It's a bit early to make Christmas lists, but one thing always worth putting on them is a DVD box set. Assuming you own a DVD player of course. And a TV. A box set will keep you busy for days, if not weeks. Here are some of the best.
---
1

Prison Break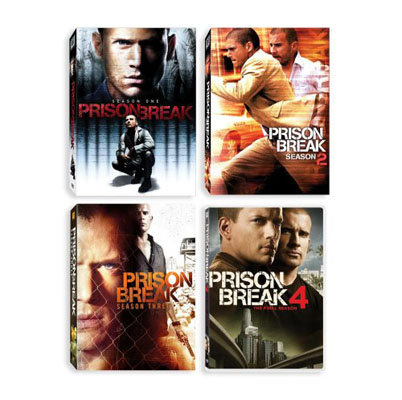 Price: $196.99 at amazon.com
Who hasn't heard of Prison Break? I'm currently working my way through Season 2, and enjoying every minute. Unpredictable, fast-paced and with more twists than a mountain road.
---
2

Battlestar Galactica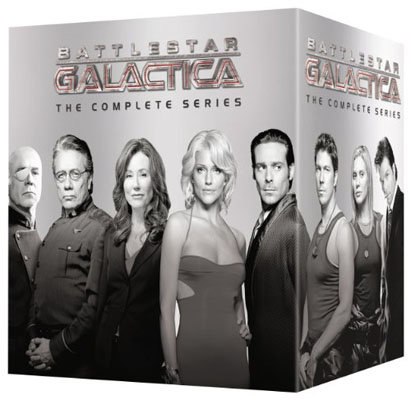 Price: $140.99 at amazon.com
For those of us with fond memories of the original 70s version, the news that a remake was on the cards caused some consternation. Why were they bothering? We needed have worried, as the new version was everything a good remake should be, retaining enough elements of the original but bringing a freshness to the story. The new Galactica worked because it gave the impression of being what the original would have been like if the makers had had today's CGI.
---
3

CSI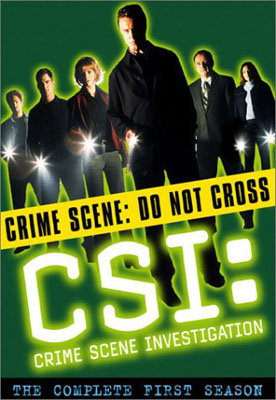 Price: $18.49 for season 1 at amazon.com
Start at season 1, then once you've worked your way through the dozen or so seasons, you can move on to the various box sets of CSI:Miami. Having finished that marathon, you'll probably need another lifetime to get through CSI:NY as well. God forbid they do any other spin-offs, or we'll need more lives than a cat to watch them all.
---
4

Doctor Who Series 1-4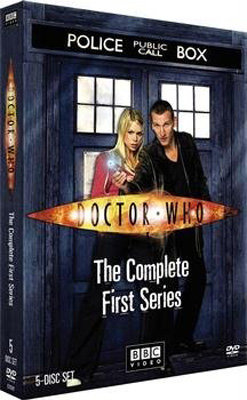 Price: $47.49 per series at amazon.com
---
5

South Park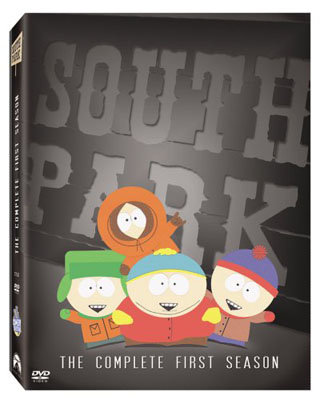 Price: $22.99 for series 1 at amazon.com
I can't believe I didn't think I'd enjoy South Park! Now in its fourteenth season, the animated show is still going strong, and almost politically correct in the way that it sets out to offend everyone equally. Especially good at poking fun at celebrities puffed up with their own importance.
---
6

50 Horror Classics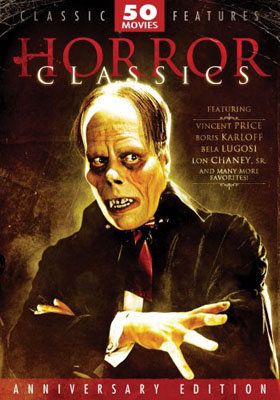 Price: $12.99 at amazon.com
This really does include some classics of the genre! If you remember the old horror movies starring the likes of Bela Lugosi and Vincent Price, you will love this set. It includes such films as Nosferatu, the original Little Shop of Horrors, Night of the Living Dead and The House on Haunted Hill. There are many others you won't have heard of, but for this price, who can complain?
7

Lost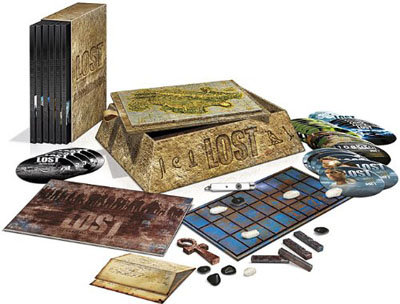 Price: $148.99 at amazon.com
This is one of those box sets that includes lots of bits and pieces. Play a game! Display a replica island! Watch all six series again and again and try to figure out what on earth was going on!
---
8

Band of Brothers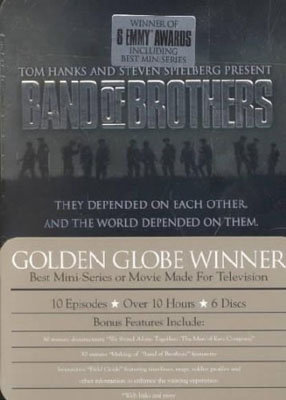 Price: $39.99 at amazon.com
One of the best drama series I've ever seen. I'm not a huge fan of war stories, but Band of Brothers was utterly compelling. If you haven't see it, I won't spoil the story, but there is one scene in a later episode that is quietly shocking.
---
9

Planet Earth & the Blue Planet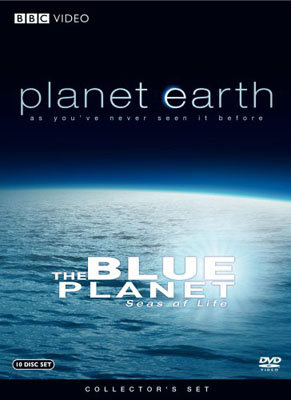 Price: $65.99 at amazon.com
If you think that you have seen everything that nature documentaries can possibly offer, then think again. These series are just superb, beautifully shot, and narrated by the most highly respected wildlife presenter on British TV. The set also contains a mini-documentary for each episode, describing what the crew had to go through to film (such as climbing a giant pile of toxic bat droppings …)
What are your must-see box sets? Do you like lots of extras?
---
Comments
Popular
Related
Recent