Are you looking for a great new show to watch this spring? It seems like, since the writer's strike last year, hot new shows are hard to find. Here are seven new offerings from the Networks that I think you'll like. Check them out!
1

Eastbound and down ...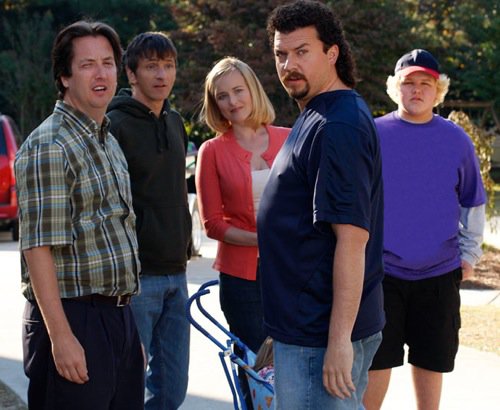 Network: HBO
Genre: Comedy
Why You'll Like It: If you like any movies starring Will Ferrell, you'll find Eastbound and Down hilarious. Ferrell, along with Tropic Thunder's Danny McBride, are the executive producers on this one. The show's premise is that a struggling former professional baseball player comes home to coach his high school's team. When he finds his high school flame also works at the school, he tries to woo her back in many hilarious ways!
2

Dollhouse ...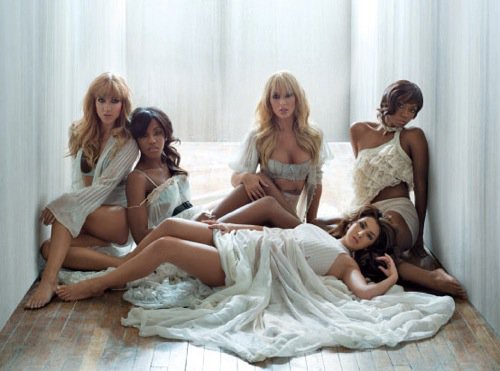 Network: FOX
Genre: Action, Drama
Why You'll Like It: This show was created by Joss Whedon, and they're always sarcastic and funny. The idea behind this one is that secret agent Echo (Eliza Dushku) has her mind programmed and then erased following each secret assignment. As the series progresses, Echo starts to remember who she really is, and she tries to piece together her identity. Interesting!
3

Sonny with a Chance ...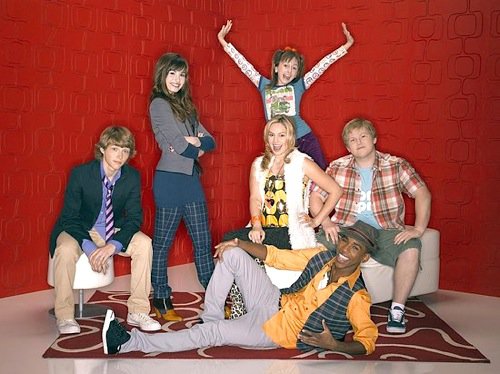 Network: Disney
Genre: Comedy
Why You'll Like It: If you're looking for a new family-friendly show to watch with the kids, this is the one. Sonny Monroe (teen queen Demi Lovato) plays a tv star on a sketch comedy series. In the first episode, Sonny has no fans, so she creates her own fan to send her fan mail. Lots of squeaky clean, cute comedic moments!
4

Trust Me ...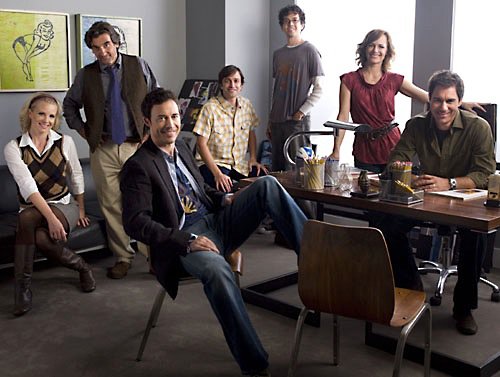 Network: TNT
Genre: Drama
Why You'll Like It: You may have seen ads for this one - they're in lots of magazines because this show's being heavily promoted. I think it will live up to the hype. The concept is based on the friendship between two advertising executives (Eric McCormack and Tom Cavanagh). Jealousy and competition are the plot lines for the season, and the two stars are too cute!
5

Leverage ...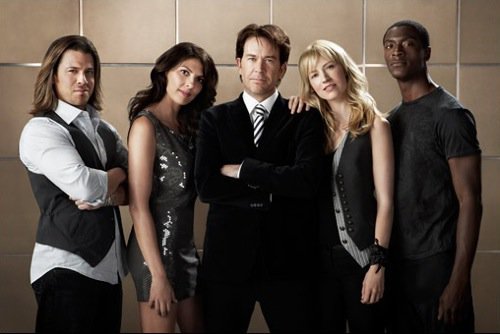 Network: TNT
Genre: Drama
Why You'll Like It: If you love the story of Robin Hood, you'll want to watch this new series about a band of modern day merry men. Timothy Hutton plays a former insurance investigator who runs a team dedicated to helping people and bringing down the corrupt and greedy. Lots of intriguing scenarios here - this show will give you something to think about the next day.
6

Lie to Me ...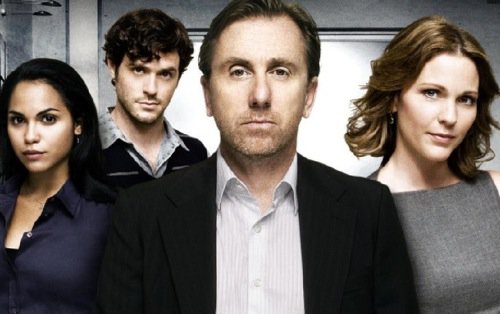 Network: FOX
Genre: Crime, Drama
Why You'll Like It: If you like CSI or NCIS, you'll like Lie to Me. This show's about a doctor (Tim Roth) who studies facial expressions to determine if individuals suspected of crimes are lying to police. Just like CSI, this show is cast with a lot of pretty faces that make it fun to watch. Very interesting crime situations, and of course - lots of drama between characters!
7

13- Fear is Real ...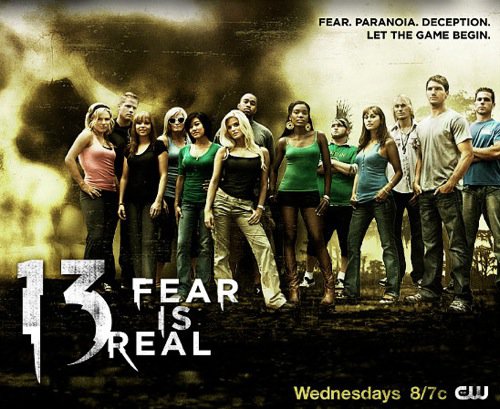 Network: CW
Genre: Horror, Reality
Why You'll Like It: This show is kind of like a scary Candid Camera. Thirteen contestants are given challenges that are frightening, and one vanishes each week, until the winner is left with a spooky prize of $66,666. If you love reality tv and scary movies, this combo show will be a winner for you!
50 Hottest Women Celebrities to Be Inspired by …
I hope you'll watch some of these new shows this spring! If you've got an idea of a great new show that's premiering soon, post about it in the comments below. I'd love to Tivo your suggestions!