I don't watch television much, but there are a couple of television shows that I enjoy watching. I have decided to write a blog on 7 most <a title="10 Television Shows You Have to Stay Tuned to …" href="https://allwomenstalk.com/top-10-television-shows-you-have-to-stay-tuned-to/">popular television shows. Some of these shows, you may be familiar with, while others, you may not be.
---
7

Lost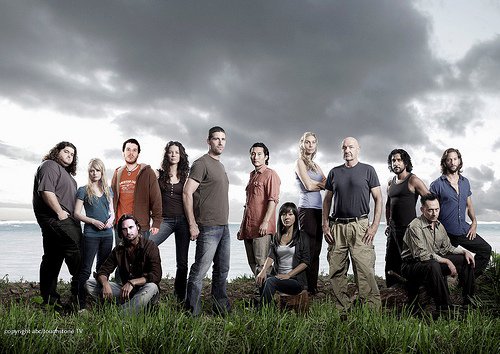 Photo Credit: B Rosen
How many of you here watch Lost? This seems to be a well talked about show. The episodes really catch your attention. Lost is all about survival. It follows the lives of plane crash survivors as they are on a mysterious island.
6

Hannah Montana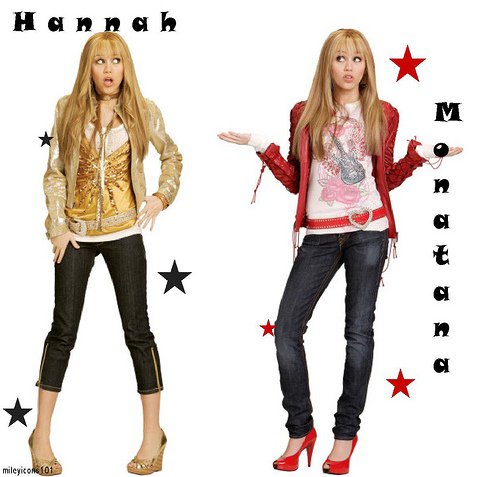 Photo Credit: diyana1123
We can't forget about Miley Cyrus, now can we? Or is it Hannah Montana? Oh, whichever it is, Hannah/Miley sure do capture the kids attention! My 5 year old loves watching Hannah Montana and I think it's a good show. I like it, because Miley's dad ( Billy Ray) plays as Miley's dad…
---
5

Grey's Anatomy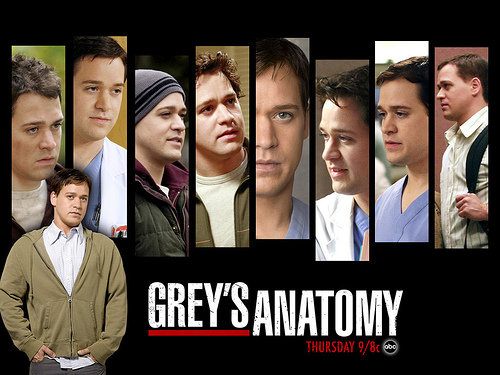 Photo Credit: roberttwain68@yahoo.com
This television show is an American medical drama series. As you watch it, you will be following the lives of residents, interns and mentors. As you watch the beginning, you will want to leave it on the channel, because it really makes you wonder what is going to happen in the end.
---
4

Family Guy

We can't leave out Family Guy! How long has this show been popular? You have to love the talking dog! Oh yeah and don't forget about the baby who seems to have destruction on his mind a lot.
---
3

Wizard's of Waverly Place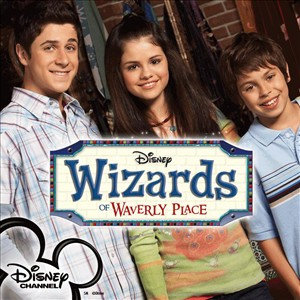 Photo Credit: Disney Channel Stars
Everything is not what it seems. That's right, at Wizard's of Waverly Place with Selena Gomez, everything is not what it seems. My 5 year old loves watching this show and just like Hannah Montana, I do too.
2

House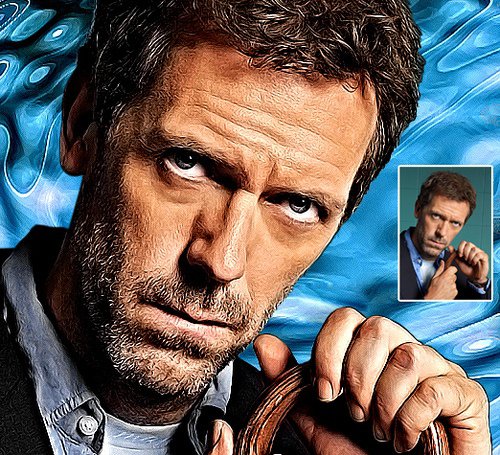 Photo Credit: Marco Escobedo Art / Design
Now, this is one of the shows that I love watching. Dr. House really is something, isn't he? You have to love smart doctors! This doctor is VERY smart. Of course, it's all fictional. If House was an actual doctor, I would definitely pay to go to him!
---
1

The Young and the Restless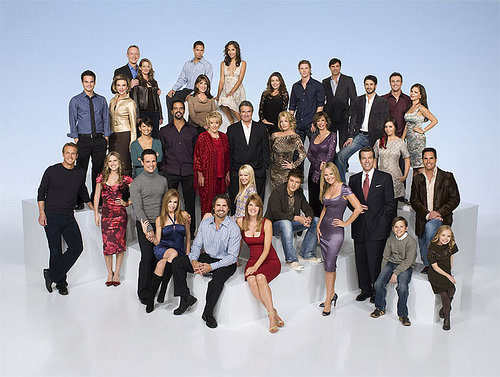 Photo Credit: charmedbyrosie
I know, I know, it's a soap opera, but it's a very popular one. I'm not really the soap opera type of person, but I started watching this when I was little with my mom and ever since then, I just have to watch Nick, Sharon, Victoria, Victor and everyone else in Genoa City. When I don't catch it on television, I watch it here: cbs.com
My favorite one from this list is, of course, The Young and the Restless. You just have to have some drama in your life every now and then! What about you, what is your favorite one?
Top Photo Credit: avat109
---
Comments
Popular
Related
Recent