While I don't quite believe that women don't like good, eligible guys, there's something about bad boys that we can't help but love. Here's my pick of the many bad but lovable guys.
---
1

Robert Downey Jr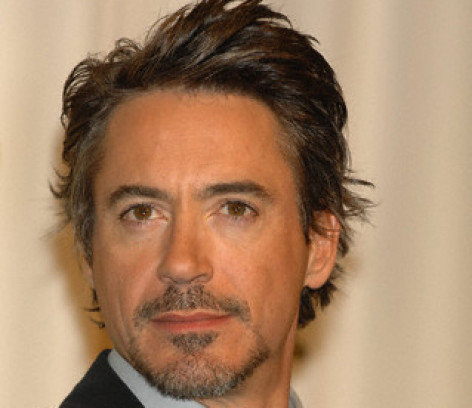 Gets himself into an awful lot of trouble but still remains somehow utterly charming. A damn good actor to boot. Must be the sexy superhero thing he has going on.
Photo Credit: BurekWEB
---
2

Johnny Depp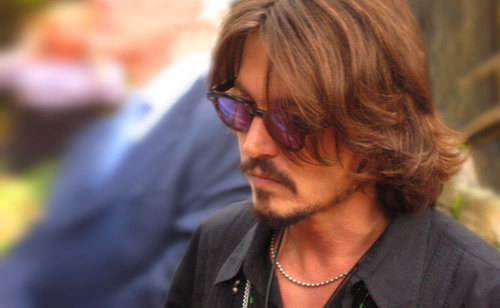 Somewhat reformed as far as bad boys go, but who doesn't hold a soft spot forJohnny Depp?
Photo Credit: nono6400
---
3

Sean Penn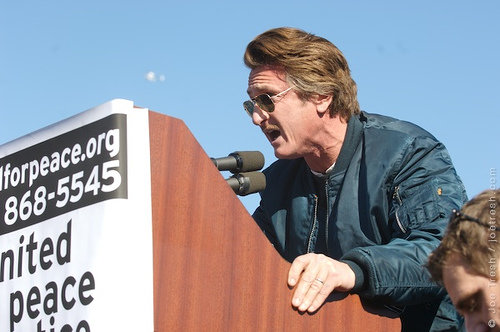 Even starred in a film called Bad Boys. Vocal, outspoken, and always good for annoying people who deserve to be annoyed.
Photo Credit: Joe Tresh
---
4

Mickey Rourke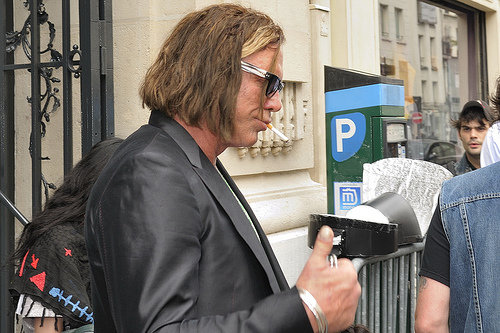 God, I love Mickey's attitude. He is himself, regardless of what anyone thinks of his fashion sense or lack of it. Still something of a hell-raiser –-- certainly not one to go out quietly.
Photo Credit: nicogenin
---
5

Christian Slater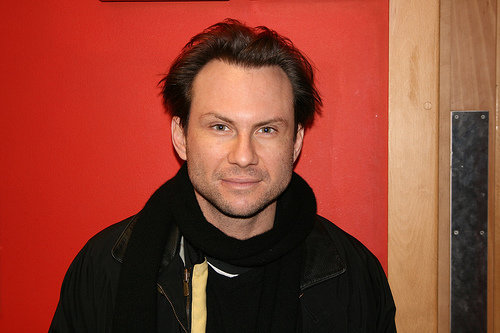 Another good actor who's had many a run-in with the law. I just love that cheeky face though.
Photo Credit: BBC Radio 5 live
---
6

Oliver Reed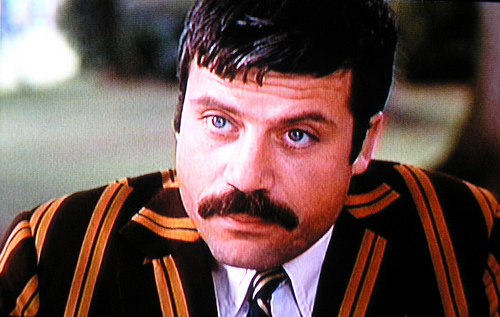 Sadly much too fond of the bottle, which led him to an early death. However, Reed was one of the most talented actors of his generation. Even when he later became more famous for his drunken misbehavior, he still managed to appear endearing.
Photo Credit: Pepon404_
7

Henry Rollins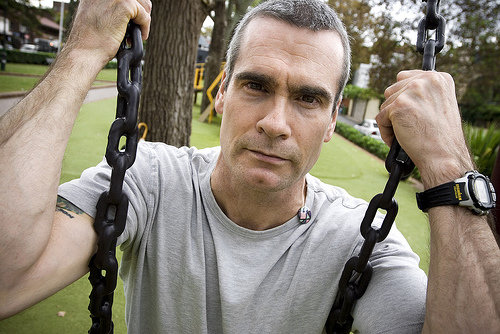 Tattooed frontman of various bands since the 80s, Rollins looks like a thug but is actually one of the funniest men around. Watch his spoken word performances and laugh until you can't see for tears.
Photo Credit: cybele malinowski
---
8

Lord Byron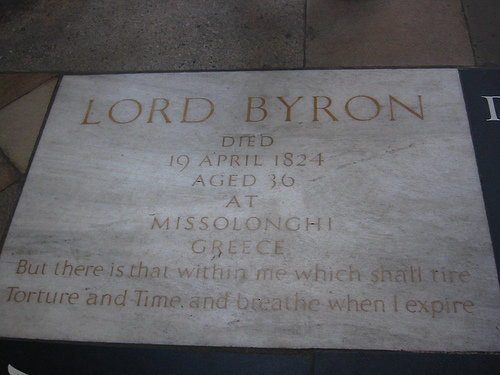 Going back a bit here, but Byron still fascinates 200 years after his death. Famously described as being 'Mad, bad and dangerous to know'. Makes many of today's bad boys look like amateurs.
Photo Credit: oshkar
---
9

Robert Mitchum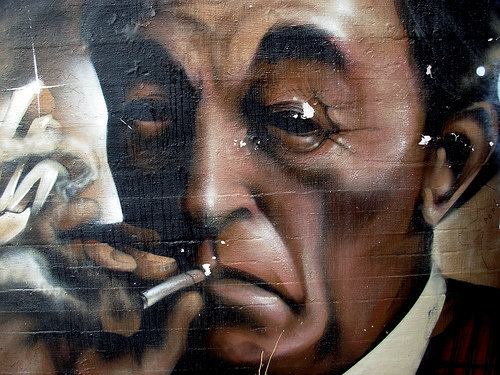 The original Hollywood bad boy, Mitchum is probably my favorite actorof all time. I quote, 'There are all kinds of rumors about me. And they're all true'.
Photo Credit: Jack_Babalon
So are you a fan of bad boys? Who would you add to this list?
---
Comments
Popular
Related
Recent