I love video games, especially first-person shooters, platformers, and especially role-playing games. I also love movies based on video games, and, like movies inspired by comic books, they're everywhere. Some are good, or great, but others are horrid. Not sure which is which? Here's my list of the 7 bet movies based on video games… from my humble perspective…
---
1

Prince of Persia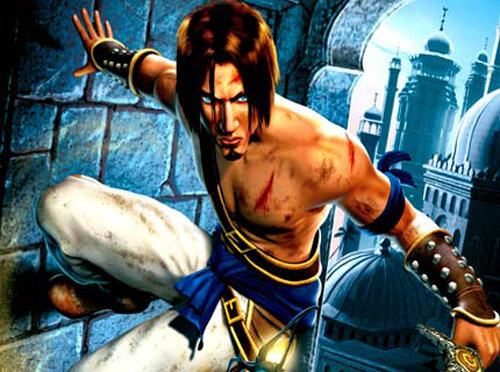 Two words: Jake Gyllenhaall. That's all you need to know about this movie to want to go see it, whether you've played the video games or not. Actually, I have played them, and they're just as fantastic as the first few Tomb Raider games. I will see this movie as soon as I can…
---
2

Silent Hill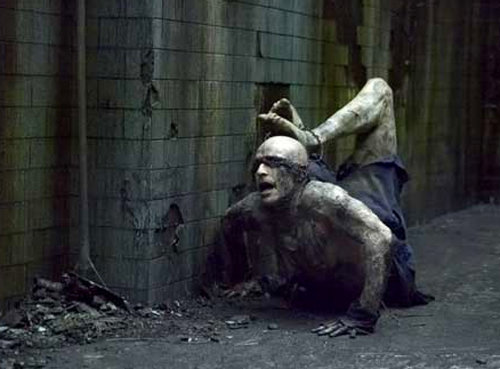 The Silent hill video games were, in my humble opinion, the creepiest video games ever made, from the plots to the characters to the soundtrack and the visual effects. I expected nothing less from the film, and I wasn't disappointed. It was just as nightmare-inducing as the video games, and is well-worth a rental.
3

Tomb Raider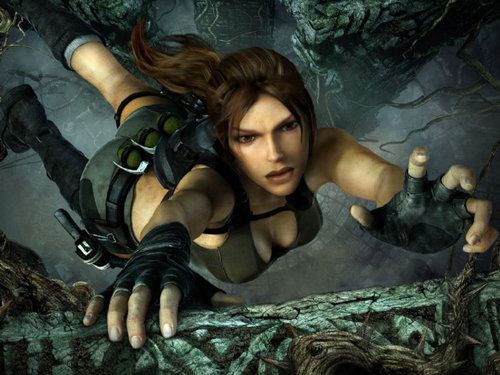 I admit it — when I first heard Angelina Jolie had been cast in the Tomb Raider movies, I was skeptical. Could she really be as sassy and insanely shapely as the Lara Croft of the ground-breaking first-person video games? She was, and once I saw her in the first movie, she was fantastic. Neither of the movies follows any of the video games' plots, but both films are clever and fun… and feature the gorgeous Angelina Jolie!
---
4

Final Fantasy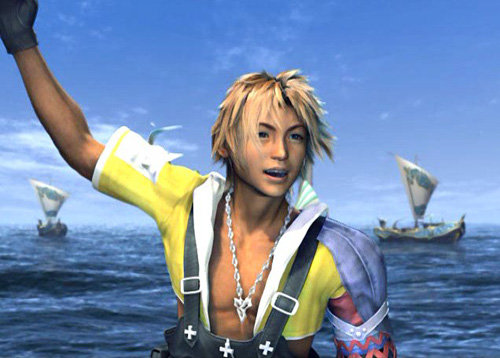 I am a huge fan of the Final Fantasy video games, and was thrilled when they announced the movie. It's amazingly well done, and though it doesn't follow the story-line of any of the games, the character development is just as fantastic, and the effects are eye-popping. Don't rent it — just buy it and enjoy.
---
5

Mortal Kombat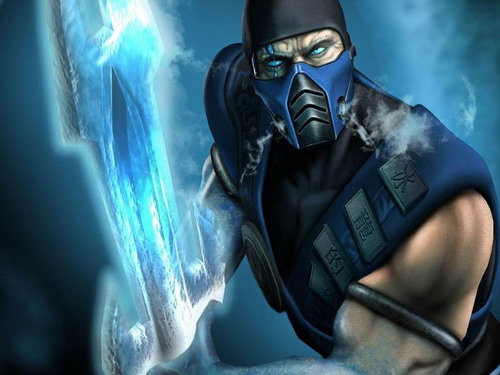 The video games are classics, and everyone of a certain generation has a favorite character and a favorite kill move. The movies are predictably bad, but if you happen to be a fan, buck up. There's another film in the making, which ought to be released in 2013. Go Sonya!
---
6

Super Mario Brothers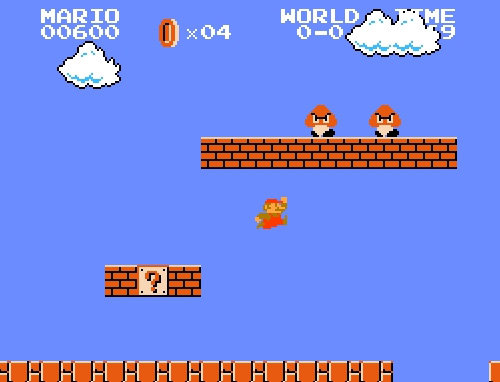 Was there ever a video game more fun than the original Super Mario Brothers? The plot is simple: save the princess from evil Koopa. The movie is no different, really… except that it stars Dennis Hopper and John Leguizamo.
---
7

Resident Evil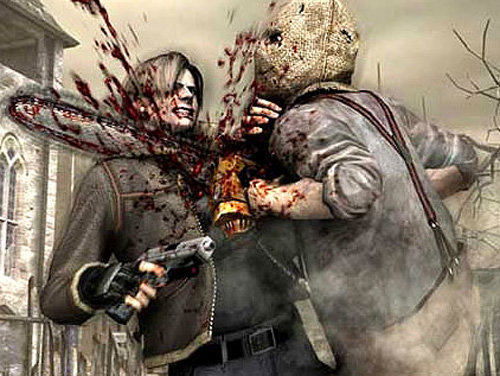 Aside from Silent Hill, I always thought the Resident Evil video games were the scariest, most horrifying out, and the movies are the same. As if diseased zombie humans weren't bad enough, there had to be the zombie Dobermans… shudder
So put down your controller, pop some popcorn, and watch a few of these movies based on your favorite video games. Or have you watched some of these already? Which do you like best, and did it live up to the video game? Do you have another movie based on a video game to share? Please let me know!
---
Popular
Related
Recent