I have to go get my daughter and ask her what some of her favorite shows on the Disney Channel are. Surely, one of her favorites is Hannah Montana – she is crazy over Miley Cyrus, but isn't every little girl? Here are 7 best shows on the Disney Channel that is given to you by my little girl…
---
7

Wizards of Waverly Place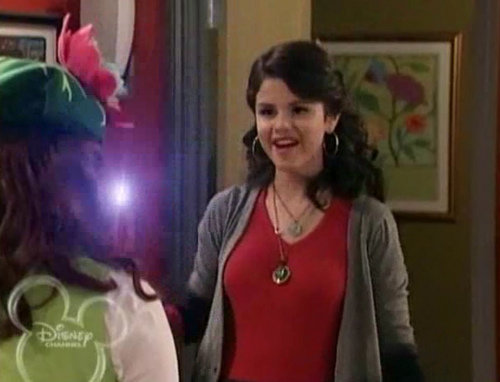 Photo Credit: xXSellyxX
This is a show about wizards. No one knows that they are wizards. It's a whole family of wizards. They have 3 kids ( 2 brothers and one sister), they are learning how to be wizards. They take one test where only one child gets the magic powers at the end.
---
6

The Little Mermaid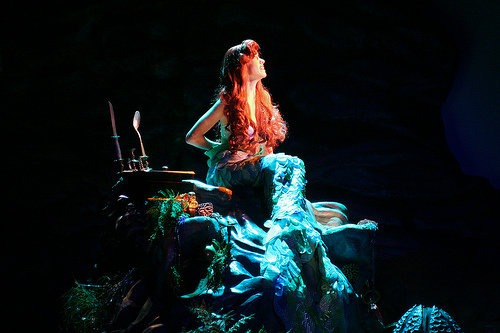 Photo Credit: twg1942
We cannot pass this one up! Ariela, my little girl likes this shows. You can't get enough of Sebastian and Flounder. Don't forget Ursula, the Wicked Sea Witch! This is a classic!
Trendinig Stories
More Stories ...
5

The Suite Life on Deck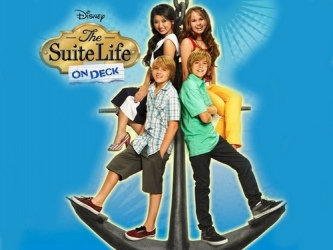 Photo Credit: crazy-max98
This is a sequel of The Suite Life with Zack & Cody. This one follows Zack and Cody, who are twins, while they are on deck. Cody is a good brother who is smart and Zack is the opposite of Cody.
---
4

Good Luck Charlie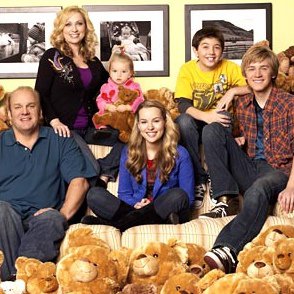 Photo Credit: ˡᵉªʰ
This is about a baby named Charlie - The show is basically based on the baby and 3 other siblings. It's definitely a funny one to watch. At the end of every episode, they always say "Good Luck Charlie."
---
3

Sonny with a Chance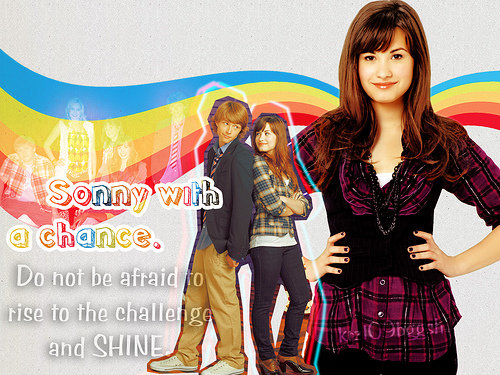 Photo Credit: Krzl09bggsh. - ILoveNelena...&Baco n <33
This is about a group of teens that have a show called "So Random." They come up with funny props for viewers as they go through life on a television show. It is something that is worth watching.
---
2

Phineas and Ferb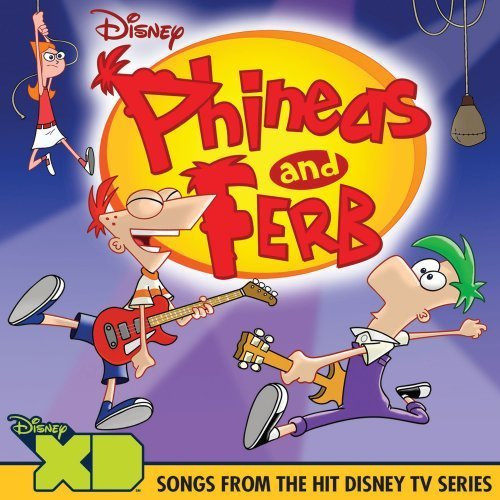 Photo Credit: Contra Costa Times
Phineas and Ferb is an animated show on Disney. They are two brothers. They always build stuff and their sister Candace always tries to tell on them and then everything disappears and it looks as if the boys did not do it and that Candace is lying. They are agents!
---
1

Hannah Montana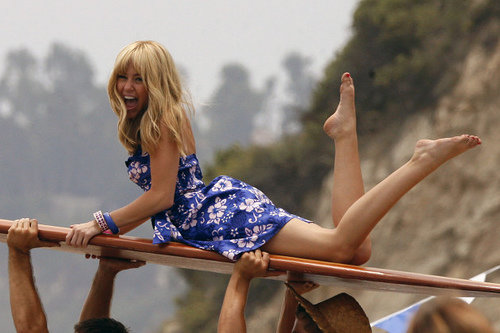 Photo Credit: jbgirl1
Hannah Montana follows Miley Cyrus and her Dad Billy Cyrus through life. This is a show that is filled with a lot of laughs. Of course, I had to include it as my number one, because it's the first show that popped out of my daughter's mouth!
There you have 7 of the best shows on the Disney Chanel. If you have a child, then surely, you have heard of these shows before. My daughter enjoys watching these shows. So, what shows play on your television a lot?
Top Photo Credit: Express Monorail
---
Comments
Popular
Related
Recent