When my oldest daughter was little, I had to endure Barney, that annoying, relentlessly cheerful, somewhat creppy purple dinosaur. Now, with my younger daughter, I actually get to enjoy the children's shows she watches! If you have a little one, turn off Barney and try these instead! This is my list of the ten best kid's shows...
---
1

Charlie and Lola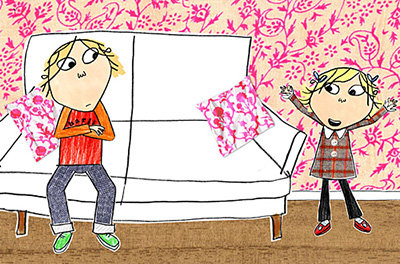 This is hands-down my daughter's, and my, favorite kid's show. It features Charlie and his litle sister Lola, who hates tomatoes, loves pink milk, and has an imaginary friend, Soren Norenson. Every episode has a learning lesson, but it's always sweet, never preachy. Visit the siblings at charlieandlola.com.
2

Team Umizoomi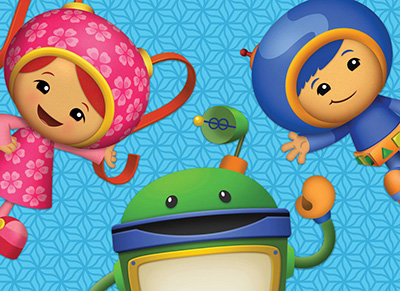 Most children's shows only teach math once in a while, but with this new show, math is the entire focus of the show, and it's fantastic! My daughter loves the combination of live-action children and the tin animated characters... she also enjoys the puzzles they have to solve, and she doesn't even realize she's learning!
---
3

Sesame Street/Elmo's World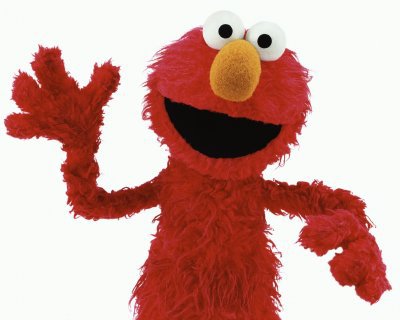 This was my favorite show when I was little, and it amazes me that it's still going strong, all these years later. The characters are still lively, sweet, and fresh, and what child doesn't love that fuzzy red monster, Elmo?
---
4

Kipper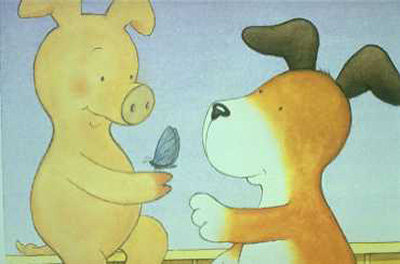 Kipper is a small British dog with a talking mouse for a pet and a troop of endearing dog and pig friends. I love this show because it's quiet, sweet, and the music is wonderful. My daughter loves it because of Kipper's adventures, and all of his hilarious friends!
---
5

Max and Ruby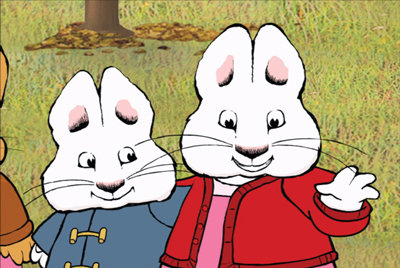 Ruby is a big-sister bunny who cares for her little brother, Max. She's a Bunny Scout who loves earning merit badges, he's a perfect little brother — messy, noisy, and kind of a handful. Each episode is a lesson in friendship, and we love this show, too!
6

Oswald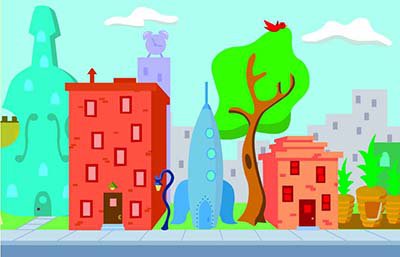 Oswald is a kind-hearted blue octopus who lives in Big City with his dog, weenie, and a bevy of interesting neighbors, like Daisy (a flower with a enchant for wearng roller skates) and a wise-cracking, somewhat grouchy penguin, Henry. This is another gentle, sweet show, with great music and fantastic animation. We love it!
---
7

Blue's Clues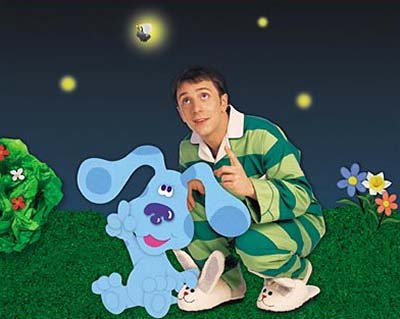 I can't believe this show is ten years old! Blue is an adorable blue dog with floppy ears who loves leaving little pawprints all over the house and yard, and Steve is her owner, who finds the clues and solves her puzzles! The shows teach everything a pre-schooler needs to know — social skills, early literacy, counting, and so much more! And the guest stars are amazing!
---
8

The Wonder Pets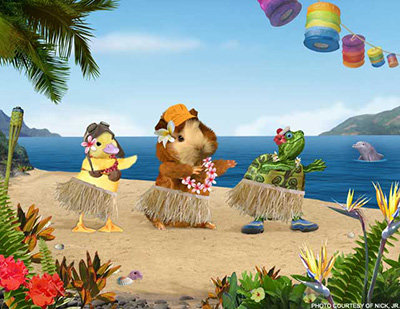 A guinea pig, a spotted turle, and a duckling may seem like unlikely cohorts, but they're the best of friends who work together to help other baby animals. Each episode teaches teamwork and problem-solving. Watch one episode of The Wonder Pets, and you'll fall in love with Linny, Tuck, and Ming Ming too!
---
9

Dora the Explorer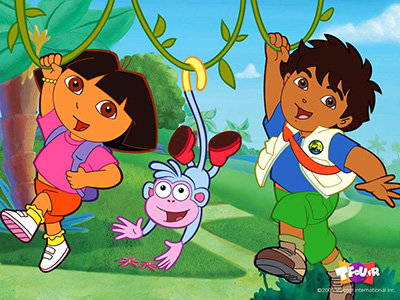 Dora and her friends and relatives have been teaching pre-schoolers about problem solving, friendship, and throwing in a bit of Spanish for good measure, for nearly a decade, but the show is still new and kids still love it! For the boys, there's a spin-off based on her cousin, Diego... both shows are great!
---
10

Ni Hao, Kai-Lan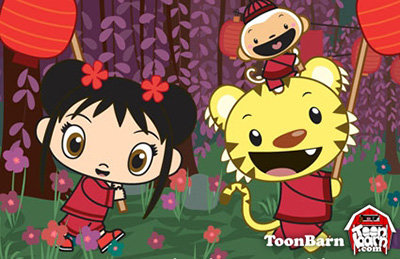 This is a relatively new show that focuses on teaching pre-schoolers emotional awareness and problem-solving. Kai-Lan is a sweet little girl who loves her animals friends, dinosaurs, and her Grandfather. My daughter loves Kai-Lan's adorable friends, a monkey, tiger, panda, hippo, and elephant... and I have to admit, they are pretty cute!
Kid's TV shows don't have to be annoying or overly sweet! They actually can be amusing, fun, and educational, even for parents — I've picked up a little Chinese and Spanish, too! Which of these shows do your kids like best? And which do YOU like best? Please let me know!
---
Comments
Popular
Related
Recent