It is easy today to find something online to occupy your time. I've put together a nice assortment of websites fun for the whole family. Here is my list of favorites. Enjoy!
---
Art, posters, maps, and much more for your eyes to behold.
---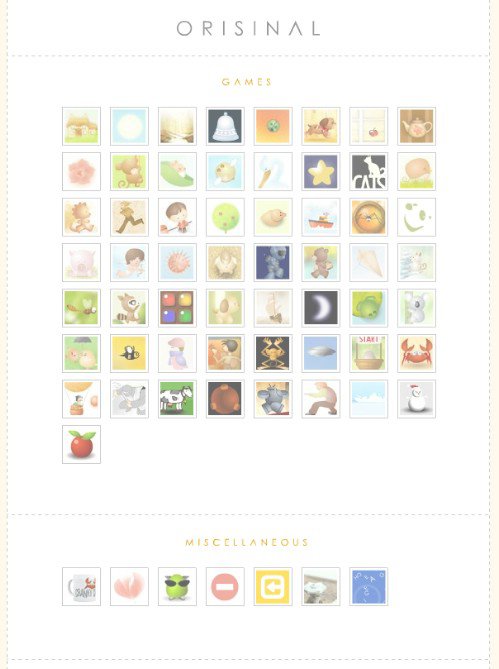 A nice place full of online free games to play. This site doesn't require a lot of technical know-how. Just se your mouse and play the game!
---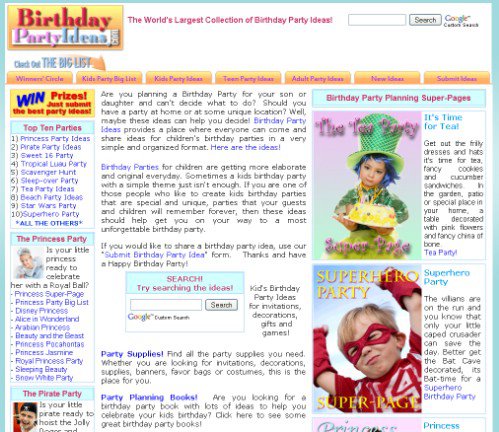 Looking for some awesome ideas for your child's next birthday bash? This is the place to be. Super ideas and lots of fun!
---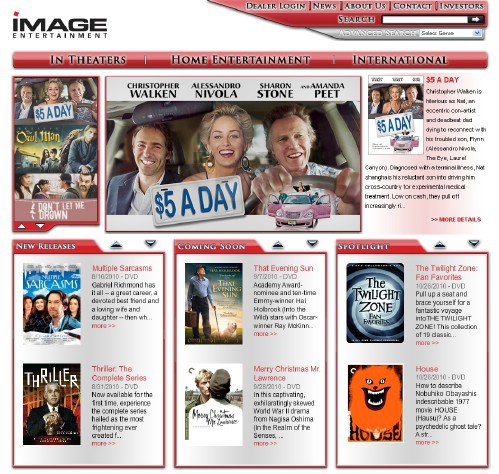 Home entertainment at its best. Read, watch, and enjoy!
---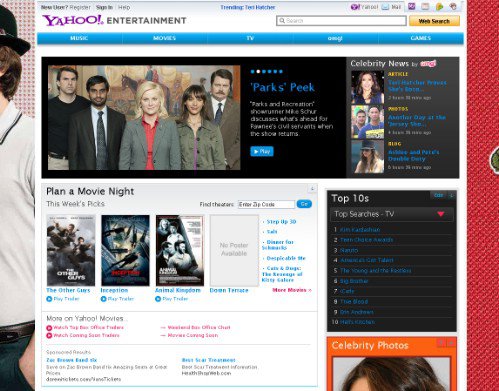 News, gossip, movies, reviews, and games. Lots going on here!
---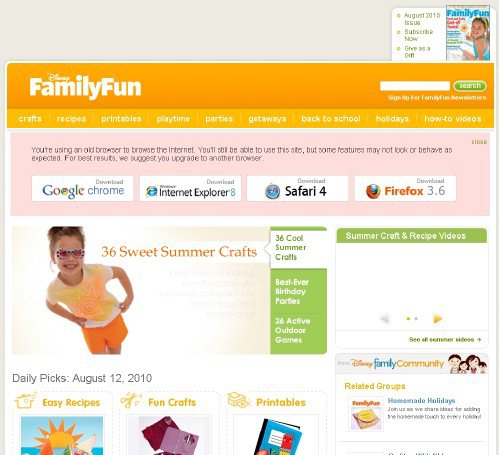 Recipes, games, activites, and craft ideas galore. Your child will entertain himself for hours. You'll have to put a time limit on his web time though to make sure he doesn't get carried away!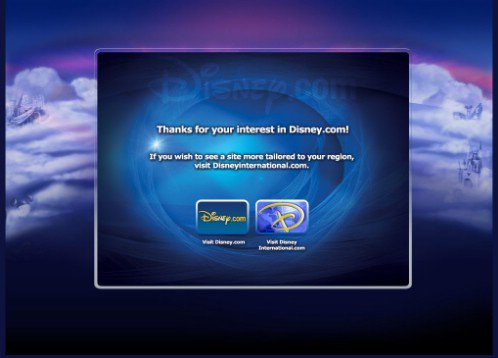 Clean fun and entertainment for your children is available at this site. Check it out yourself! I have even watched videos here!
Here is my list of entertainment websites. Do you have one you'd like to let me know about?
Top Photo Credit: Usually Blue
---
Comments
Popular
Related
Recent