8 Good TV Shows for Kids ...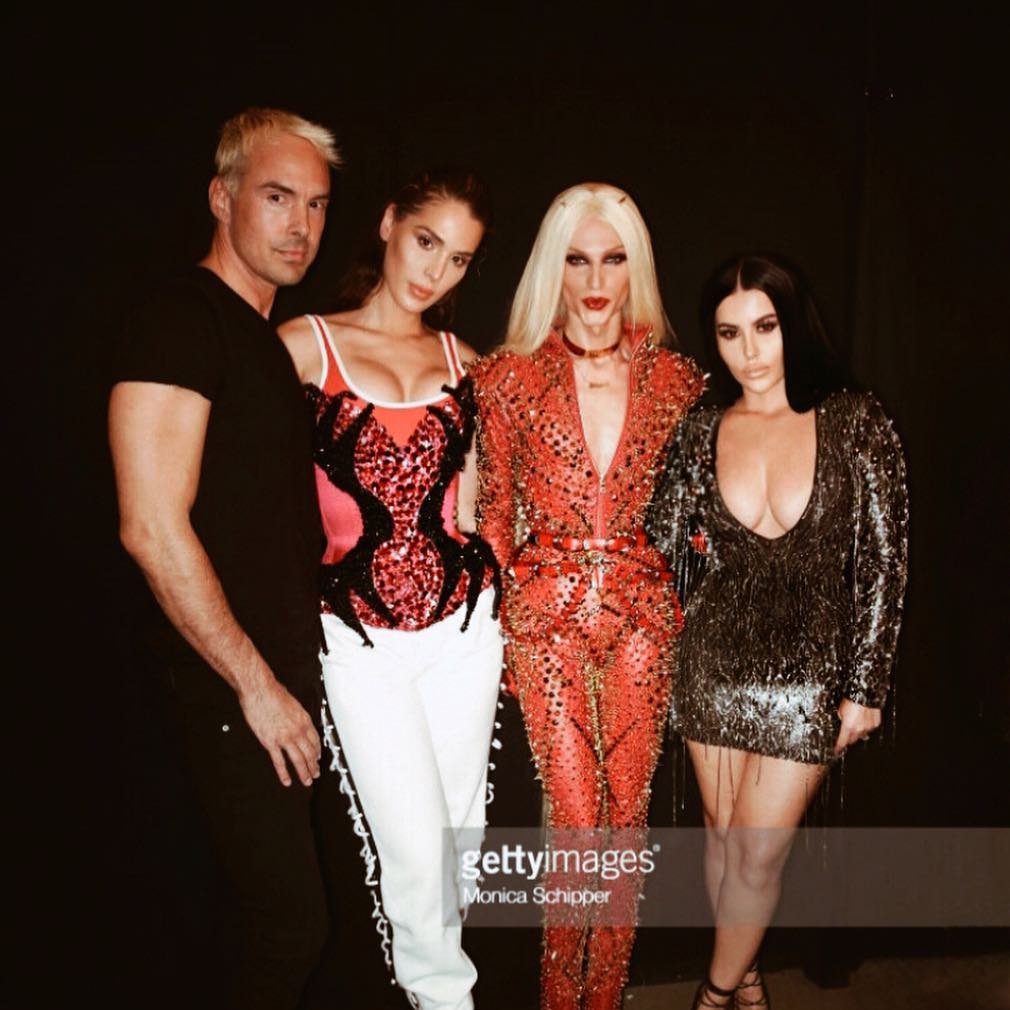 With Saturday morning cartoons being a thing of the past, there seems to be very little on television for kids, unless you subscribe to cable or have some other form of paid television. I've done some research and found that a few suitable kids' shows still exist. Here are 8 good TV shows for kids. I think most of them can even be tolerated by adults too!
Photo Credit: wallpaperbase.com
Reruns of this television series for kids can be seen on the Disney Channel. Most people are very familiar with the concept behind this kids' show. The story revolves around a junior high school student who is also a rock star but doesn't want anyone to know it. She wears wigs and changes outfits so that no one knows who she actually is. There is a lot of singing and pre-teen antics that go on in this series, which kids tend to find rather exciting.
Photo Credit:babblingsofamommy.blogspot.com
Nick Jr. offers a show for preschool aged children that incorporate the use of math. I like how this show demonstrates how math is everywhere in the world. This animated series creates a world that is filled with color, patterns, and three lively characters; Geo, Bot, and Milli. The streets are paved with origami and the scenes are brightly colored to attract the attention of little kids.
6.

The Suite Life of Zack and Cody
Photo Credit: studentsoftheworld.info
The twin boys in this Disney series for kids reside in a hotel in Boston. They are quite the trouble-making pair, which is what most of the episodes involved. Kids can still catch reruns on the Disney Channel and enjoy watching Zack and Cody get into and out of trouble at the Tipton Hotel.
Photo Credit: entertainmentwallpaper.com
This show can be seen on the Disney Channel and is one that the entire family would most likely enjoy watching together. It takes place in Denver, Colorado and involves a family known as the Duncans. The series consists of videos made by the family for the newest addition, a baby girl named Charlotte (aka Charlie). Each video consists of advice offered to Charlie via her sister Teddy. At the end of each video, Teddy says 'Good Luck' to Charlie, hence the name of the series.
Photo Credit: nickutopia.com
This science-oriented television series is a rather new one on Nick Jr. The idea behind this animated series is to teach kids how to use the scientific method for problems they might encounter in real life. The show also teaches kids a lot about dinosaurs. Kids between the ages of 2 to 9 years old will enjoy this show and they will most likely be sharing tons of facts that they've gathered from watching it. There are plenty of CGI dinosaurs to go along with the live action antics of Dan Henderson and his friends as they uncover clues about how dinosaurs used to live.
Photo Credit: streamingepisode.com
Carly is the name of the main character on this Nickelodeon show designed for young teens. She starts her own web show called iCarly and includes her close friends Freddie and Sam in her show. The show gets started with Carly taking the rap for something Sam does and serves her punishment at school. While Carly and Sam are goofing off during the start of the show, Freddie gets it all on tape and posts it online. There is a huge following for Carly after the video is placed online without her knowing, thus she gets the idea to start her own web show.
Photo Credit: myfreewallpapers.net
Dora became a regular on Nick Jr. in the year of 2000. I think this is an excellent show to use for teaching little kids Spanish. There are phrases and various words introduced in each episode. Repetition is used to teach the new words and phrases. Boots is a monkey who wears red boots and who helps Dora on her new trip in each episode. Dora talks directly to the audience, which makes little kids feel like she is actually speaking to them. Most kids find Dora the Explorer to be very entertaining.
Photo Credit: scenicreflections.com
Amazingly, this show is still able to be seen on PBS. I remember watching episodes with Big Bird, Burt, Ernie, Cookie Monster, and Oscar the Grouch when I was a little kid. After more than 40 years on television, the muppets haven't changed all that much, but the live characters certainly have. This kids' show is chocked full of songs, games, muppety antics, reading skills, and lots of other learning activities that are perfect for kids of all ages.
Out of these 8 good TV shows for kids, I hope you find something that your kids will enjoy. Most of the shows that are now only able to be seen as reruns can also be purchased on DVD for those who don't have access to paid television services. What are some shows that your kids like to watch and that you actually don't mind them watching?
Top Photo Credit: it is me not you
{{#comments_count}} Show Commnents ({{comments_count}}) {{/comments_count}}