If your little one wakes up with a song in her heart, dances all day, and sings herself to sleep each night, then you've probably been searching for a TV show with characters that love music as much as she does! With so many kid's shows out there, and only so many hours in the day you'll let your little one indulge in TV, how can you make the most of her musical inclinations and keep her entertained with characters she can relate to, and maybe even dance with? Here are 7 great shows for kids who love music!
---
1

Jack's Big Music Show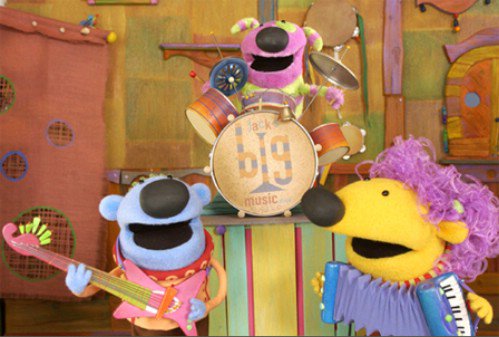 This is one of the best kid's shows for any little one who loves music, dancing, and generally having fun. Jack, his best friend Mary, and his dog Mel have a club-house filled with musical instruments, and they're always trying a new kind of music, from Beach Boys-inspired rock to country to jazz to opera and even speed polka! Guest stars, like Laurie Berkner, abound, and there's never a dull moment. Your little Maestro will love it!
---
2

Yo Gabba Gabba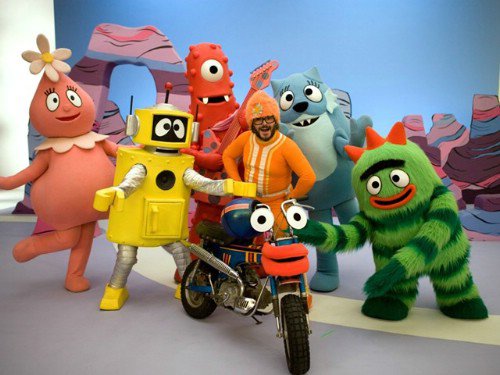 I admit I think this show is a little odd, but my daughter, who's always got a song in her heart, loves it! The characters are geared towards a younger crowd, but older kids (7 even!) may still enjoy it for all of the musical guests (like the Roots and even Jack Black)… in fact, that's why I still watch it!
---
3

Fresh Beats Band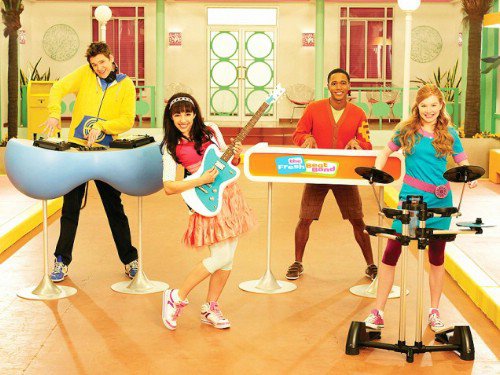 These four teenagers are always up to something musical, and there's a little bit of something for every little music lover! The four friends always work together to solve problems, and there's always a song or two that will stick in your head for days after watching.
---
4

Little Einsteins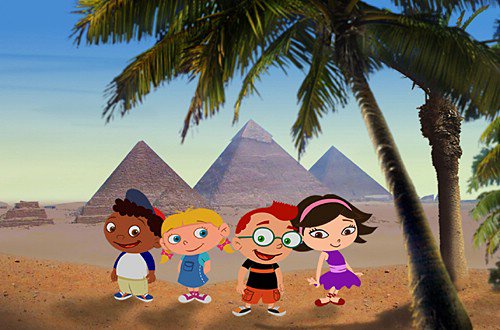 This show is fantastic for little kids, more educational than most, not only exposing them to classical music, but also getting them familiar with composers, rhythms, and tempos. Each show features a music-related challenge, along with one classical composer and one fine artist.
---
5

Imagination Movers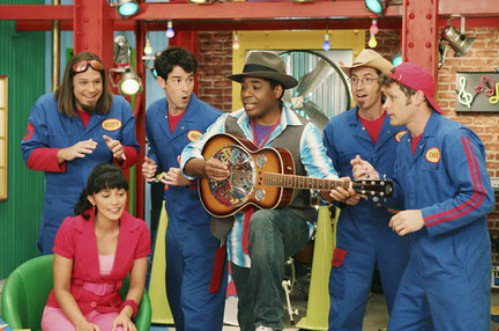 This show features four friends who, like the Fresh Beats Band, solve problems with music, and are always singing and dancing. The guys are goofy in a charming way, a lot like Steve from Blue's Clues, and kids, especially boys, will like them.
---
6

Backyardigans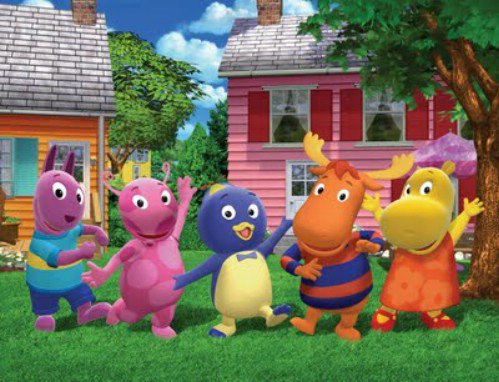 I love this show! The characters get together for backyard play dates and have every kind of fun imaginable, covering every genre of music there is. It's so creative, and there's so much singing and dancing! It's also fun to see the little characters all dressed up and acting out their scenes.
7

Charlie and Lola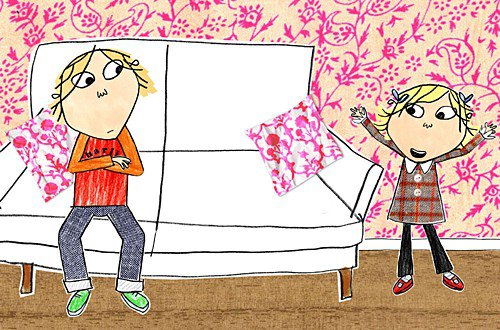 Charlie and Lola sing a lot, and the animation is sure to capture even the most hyper child's attention. The music is light, and the characters are sweet and charming. The only downside? Since this show is out of the U.K., plushies and tees are hard to find.
My daughter and I love these kid's shows, and so will your little one! Or maybe he or she already watches them? Which is her favorite, and why? Or does she have another musical kid's show she likes more? Please let me know!
Top Photo Credit: ImagesByClaire
---
Popular
Related
Recent