As our children grow, we always should always find interactive ways to teach them and watchingTV showsis one them. We could bore them with shows that aren't interactive and doesn't catch their eye, but has a educational view. However, that's just boring and they won't pay attention. Today, you will find many shows teaching them and keeping their attention. We will mention the top 7 shows that's on TV that educate your child….
---
7

Mickey Mouse Clubhouse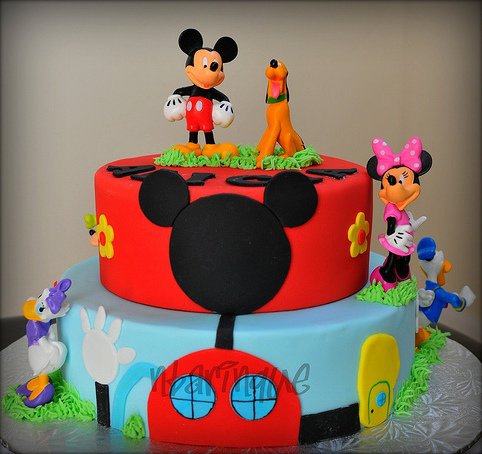 Photo Credit: SweetPudgyPanda (nbarinque)
Mickey mouse has always been an idol to me and now, they came out with an educational show for children called the Mickey Mouse Clubhouse. They learn the basic number counting and numbers. The show also helps the children be interactive with the show. The show asks them what the answer is like most shows today. The perfect show to watch for all ages.
---
6

Reading Rainbow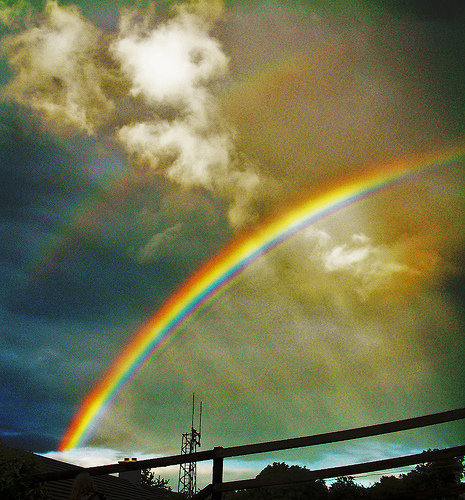 Photo Credit: silyld
When I was growing up, we enjoyed the reading rainbow. The show still airs on the PBS channel and provides the kids some good storybooks. They read small short stories to their viewers. They also, show some activities done from different schools all over the world.
---
5

Wordgirl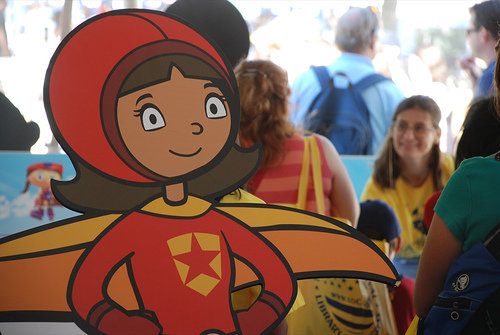 Photo Credit: kthread
This show is perfect to teach your child grammar and how words work altogether. The story is about a super hero named wordgirl that fights with words. During every show their is a new bad guy that needs taught a lesson in grammar. The wordgirl fights for justice and wins every time. The show is a typical super hero cartoon that teaches your children words.
---
4

Clifford the Big Red Dog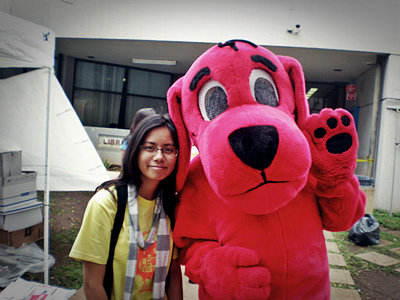 Photo Credit: xphoebee
The big red dog name Clifford is perfect to teach your kids how to play with others! They play many different shows to teach children how to react to certain situations. All kids need some guidance to learn how to treat others. The show has come a long way and still plays on the PBS channel.
---
3

Sesame Street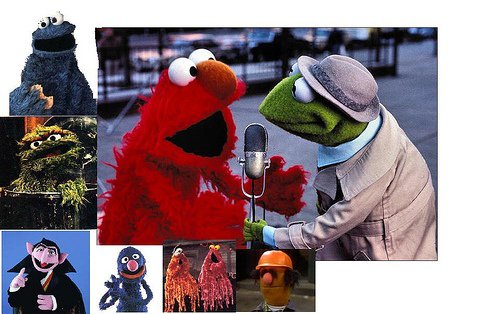 Photo Credit: atchinsonea
Some of the most favorite characters of all times come from the sesame street show. The show still airs today teaching the kids new numbers and letters every show. They have characters that help teach kids different things. You get to meet Elmo and big bird. Do not forget the cookie monster!
---
2

Dora the Explorer

Aloha Amigos! When it comes to Spanish and English, Dora the explorer can help. They teach you the basic problem solving skills and much more. The show inspires thousands of younger kids across the globe. The TV show has become one of the greatest educational shows today.
---
1

Curious George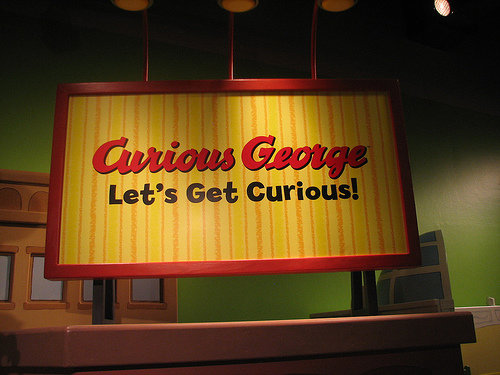 Photo Credit: wttwchannel11
When it comes to this furry monkey, there's trouble. We all know George is curious and learning all the facts of life and while he learns these facts, he has to experience them through trouble. The show teaches them a lot about how life works. The different responsibilities to know about and how to act towards others.
We hope this helped you find the list of shows for your child. There are many shows that don't provide education to the viewers and we narrowed down the top 7 to help you. Do you have your kids watching these shows?
Top Photo Credit: clevercupcakes
More
---
Comments
Popular
Recent