Having the privilege to work with kids who have Autism is something that I truly enjoy. The kids I've worked with are amazing little people and they each have so much to teach others. I've listed 7 tips on working with Autistic kids and each one was gathered while working with a variety of children. Many people are afraid of working with children who are unable to express themselves, but I find kids with Autism to be able to communicate perfectly. It may take some time, but eventually you'll understand the signs they use to let you know exactly what they want.
---
7

Repetition is Helpful with Multiple Aspects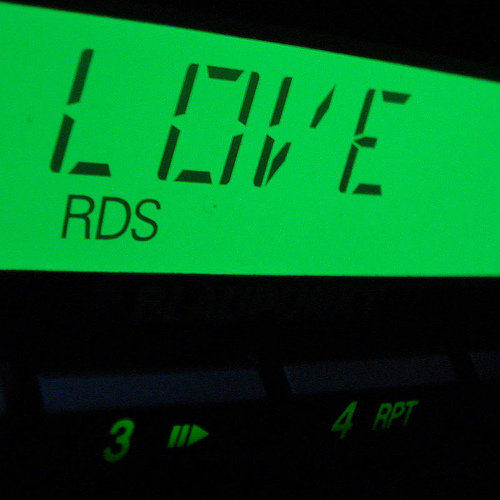 Photo Credit: klevo!
While most people might get bored with repetition, kids with Autism actually learn best from repetition. Whether you are working on teaching a new skill, modifying a current behavior, or improving communication, doing the same thing over and over again is actually helpful. Doing something multiple times helps the actions become more of a habit, thus making it easier to remember.
---
6

Be a Good Model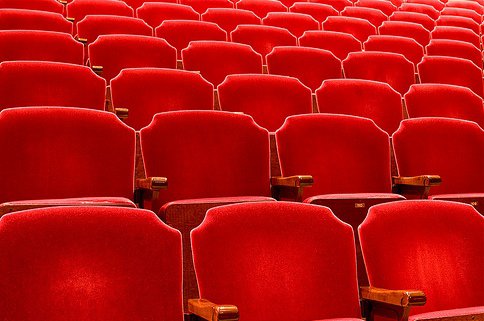 Photo Credit: fensterbme
This is true with all kids. If you are a good role model, then the type of behavior or attitude a child learns from you should be a good one also. Treat kids the way you want to be treated and act in a manner that is polite. Showing kids respect will get you respect in return. Reinforcing bad behavior will only make it seem right. Children with Autism are often more impressionable than children without Autism who are the same age.
5

Keep a Routine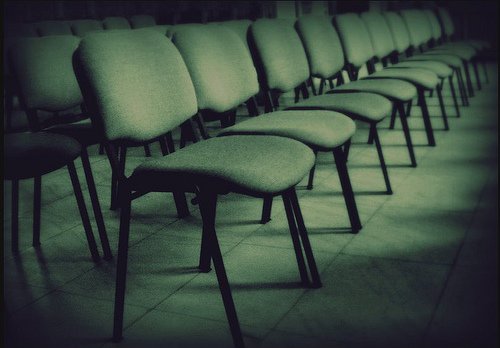 Photo Credit: naeledra_anomis
A daily routine not only provides the necessary repetition kids with Autism need to learn it, but it also is something stable they can depend on. When they know exactly what is supposed to come next and it actually happens, then this makes them feel safe and secure. Anyone who has worked with children who have Autism knows how upset a child can become when their routine is out of whack.
---
4

Learning and Thinking is Mostly Visual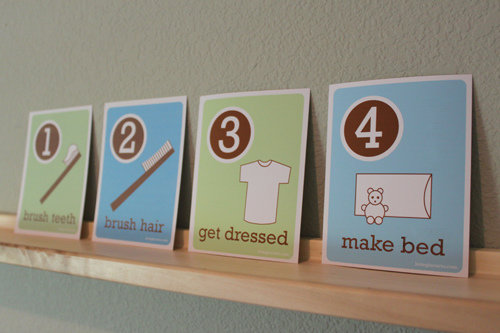 Photo Credit: livinglocurto
Expression in the form of actions and pictures is most helpful when teaching new skills, behaviors, or ideas to children with Autism. They are very visual learners. Even when they don't make direct eye contact, they are still watching. I work mostly with a little girl who will look out of the corner of her eye to see what I am doing. Later on, she will mimic what she saw me doing, so I know she picks up on everything I do and not just what I'm directly teaching her.
---
3

Use Few Words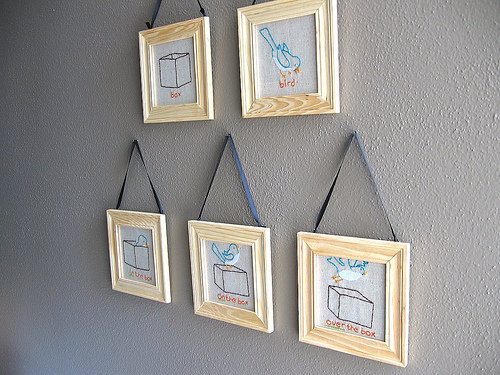 Photo Credit: lucky lisp
This is definitely a difficult part for some people who are working with kids who have Autism. Most people have the extreme desire to be very polite and form complete sentences when giving instructions. Children with Autism need very few words in their instruction, which often gives me the feeling I'm being rude. Instead of going into great detail about what you'd task you'd like an Autistic child to perform, try sticking to 2 or 3 words if possible.
---
2

Find a Special Talent and Use It to Connect with the Child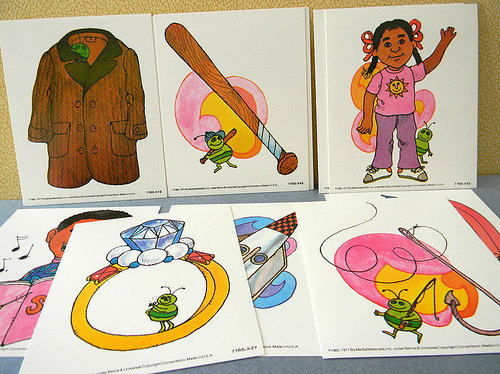 Photo Credit: Nomad Crafts Supplies
Most children with Autism have a specific skill they are very good at or something they are highly interested in. Using this interest or skill when working with a child with Autism can allow you to open up brand new doorways. It's amazing at how quickly they respond to something they are interested in. I worked with a little boy who enjoyed anything to do with dinosaurs. He would never say a word, until the dinosaur collection came out. As long as he had a dinosaur placed next to his desk, he would respond to anything I asked him.
---
1

Let Technology Help You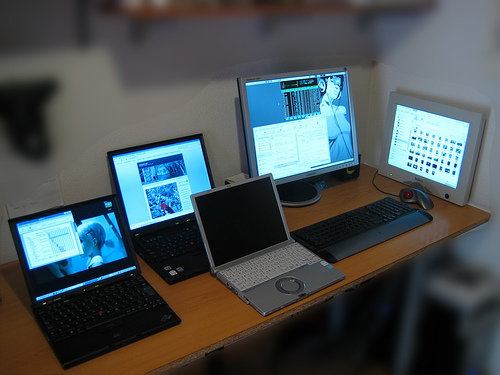 Photo Credit: aranarth
I'm amazed at the technology available today. Each of the Autistic children I worked with had a special computer that enabled them to communicate in a more effective manner. The keypad is portable and each button has a picture on it that coincides with a word which appears on the screen. This fantastic tool has provided these youngsters with a way to communicate with those around them, thus eliminating a lot of the frustration they felt in the past.
Even if you don't work with kids who have Autism, these 7 tips on working with Autistic kids might come in handy some day. If you know of someone who already is in this line of work, then feel free to pass on these tips if needed. Have you ever gotten the chance to work one on one with a child who has Autism? What type of experience did you have?
Top Photo Credit: polyscene
---
Popular
Related
Recent