One of the most challenged tasks that a parent has in everyday life is getting children to like school. Kids don't like school because of different reasons like the lack of motivation from their parents, teachers or the schedule that can be sometimes too hard for them and has many hours. Some useful tips to convince your child to enjoy it are here below…
---
9

Shop School Things with the Kid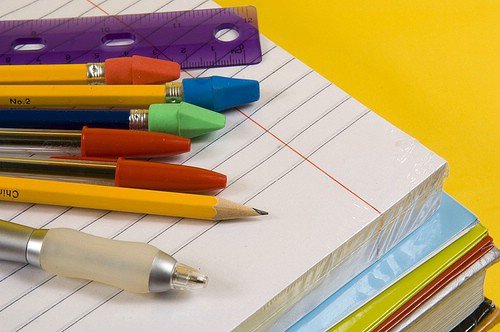 Photo Credit: rebeca_falcó
Don't go alone when you buy supplies for the school, take your little guy with you and make you kid pick himself the goods, presenting them as they would be toys.
---
8

Find the Main Reason for Not Liking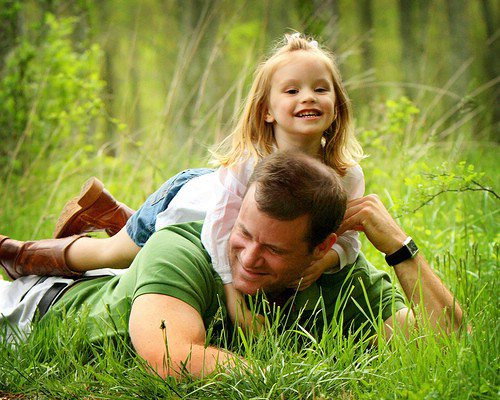 Photo Credit: www.jonSpotphotography.com
It could be that a colleague upsets your child or your kid doesn't get along with the teacher. Many kids say they don't like school but they don't offer a valid reason for this. Talk to your treasure and find the bothering thing.
7

Help with the Homework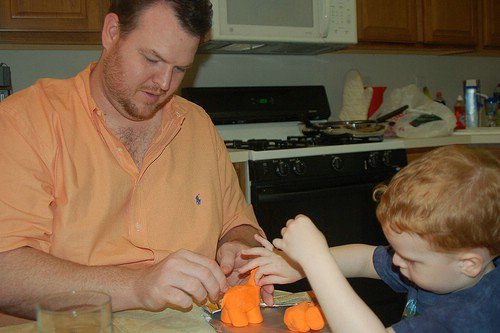 Photo Credit: jlynnj.albertson
Maybe the work that they do in class is too hard and he can't keep up with the others or it could be too easy for him and he gets bored fast. Or he could remain behind with the lessons and even if he understands the lessons he can't keep up with the teacher.
---
6

Be Excited with School Stuff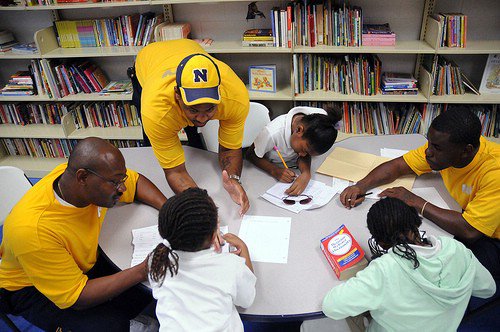 Photo Credit: Official U.S. Navy Gallery
If you show excitement when it comes to doing homework or the things your child may be telling you from class, then his attention will increase and he will be thrilled too. Make the exercises more playful when you help him with the school work.
---
5

List Your Child's Attractions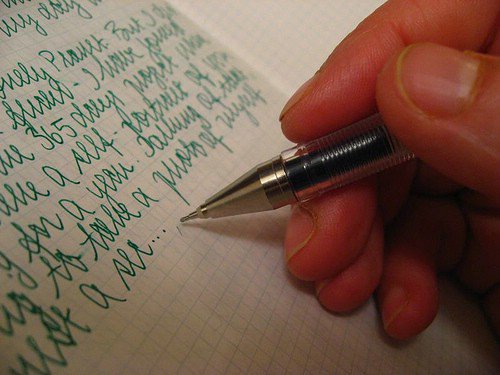 Photo Credit: snorrrlax
Convince you child to write a list of the things he hates in school and the make him write one with the things he enjoys. Try to talk to him am maybe you could change some of the things he doesn't like.
---
4

Don't Yell at Him or Argue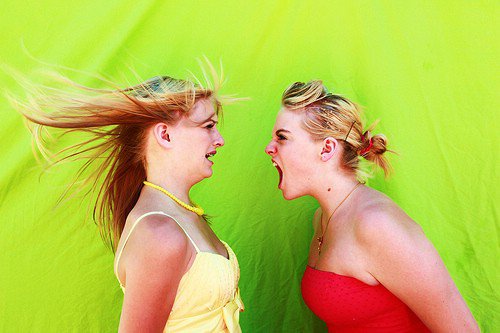 Photo Credit: Pink Sherbet Photography
No matter what problem your child has don't make him feel bad about school or make him lazy because in the end he will become depresses and will hate school more badly than before. They may avoid school because of the negative feelings, so don't reproduce them.
---
3

Promise Him Playing Time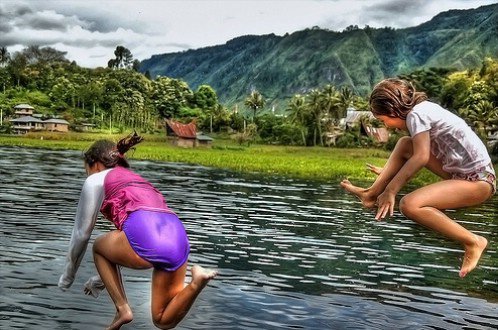 Photo Credit: scooby53
If he doesn't want to do his homework, make promises of letting him out to play or that you will play with him or watch cartoon. This will surely motivate the guy.
---
2

Show Them the Purpose of Going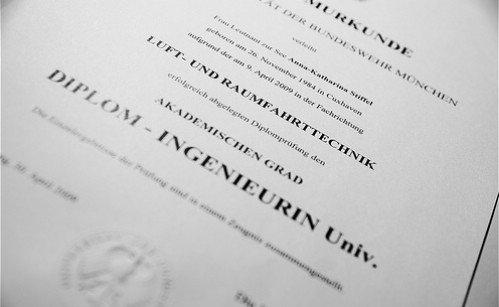 Photo Credit: Ronny Stiffel
Try to find the moment to tell them the real purpose of school. If they are smart enough they will understand.
---
1

Don't Rush Them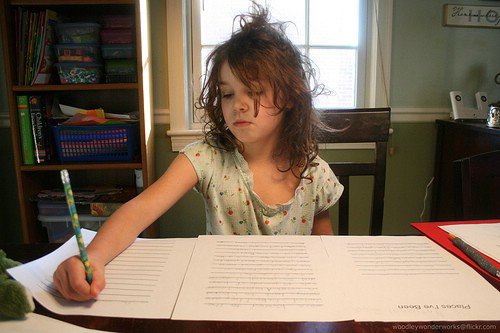 Photo Credit: woodleywonderworks
If you want your child to do his lessons as it should, don't make him hasty, have patience with him and explain where he doesn't understand something.
Having a child is a hard experience, it has it's beauties of course but keeping him at school is the hardest, so whatever you do convince him that school is important and get him to like it.
Top Photo Credit: keithlevit
---
Comments
Popular
Related
Recent