Cartoons don't have to be fun for kids only. Adults can enjoy them as well! And if you are watching them with your little sweetheart, it will be even better. Just the two of you snuggled on the couch watching cartoons will be a memorable way to spend your Saturday mornings. Here are 7 classic cartoons you absolutely must see with your kids!
---
1

Finding Nemo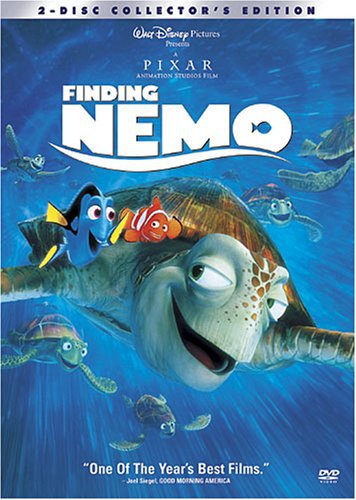 Price: $17.99 at amazon.com
A heartwarming film about the love between a father and a son and the incredible journey to find each other. Filled with cute quips and humorous quotes all the way through, you will be laughing from beginning to end! The little clown fish are so adorable, you can't help but love them!
---
2

Ice Age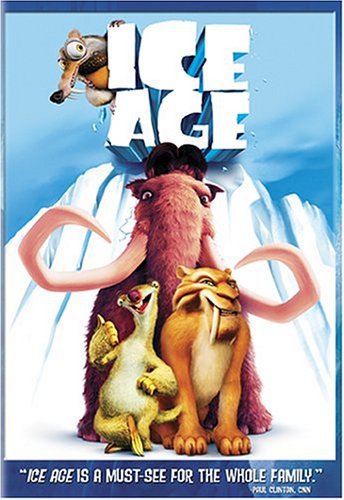 Price: $10.49 at amazon.com
Everyone should see this movie. If you haven't already, make sure you do it soon! It has everything: wit, charm, humor and emotion. This cartoon never fails to make me smile! If you enjoy it, be sure and check out the two sequels.
3

The Pebble and the Penguin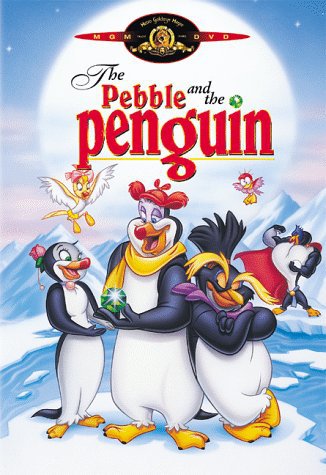 Price: $13.49 at amazon.com
The first time I ever saw this cartoon it melted my heart. It's a love story between two of the cutest little penguins ever! It has a lot of silly songs and funny antics in it. Your little ones will love it just as much as you will, guaranteed!
---
4

The Little Mermaid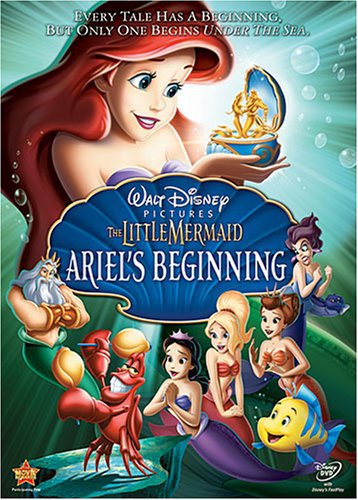 Price: $22.49 at amazon.com
An enchanting fairy tale story about a sweet little mermaid who lives in the sea that will have you ooohing and aaaahing all the way through it! Little girls will especially enjoy this one, but I think little boys will too (although they may not admit it). Be sure and add this to your library of cartoons today!
---
5

Toy Story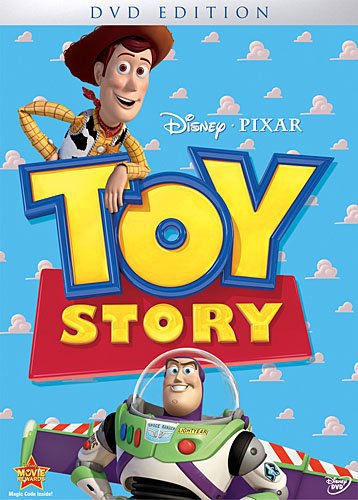 Price: $16.99 at amazon.com
No matter how many times I have seen this movie, I never tire of watching it again! The first time I ever watched it with my little brother, I loved it, and I am so thrilled to see how big of a hit it's become! The sequels are just as enthralling as the first one; you must put them on your list to see.
---
6

Peter Pan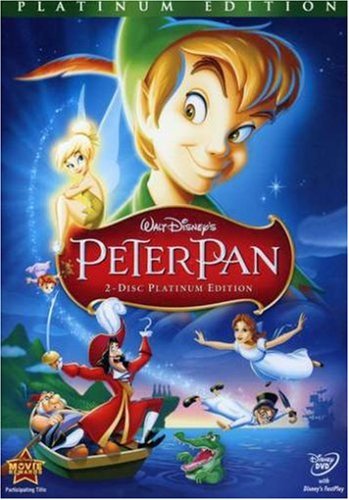 Price: $10.99-$29.99 at amazon.com
Ah yes. Never never land, where you never have to grow up. I'm sure every parent wishes they really could keep their child from growing up and moving away, but treasure the time you have together now. Escape to the magical land of Peter Pan and the lost boys with this timeless classic cartoon!
---
7

Robin Hood

Price: $21.49 at amazon.com
The brave and bold Robin Hood will always be a hero in my book! He was strong and true and fearless. And he would have laid his life on the line for his Maid Marion! This movie is a classic for kids and adults alike!

I hope you enjoy watching these cartoons with your children! They will bring a smile to your face! What about you? Do you have any favorite cartoons?
---
Comments
Popular
Related
Recent