I love playing with my little girl. My little one started kindergarten this year. Quickly, the school year is starting to come to an end and that means I am thinking a lot about what to do with the kids for the summer. Kids need activities and a bit of variety that can stimulate their body and mind. Below, I am going to give you 8 fun things to do with your kids…
---
8

Take Them Swimming or to the Beach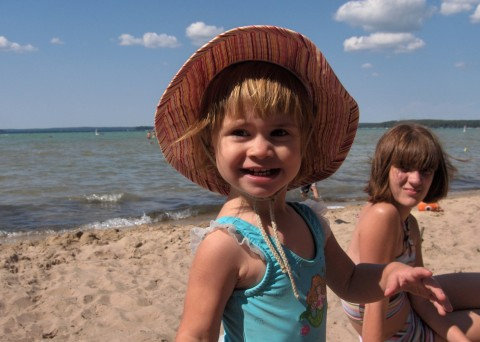 Photo Credit: JennKstep
If you are like me and live in a place like Florida where it is hot during the summer and you have pools and lakes, then take your kids swimming. Make sure you watch over them at all times, even if they know how to swim. Going on family outings to the beach, lake or pool can be a very fun activity to do for the summer. To make it even more fun, look into buying some squirt guns.
7

Take Them to the Park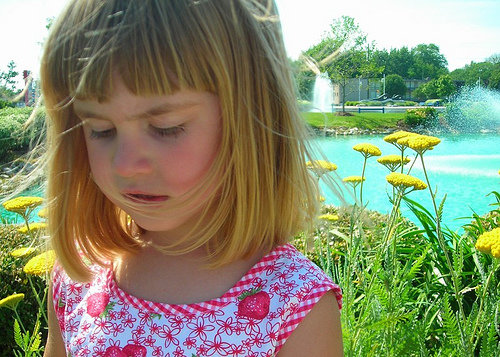 Photo Credit: JennKstep
Surely, you have a park in your area. Children really enjoy going to the park. The can interact and play with other kids and have fun. In our area, it does not cost money to get into the park and services are offered all afternoon. Even in those areas where they do cost money, the fee is usually not much.
---
6

Try Sports Programs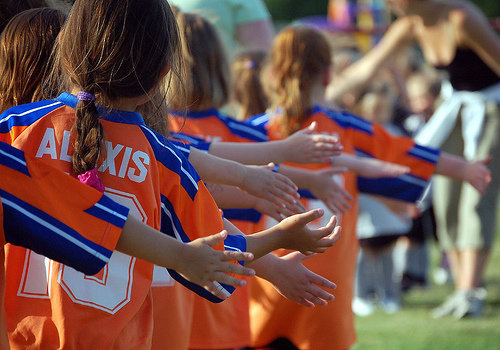 Photo Credit: JWas
There are a number of different sports programs that kids can take part in. Some of these programs include tennis, baseball, flag football, basketball and tennis. Find out what is available and where and then sign your child up for something he or she will have fun playing.
---
5

Amusement Parks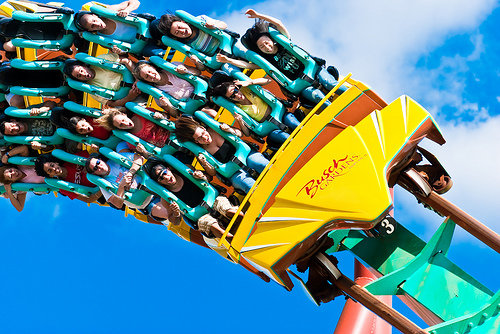 Photo Credit: kevkev44 (hiatus)
Children really love amusement parks and fun centers. I understand that there is not an amusement park near everyone. There may be a smaller fun center around. We have a mini-golf center in our area with small rides. Find out if you can get a discount for a season pass.
---
4

The Zoo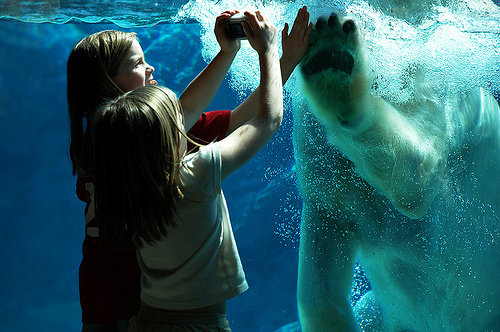 Photo Credit: Brian Hathcock
Lions, tigers and bears oh my! Your children will definitely love seeing the zoo. Here, they are not going to see your averagefamily pet. They will see many creatures that they may have never seen before. Make sure you take your camera with you to capture these moments.
---
3

The Library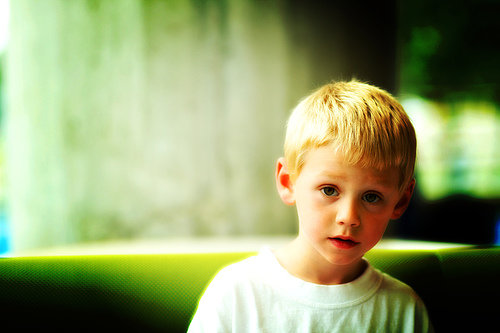 Photo Credit: dbrekke
Many libraries offer summer activities. Story time is a childhood favorite. Just because school is out does not mean reading is no longer needed. Libraries offer some of the best children's books and also offer crafts and book fairs to take part in.
---
2

Arts and Crafts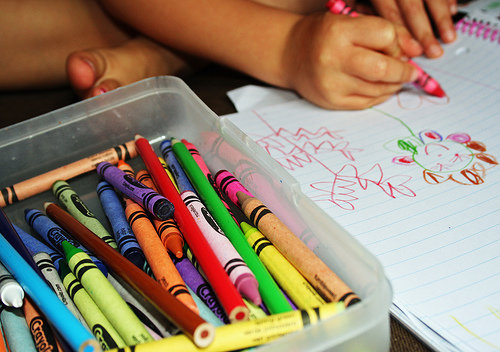 Photo Credit: catklein
Are you the type that enjoys doing arts and crafts? We know most children do! Buy some fun things, such as construction paper, crayons, markers, feathers, glue, glitter, popsicle sticks and much more. Have fun by doing a project together and don't forget to hang up your masterpiece on the wall!
---
1

Go on a Nature Walk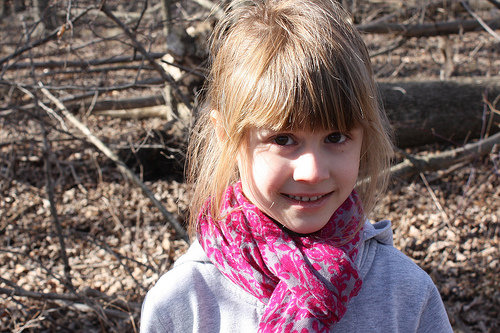 Photo Credit: JennKstep
I love going onnature walks. Outside is the door to many wonderful experiences. You can go on a nature walk in your local park. You do not have to go out of town for this. Talk about the bushes, rocks, trees, flowers and wildlife that you come across. There are many towns that have nature centers and this is one way toraise a nature loving kid.
Those are 8 fun things to do with your kids. Playing with your kids and spending time with them is important. They are not going to be young forever. They grow up really fast, so cherish these times. What about you, what do you enjoy doing with the little one?
Top Photo Credit: JennKstep
---
Comments
Popular
Related
Recent