7 of My Favorite Works of Art ...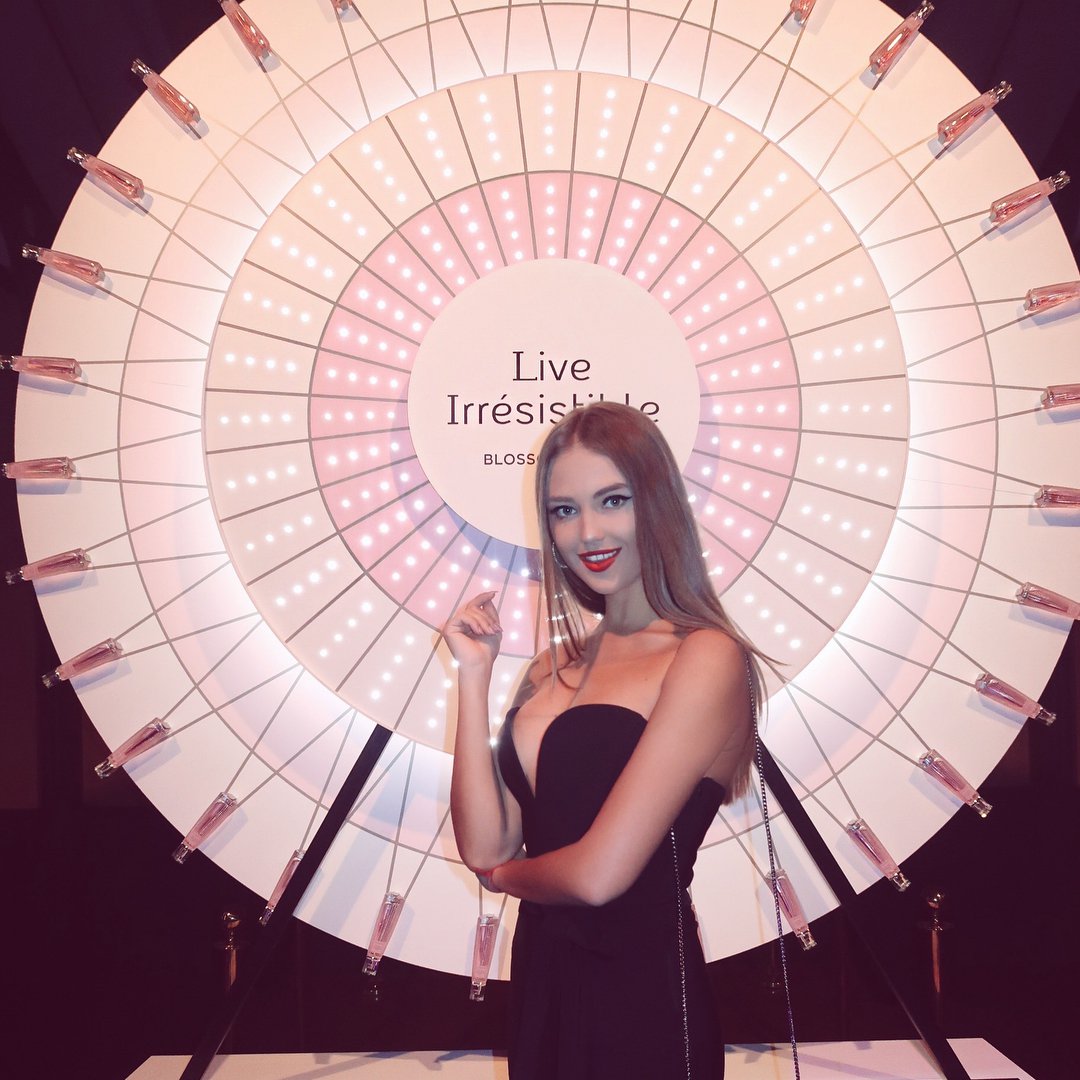 I firmly believe that beauty is in the eye of the beholder and it's definitely true about art. Art has the ability to rouse tremendous passion but what is perfection to one person is an anathema to the next. My favourite works of art would probably be scoffed at by lovers of old masters or pop art, but on the other hand, for me, modern art is completely unfathomable and actually pretty pointless. I normally have a very eclectic taste in most things but my 7 favourite works of art are actually quite a limited style range.
1.

Irises – Vincent Van Gogh
Photo Credit: AgentZ92505
Van Gogh is absolutely my most favourite artist of all time. I love all his works and it's a real shame that he only ever sold one painting when he was alive. I can't imagine the joy he would feel knowing how much his paintings fetch today. This one sold for $54million in 1987.
2.

Bandit – Govinder Nazran
Photo Credit: Liberty Galleries
I actually own number 65 from a limited hand-finished edition of 95 of this painting and it's my most prized and most expensive possession. He had a remarkable perspective on how to draw cats, dogs and rabbits. He sadly died in 2009, aged only 44.
3.

The Little Dancer - Degas
Photo Credit: oriana.italy
Famous for both his paintings and sculptures of ballet scenes, I adore the tactile look to this figurine made of bronze. I love the way the folds of the tutu make you just want to put your hand out to stroke them.
4.

A Mediterranean Scene - Raoul Dufy
Image source: images.easyart.com
One of the Fauvist painters, Dufy's paintings are brightly colored and full of swirling lines. This one always reminds me of my European summer holidays.
5.

Ancient of Days – William Blake
Photo Credit: chippa
This might seem an odd inclusion amongst the others that are impressionistic and expressionist but I fell in love by William Blake's poetry in my early teens and despite my own lack of religious fervor I appreciate how his faith generated the most incredible works. (Blake wrote the words to that iconic English hymn – Jerusalem).
Photo Credit: jefg99
I knew that Monet had a predilection for painting the same scene many times; for example he painted more than 30 views of Rouen Cathedral all at different times of the day, and I had seen various paintings from his Water Lilies series. But nothing could have prepared me for my first ever visit to the exhibition at the Musée de L'Orangerie where it runs the full length of two huge curved walls of two huge rooms.
7.

Suzanne – René Lalique
Photo Credit: The Gifted Photographer
Lalique is affordable art. He was a prolific designer of glass and you'll find everything from simple bowls to hood mascots for luxury cars to perfume bottles. He combined art nouveau and art deco with a unique eye for beauty.
Thanks for letting me share some of the things that mean a lot to me. I wonder if any of these appear in your list of favourite works of art.
Top Photo Credit: artist101
{{#comments_count}} Show Commnents ({{comments_count}}) {{/comments_count}}