No one likes to gaze at a white wall all day long, which is why wall art is a vital step in decoration. And the rest is straightforward until you start thinking up.
We have many wall art ideas for home decor to inspire imagination, from gallery wall displays such as custom canvas prints to decorating items such as structuring the accessories and large-scale illustration.
Plus, you can always look for ideas for the painted walls from the interior designers.
And if you're an art collector, a landscape enthusiast, or a book fan, we show that personalizing walls are unlimited and that what you love can encircle you. Here are a few fantastic wall art ideas for home decor that will surely give the room a new style.
---
1

Large Scale Wall Art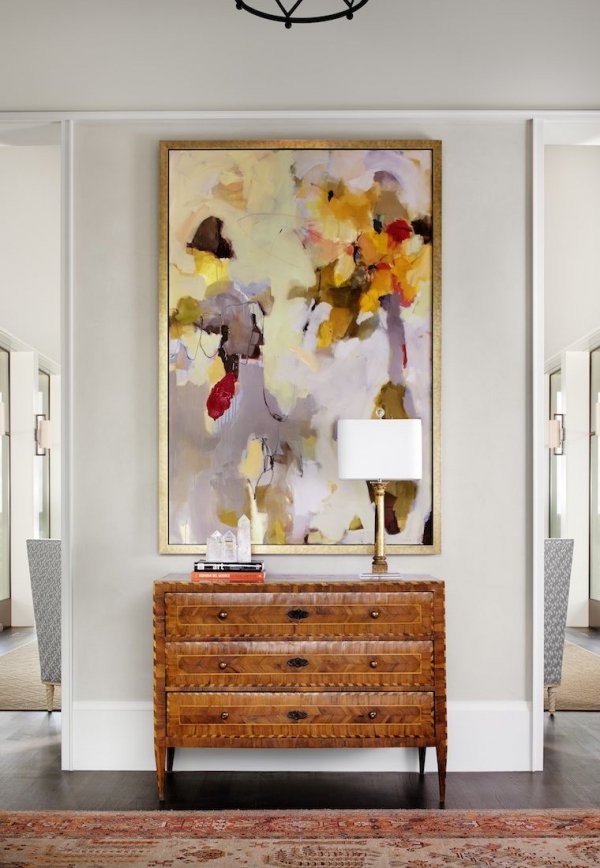 Imagine your living room with an art piece with enormous dimensions indicating where you would like to escape? Elevated painting or photography draws attention and puts the mood in a small room. Quick through black and white for minimal space or only add a bright color to master the setting, a beautiful concept for
custom wall decals
.
More is often easier, generally speaking. A small canvas cannot fill a large room, and a large canvas is a beautiful focus. If you see the scale rules, the wall painting should be big and occupy a large section of an empty wall.
---
2

An Accent Wall with Creative Arts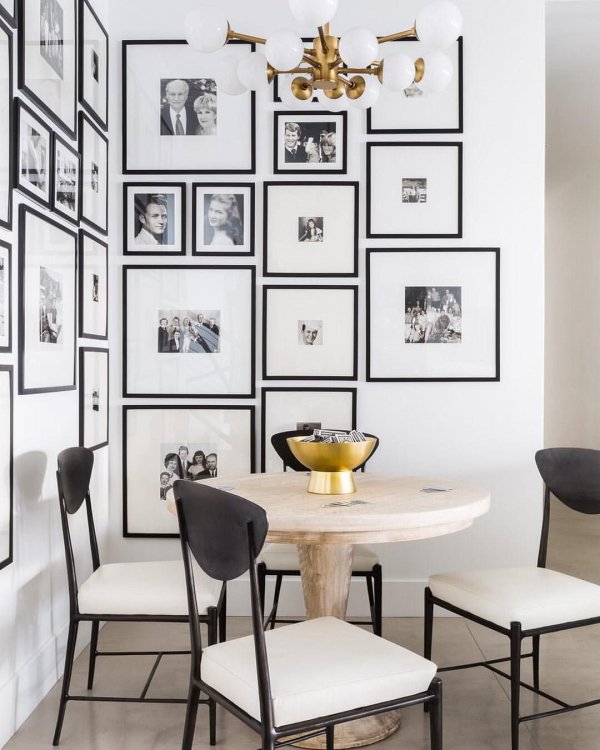 An accent wall aims to attract attention to a section of the space that may be ignored otherwise or to lend it a decorative twist. Accent walls give your home a feeling of energy and can be used to join a paint scheme together.
Try to build an accent wall with vivid and daring colors or use wallpaper, stenciling, or other decorative painting techniques to produce designs. What would undoubtedly steal the display is to apply to your ceiling the same style. It not only looks exceptional but provides a welcoming sense and creates a nook of its own.
3

Marble Wall Art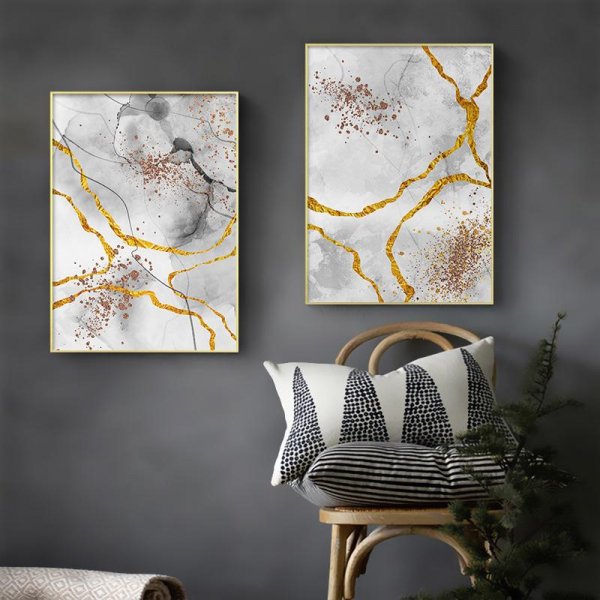 Marbling is the technique of printing on paper or fabric multi-colored with swirling and stony patterns. The designs are first created by floating the colors on the fluid surface and then placing the paper or material on the colors for absorption.
They give a royal look to a wall and create a soothing environment. They look great when they are made with a combination of two or more colors. They can be a great addition to your wall art collection. You can decorate them with any size and either large frames or small.
---
4

Landscape Artwork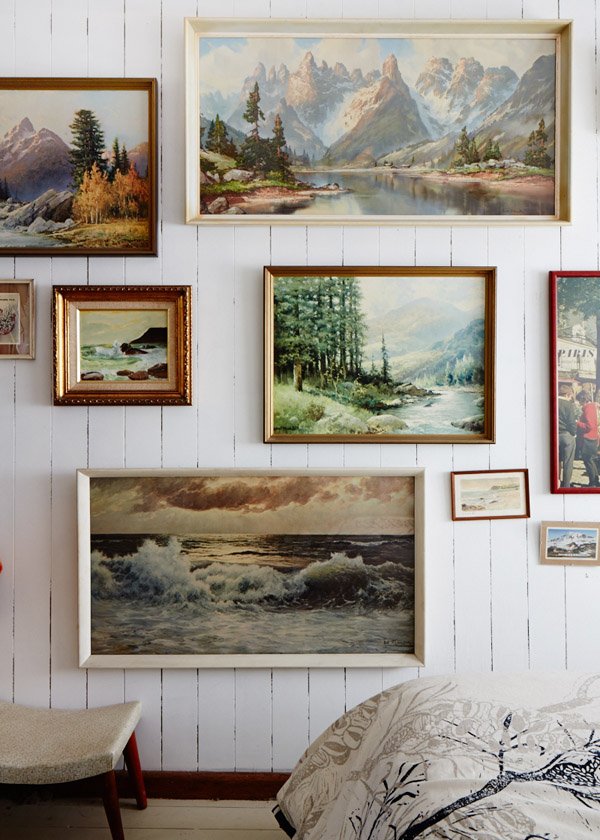 Do you have a pretty shot of a recent holiday or a local walk? Move it to a framed acrylic art piece. Landscape painting, also referred to as landscape art, shows natural landscape paintings, such as mountains, hills, trees, rivers, and forests, mostly where the main focus is a big vantage point – with its elements arranged consistently.
In the specifics of landscapes, so many artists get mixed up. Often repetitive details are applied, but these often appear to be towards the conclusion of the painting. Still, after a reasonable search, you can find the landscape that suits your style and hang in in your living room.
---
5

Use the Right Frames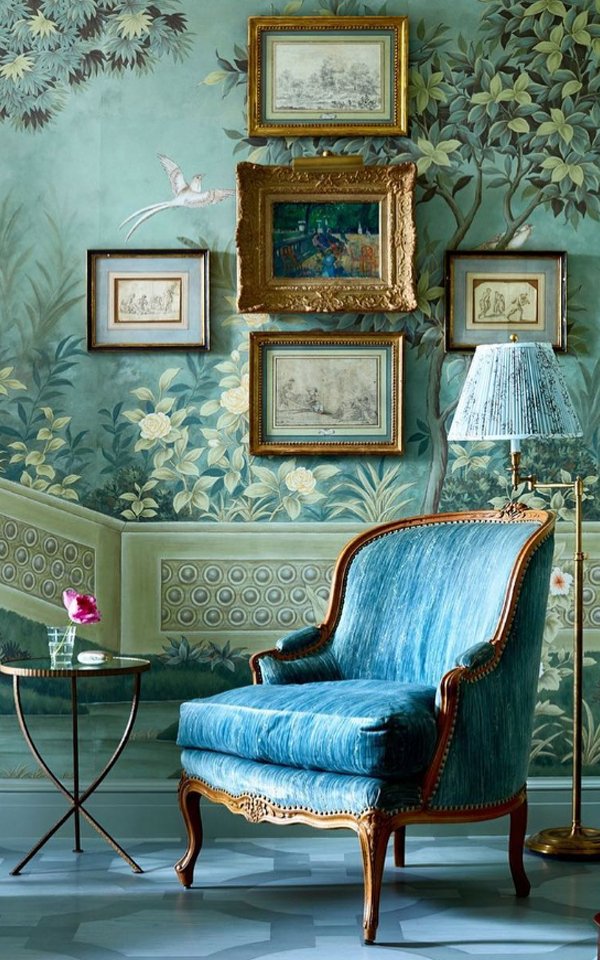 It would help if you hung silhouettes in the proper frames not to get too stuffy or outdated. You should do the same with a more intimate contact of family images as well. For a wall art gallery, incorporate several frameworks,
cheap canvas prints
, and other wall art components.
Canvases on the wall can be supported without a frame but only if not huge or bland — and if the faces are painted rather than empty, they will appear more attractive; only place the open portion inside the wood frame on two wide nails.
---
6

Colorful Wall Art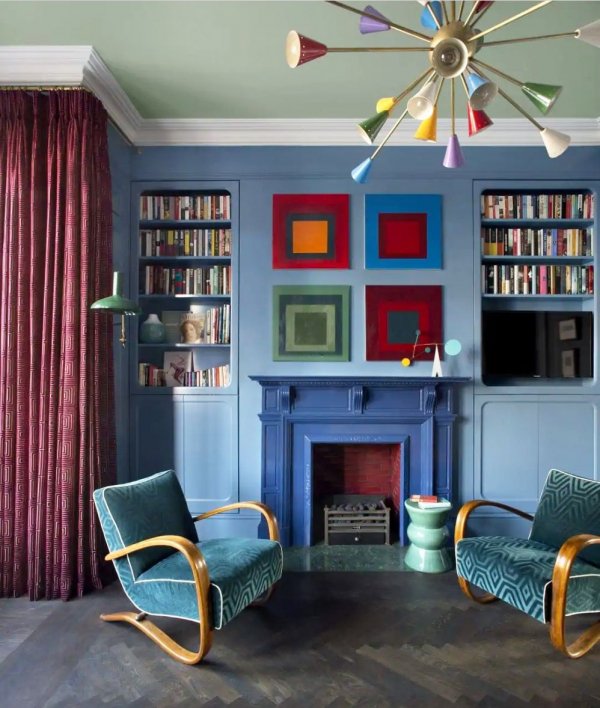 This 3D wall art is sleek and chic, as vibrant as it is unique. Create yourself with acrylic and wood rings. The deep black or grey walls have a bright or neon piece. If you are careful about painting such a dark color in a whole room, paint a single wall where the work of art hangs. The center stage against brownish walls is light bits of Braun undertones.
---
7

Geometric Shape Art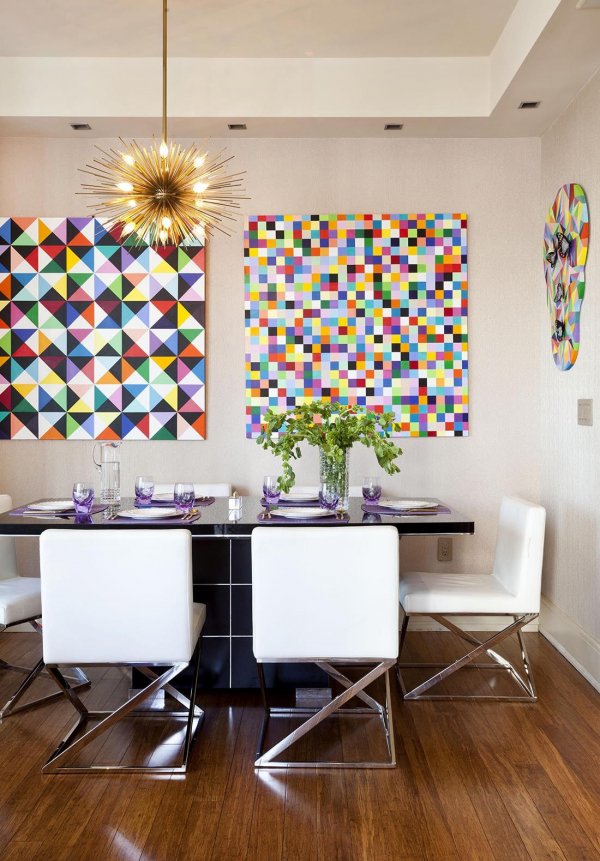 Geometric art is made with geometric elements and shapes. Geometry is a specialization of structure, scale, and relative location of figures related to mathematics. Humans are composed of abstract forms. And natural crystals are geometric too. You can find primary colors and abstract accents in this living room, the sputnik pendant, and illustrations. Throughout the art, the scene is set for an ode to color and form.
Conclusion
Wall art provides an aspect of finishing that harmoniously blends the interior furnishings, décor, lighting, and color palette. Your space is moving from practical to fabulous with the right wall art.
Whether it is a DIY, custom canvas prints, or expert metal prints that you have determined for the walls, incorporate unique emphases such as custom picture frames. The more intimate your layout is, the more you feel at yourself. CanvasChamp can help you create unique wall art for your home decor in minutes.
With our easy-to-use design tool, you can be as creative and bold as your imagination takes you! So happy home decorating!
---
Popular
Related
Recent