7 Funniest Television Shows of All Time ...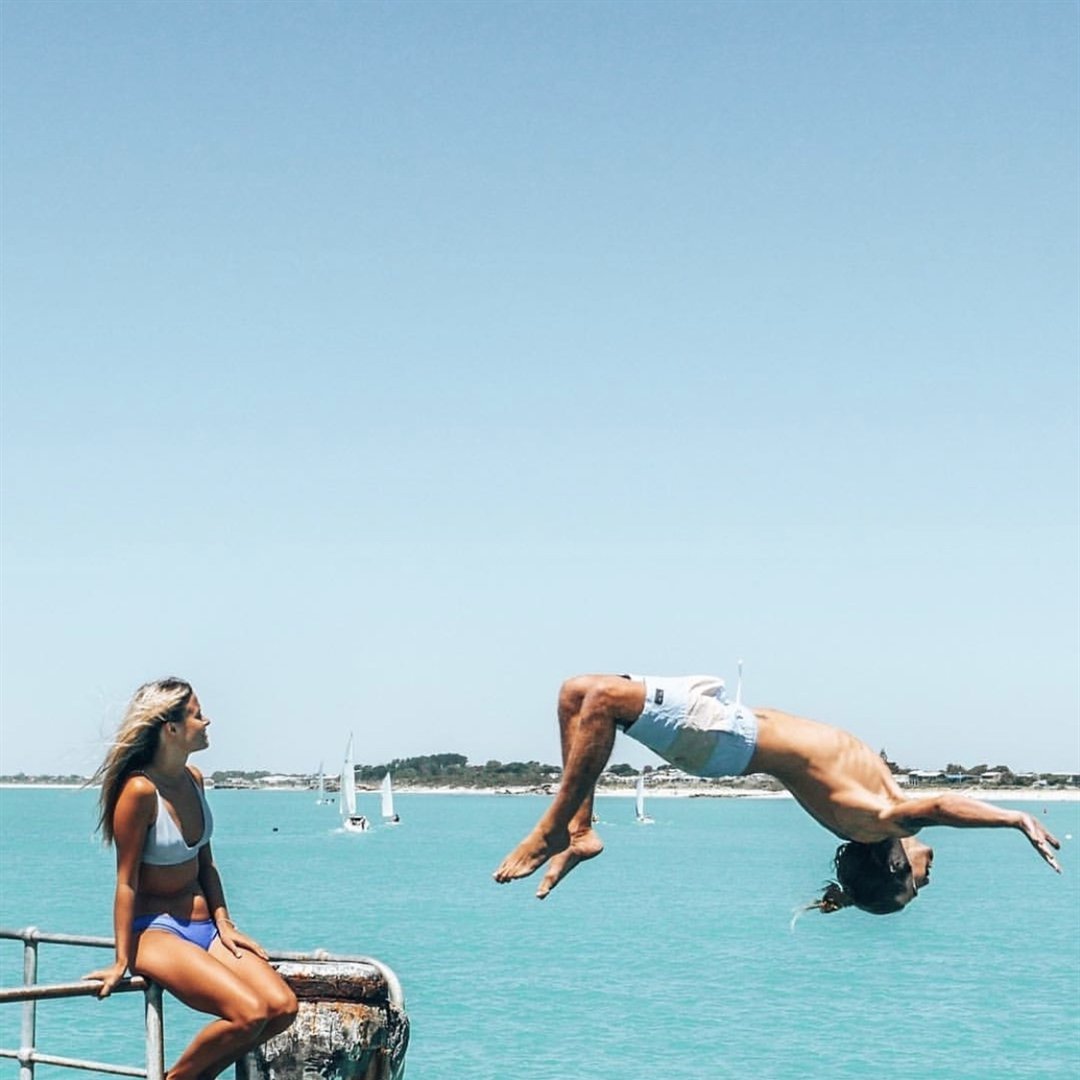 I'm thankful for the many television shows that have made me laugh over the years. Whenever I had a particularly rough day, it was always good to have something funny to look forward to. In my opinion, the following list is of the 7 funniest television shows of all times. I know there will be plenty more in the future as new material is written for TV shows. If you haven't gotten a chance to see some of the shows mentioned below, they are definitely worth checking out.
I was never a fan of doctor shows, but this one involves the humors side of the medical field. The episodes follow a group of coworkers at a hospital who are also friends. Most of them are working on becoming full-fledged doctors. This group of interns interacts with on another and each episode is narrated by one of the main interns in the show. This same intern is taunted by the head doctor as well as by the janitor.
Lasting from 1998 to 2006, That 70s Show was a television series that revolved around a group of teenagers in Wisconsin during the 1970s. The 'parents' of some of the teens have parts in various episodes as well, but the series is mainly about the group of friends and how they deal with being teenagers as well as other aspects popular during the 1970s. This is the show that Ashton Kutcher got his start on.
This television series has been on the air since 2003. I'm not surprised that it is still going strong on CBS today. The main characters include a jingle writer who has his uptight brother and his brother's son living with him in a beach front house. The jingle writing brother has a carefree life before his brother and nephew end up moving in with him after the uptight brother's divorce takes place.
I didn't watch this television show for the longest time. Actually, I saw the first episode on accident while visiting a friend who constantly has the DVDs with this series on it in her DVD player. This show is on constant repeat. Whoever thought that a group of nerdy guys who work for Caltech could be so interesting!
Unfortunately, YouTube doesn't have any episodes in their entirety. There are plenty of excerpts, montages, and various tributes to each character on the series. The link provided gives you a sneak peek into the actors seen in the series and a little blurb on what it's about. I recommend watching the first episode wherever you can find it. This is one of the funniest television shows around. I was sad when it went off the air.
I've seen every episode of this television series and even have a couple of seasons on DVD. They are always good for a laugh, no matter how many times I've seen them. This series is about a guy who is a petty thief. He scratches off a winning lottery ticket and is hit by a car as he is rejoicing over his winnings. He ends up in the hospital, still broke, and decides that Karma is responsible for his situation. He decides then and there to resolve every bad thing he's ever done and devises a list of all the people he's hurt over the years. The series is him righting his wrongs with the help of his younger brother.
From 1977 to 1981, this television show was more like an evening soap opera with a sense of humor. The two main families in this show were the Tates and the Campbells. There was a butler with an attitude and I thought he was such a fun character. He wasn't all stuffy like most butlers are portrayed to be. I've watched the reruns over and over again and even have shown my kids a few of the best episodes.
I wish I could have found the first episode for each of the 7 funniest televisions shows of all times that I listed above, but they are difficult to find in their entirety. I hope you get the chance to see some of the episodes for the TV shows I mentioned. Who knows, maybe you'll get hooked on some of them the way I did! What show made for television do you feel are the funniest you've ever seen?
Top Photo Credit: cairnterrier77
{{#comments_count}} Show Commnents ({{comments_count}}) {{/comments_count}}