Boys boys boys! Nothing hotter than boys! Well yeah... there is BOYS IN A BAND! And below you'll find top 10 boy bands of all time, Ladies! Enjoy!
---
1

Beatles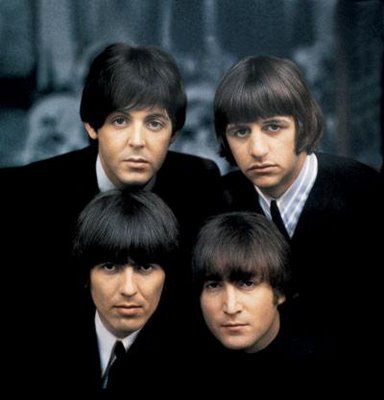 Oh how I wish I was born in the era of the Beatles! Although I was fortunate enough to wear the mushroom hair do! The Beatles have had 20 #1 singles! They were the 2nd artist to have a single stay on the charts for 9 weeks consecutively! They are the number 1 all time top artist on the Billboard charts! This band changed music and influenced just about every boy band that came after! Beatles will always be #1!
---
2

Rolling Stone
The Rolling Stones started out in UK and came to the US for a British Invasion tour! They have sold 200 million records worldwide! Billboard magazine ranked the Rolling Stones at number 10 for the hot 100 top all time artists!
Trendinig Stories
More Stories ...
3

Backstreet Boys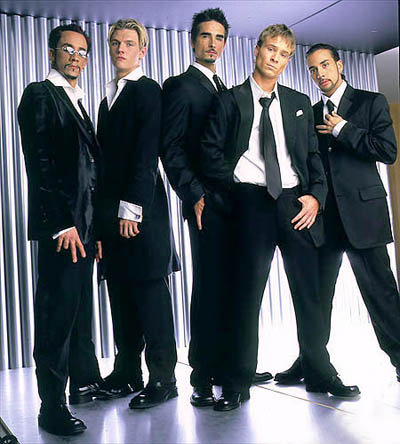 I want it that way! Tell me why the Backstreet Boys only have 4 members now! I am the biggest Backstreet Boy fan! In the 90's there was no doubt that they top the charts with their smooth voices and dance moves that made you just want to get in the video! This group will always be in the history books! Or at least my book!
---
4

U2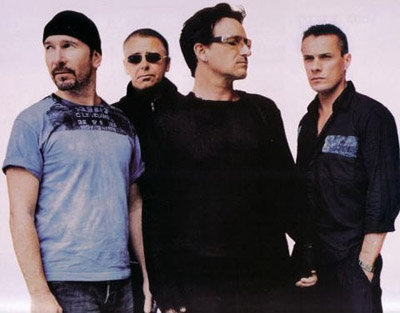 U2 has won 22 Grammys! That is a major accomplishment in its own! That is more than any other band! Aside from them being a great band they also give back! They have campaigns for human rights, Bono's DATA campaign, and Product Red!
---
5

NSYNC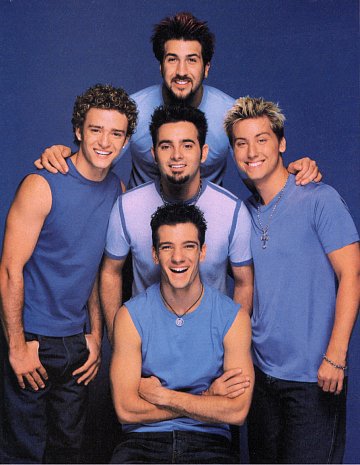 The runner ups to the Backstreet Boys! Ok in my opinion only! You can't have one without the other and NSYNC topped the charts too in the 90s with Justin leading most vocals with his unique voice and bleach blond hair!
---
6

New Kids on the Block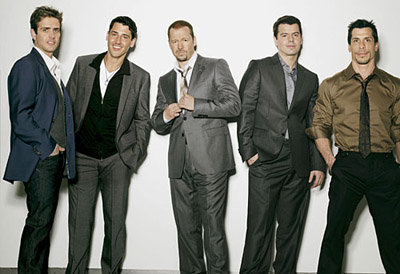 This boy band put lyrics and smooth dance moves together! They started out in the late 1990s and and broke up in 1994! They reunited in 2007 and released a new album in 2008 called The Block! Who can forget that song "You got it (the right stuff)!"
---
7

New Edition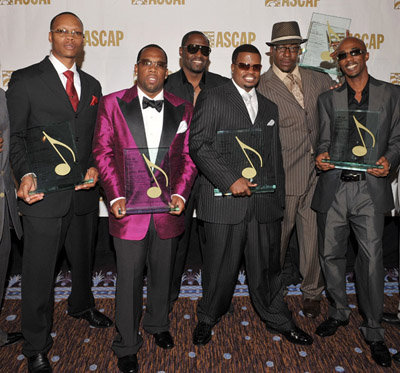 Mr. Telephone man there's something wrong with my line! I loved this song! What other person could you blame besides yourself for the love of your life leaving you?! New Edition gave you smooth and sexy! Every girl wanted a Ricky, Bobby, Ronnie, Johnny, Mike, and Ralph! Although they are no longer together each member is doing his own separate thing! Catch Bobby Brown on Celebrity Fit Club this season!
---
8

Kiss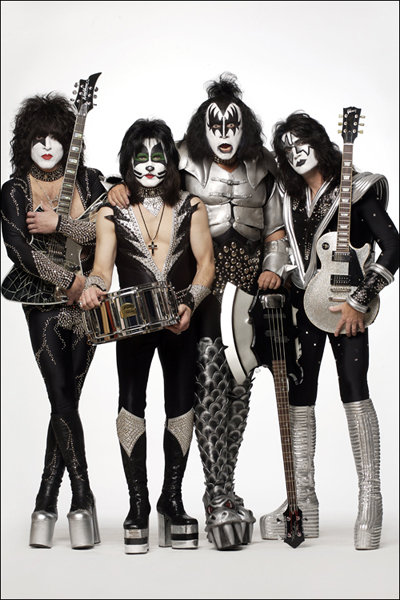 With their flambouyant outfits and face paint it's hard to miss KISS! They formed in New York in 1973! They have sold 19 million records in the US and worldwide their sales exceed 100 million! They also have 24 gold albums! I'm still trying to figure out how they managed to spit blood, real blood!
---
9

Bon Jovi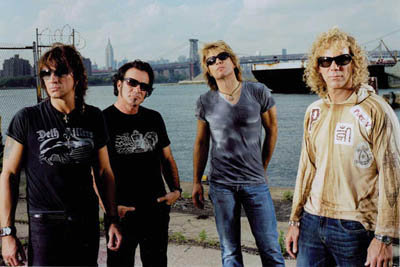 Bon Jovi has performed over 2600 concerts! They have 34 million fans! They were inducted in the UK Music Hall of fame in 2006! They are currently on tour check them out at a city near you!
---
10

Aeromsith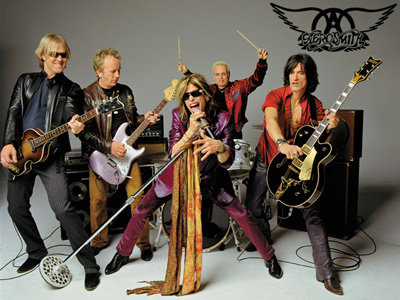 Walk this way! The bad boys from Boston! 21 top 40 hits Rock and Roll Hall of Fame 2001! They hold the record for most gold and multi-platinum albums!
What boy bands did you grow up listening to? Which band above is your favorite? What boy band that is not listed above do you think should have made this list?
---
Comments
Popular
Related
Recent