Too shy to dance in a club? Sometimes it's great to just put on some music and let go of your inhibitions. Here are my favorite songs for bopping around my flat and not caring if anyone can see.
1

Hanson "MmmBop"

This is the one song guaranteed to get me dancing. Even in the most serious of situations, if some mischievous soul put this on, I would not be able to resist a good (Mmm)bop. Imagine it. 'Pleased to meet you, Your Majesty …'
2

Ricky Martin "Livin' La Vida Loca"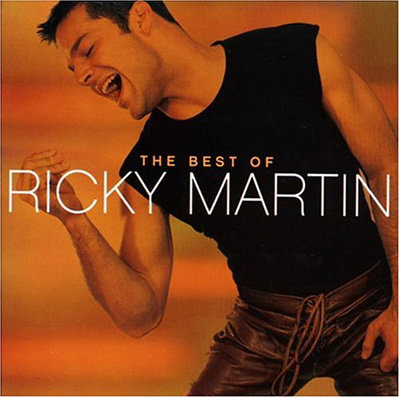 Irresistible. How could anyone not do a suitably mad dance to this song?
4

The J Geils Band "Freeze Frame"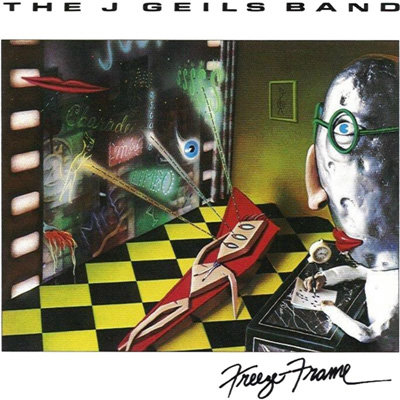 The band better known for Centrefold also came up with this lively number that I love to bounce around to.
5

Groove Armada "I See You Baby (shakin' That Ass)"

Well, you heard the lady. Get shaking!
6

Warren Zevon "Werewolves of London"

Not your typical dance song, granted, but the piano is so lively that it makes me want to bop around.
7

Juanes 'Mala Gente'

No matter if you don't understand Spanish, this is a great song to shake your thang to.
8

Basement Jaxx "Where's Your Head at"

You may remember this from the closing credits to the Tomb Raider film. A good song to headbang to.

What songs do you love to dance to? What do you find impossible to resist when you hear it on the radio?

Top Photo Credit: . SantiMB .