Right now, my iPod Touch is my best friend, and it's not just because of my addiction to Angry Birds. There are so many songs I've played on repeat the past few weeks, and I just have to share them with you. Here are 8 songs I love right now.
---
1

"like the Wheel" by the Tallest Man on Earth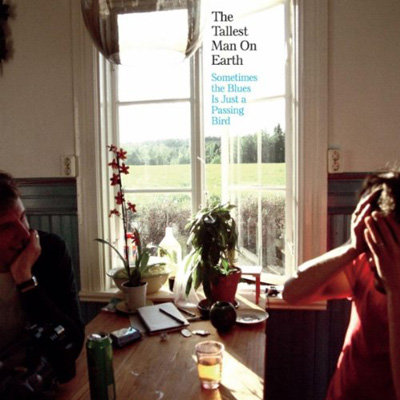 Price: $0.99 at amazon.com
If Bob Dylan wailed a little more, and was a little more lyrical, he would sound something like Kristian Matsson, aka The Tallest Man on Earth. This song in particular is glowing, thoughtful, and gorgeous… the lyrics are meaningful, from start to end. What a marvelous song for relaxing on a Sunday afternoon, or driving in a convertible on a sunny Saturday!
---
2

"Rescue Song" by Mr. Little Jeans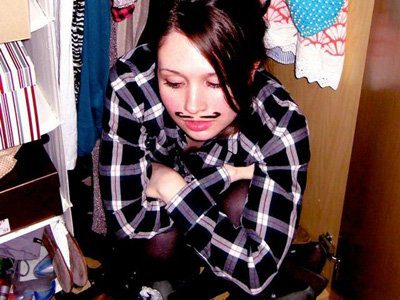 Price: FREE at rcrdlbl.com
I love watching commercials for the new music alone. That's where I first heard this song, and I had to have it right away! It's so pretty, and I love the sentiment: I'm gonna rescue you, so you can rescue me too. How sweet is that?
---
3

"Gotta Have You" by the Weepies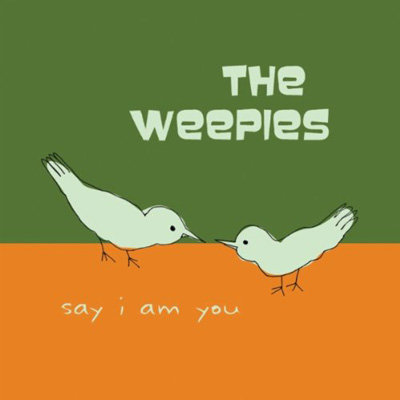 Price: $0.99 at amazon.com
What a sweet, sweet song! This song celebrates love, an everyday, no matter what sort of love. Add it to a mix tape (or CD, I suppose) to tell your guy what he means to you, even when you're feeling a little mean or blue.
---
4

"Heartbeats" by José González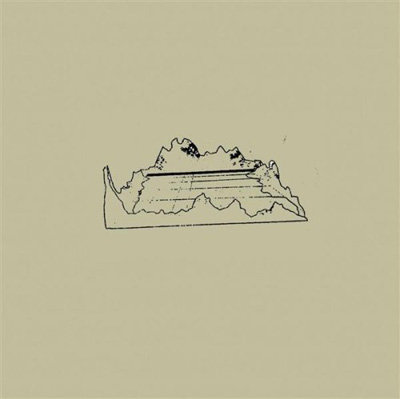 Price: $0.99 at amazon.com
If you've ever heard the original of this song, chances are, the idea of hearing it again makes you wince/vomit. González makes it an anthem for the broken-hearted, the ones who have known love for just one night and no more. It's heart-breaking, heart-felt, and quiet.
---
5

"Decisions" by How to Dress Well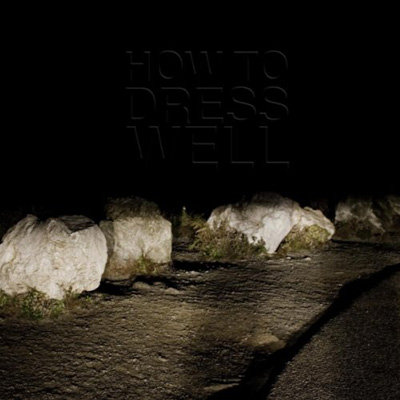 Price: $0.99 at amazon.com
Oh, how I love this song. It's sexy, smooth, relaxing, just plain gorgeous. I admit I have no idea what the lyrics are, not to mention what they mean, but I love it. Give it a listen, and you will too… seriously. I first heard this at, of all places, Urban Outfitters.
---
6

"Stole My Heart" by Little and Ashley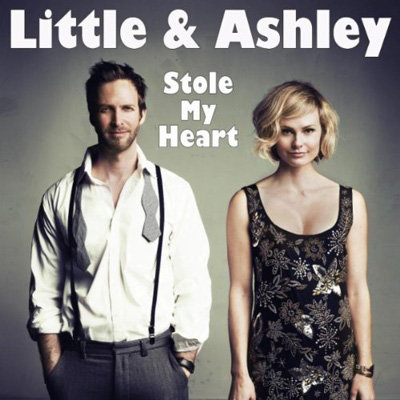 Price: $0.99 at amazon.com
How ironic! This song started as a tune for an amazon.com Kindle e-reader commercial, featuring the talented and gorgeous couple Little and Ashley… and now I'm hopelessly addicted to this song! It's upbeat, fun, and sweet, all at once. So catchy!
7

"Symphonies" by Dan Black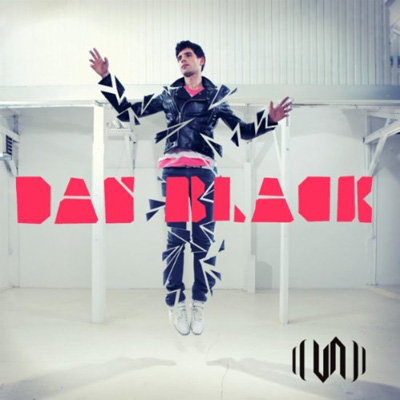 Price: $0.99 at amazon.com
Have you ever felt invisible? This song is kind of an update, a twist on Radiohead's "Creep" from the 1990s. It's sad, but complex, and the lyrics are intense. My favorite: I lay down in the dust just under your eye, a scrap of paper, thin as vapor, filling my clothes like smoke, a couple of the wires in my heart are broke.
---
8

"Waiting for the End" by Linkin Park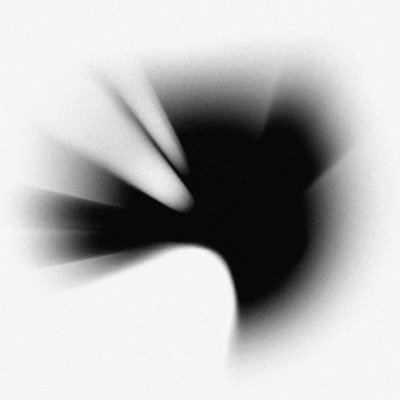 Price: $0.99 at amazon.com
I first heard this song on a new episode of "CSI" and I had to have it! It's an excellent chillin' in the car song, or an even better elliptical machine song. The only other workout song I've ever found that's thins good is "I Wanna Be Sedated" by the Ramones. If not for workouts, it's a good dance-while-no-one's-watching song.
So whether you're looking for a way to wallow in your unique heart-break or you want something to get you through the last ten minutes on the treadmill, one of these songs is bound to do the trick — I know I can't stop listening to them! Which of these songs do you like best? Or is there another song you're hooked on right now? Please share!
Top Photo Credit: {.Cris♥.}
---
Comments
Popular
Related
Recent