Do you feel embarrassed because you watch cartoons? Oh, come on, I still watch cartoons, there is nothing wrong with that, is there? If you are looking for some cartoons that are more adult like, then this blog is for you. Of course, the first two on my list are for kids too, but I just had to include them, because, well, adults like it too!
---
8

Looney Tunes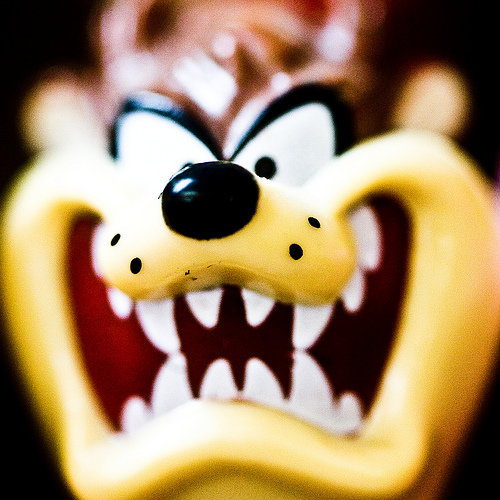 Photo Credit: Thomas Hawk
Come on, you can't possibly turn down Looney Tunes, can you? Bugs Bunny rocks! Who doesn't enjoy watching Bugs Bunny tie Elmer's gun in knots? Elmer loves hunting rabbits, especially ones like Bugs Bunny! Oh and don't forget about Daffy Duck! Suffering Succotash!
---
7

Spongebob Squarepants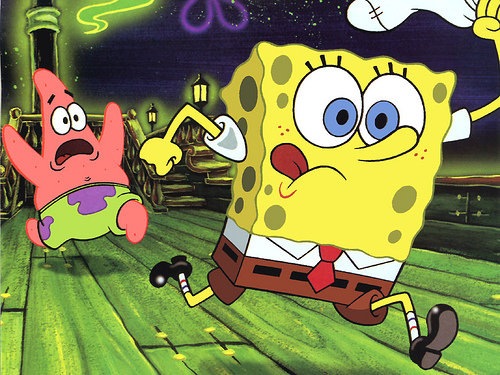 Photo Credit: babibabishow
Who lives in a pineapple under the sea? Spongebob Squarepants! Oh yeah, a yellow sponge who lives in a pineapple under the sea. Who would have ever thought? Our children are going to grow up thinking there are pineapples under the sea and boats as cars!
---
6

American Dad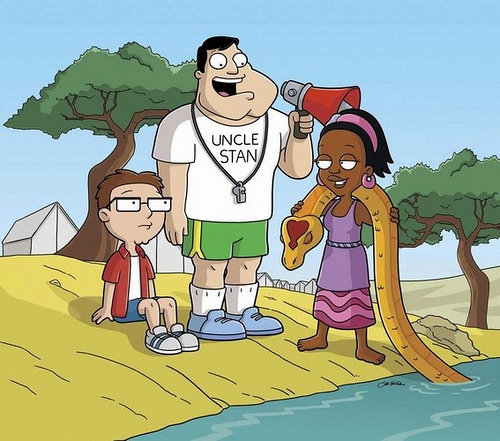 Photo Credit: newpicsnewdvd
This one isn't that bad of a show. The show focuses on Stan Smith, who is a Republican CIA agent. He is married to a ditzy housewife who has been trying to make up for her wild youth. They have two children, Steven Smith (a teen nerd) and Hayley Smith (a left wing college aged activist). They also house two nonhumans, Roger who is an escaped alien and a goldfish from the CIA who has the brain of an East German Olympic skier.
---
5

Family Guy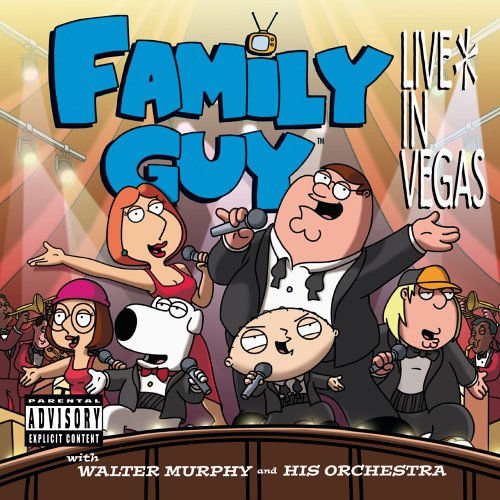 Photo Credit: NAKANA
We can't forget about Family Guy. One of my favorite characters on here has got to be Stewie. What is up with him trying to kill his mom all the time? I have always wondered what he has against her. Oh yeah and the talking dog – you can't forget about Brian!
---
4

Futurama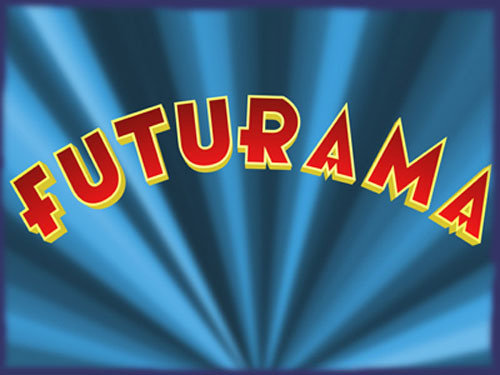 Photo Credit: Morten Brunbjerg
Do any of you remember Futurama? Oh yeah! You have to love the pizza delivery boy who was frozen in time and comes back in the future! This show is all about the future – flying cars – one eyed girls – oh, you can't get enough of it.
---
3

King of the Hill
Photo Credit: MavGrab
You can't forget about King of the Hill. Lady Bird, Bobbi, Peggy and Hank Hill. This is the one with the guy who talks real fast. Yeah, go ahead and try to impersonate him.
2

Aqua Teen Hunger Force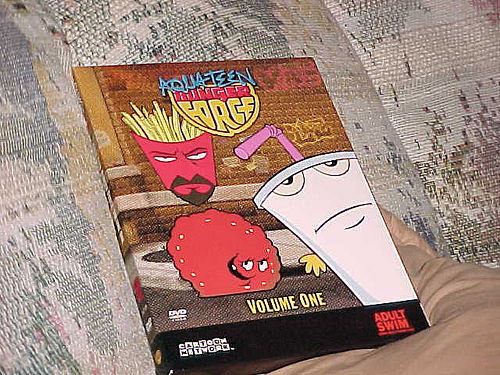 Photo Credit: Punkkittey
What is up with this show? You have large fries, a milk shake and a ball of ground beef teaming up. They have teamed up to fight crime with one another. Wow, it makes you wonder what you are on when you watch it!
---
1

South Park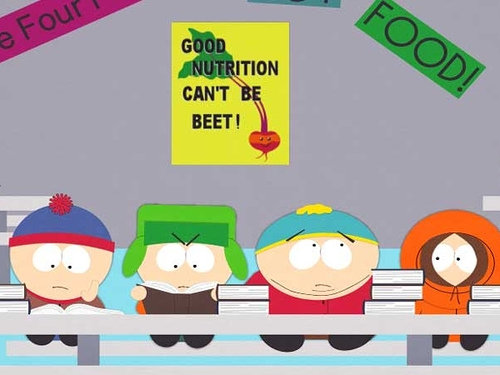 Photo Credit: Taynah - Sunset Boulevard
Oh my! Who killed Kenny! You…I'm not going to finish that popular saying. Who can pass up a good episode of South Park? I have all of the episodes and love to watch them from time to time.
There you have 8 cartoon shows adults can watch and like. What do you think about these cartoon shows? Are they something you enjoy? Did I mention that some adults enjoy watching The Rugrats?
Top Photo Credit: Enlightenment777
---
Comments
Popular
Related
Recent