7 Cartoons I Still Watch ...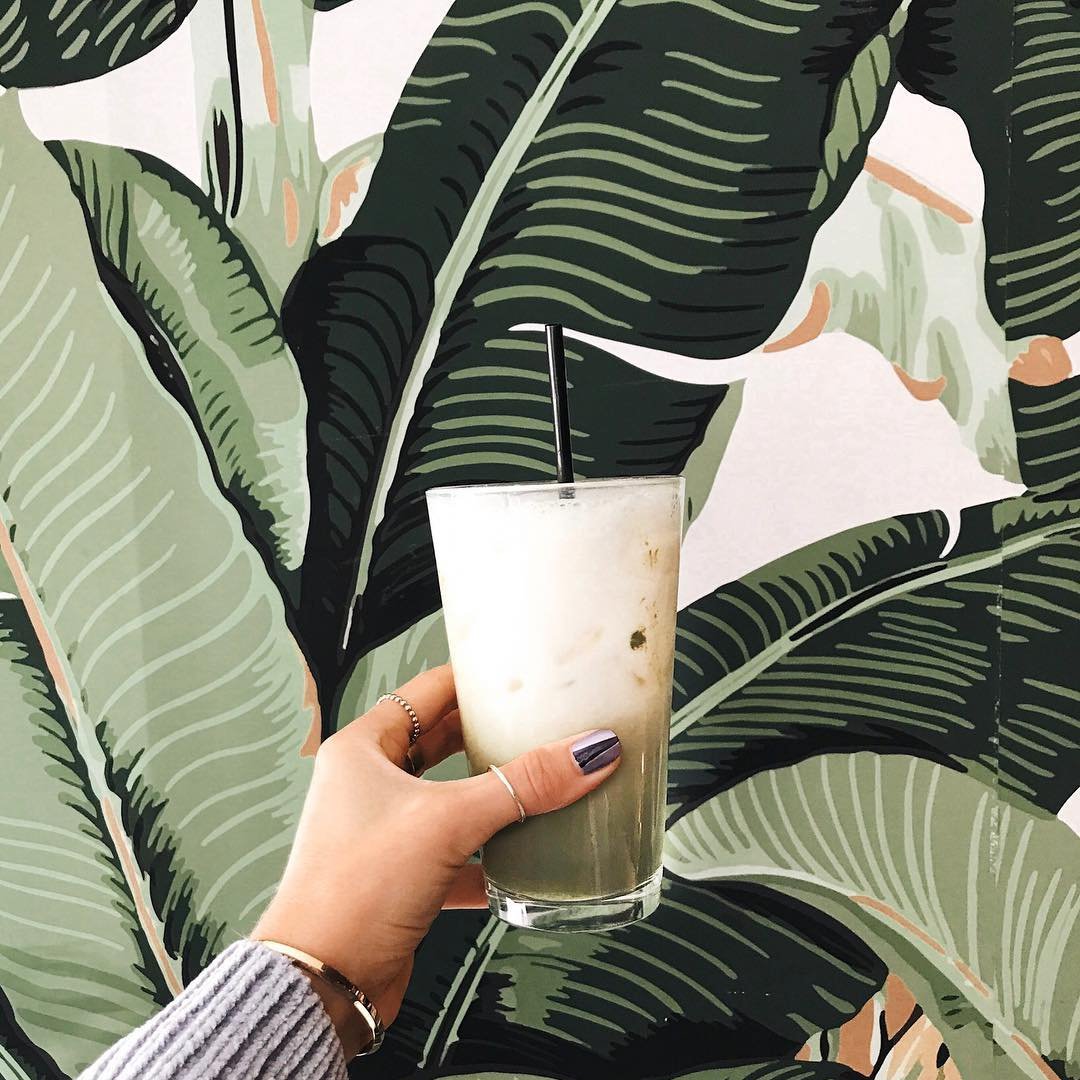 Yep, I admit it, I still watch cartoons. But they're, you know, adult cartoons. I mean, they aren't dirty or anything, they're just not for kids, exactly. No, look, I love Adult Swim on Cartoon Network more than anything, and try as I might to be a grown up and watch mature, age appropriate television, I just keep getting sucked in again and again. If any of the following toons are on, you can't even get me to talk. Here are 7 cartoons I still watch...
1.

The Simpsons

Photo Credit: JV247

I'm totally dating myself, but I've been watching The Simpsons for something like two-thirds of my life. I still remember when they first premiered on Tracy Ullman's show, looking badly drawn and a little epileptic. I sadly don't watch them as much as I used to, but every Halloween, I refuse to miss the newest Treehouse of Horror.