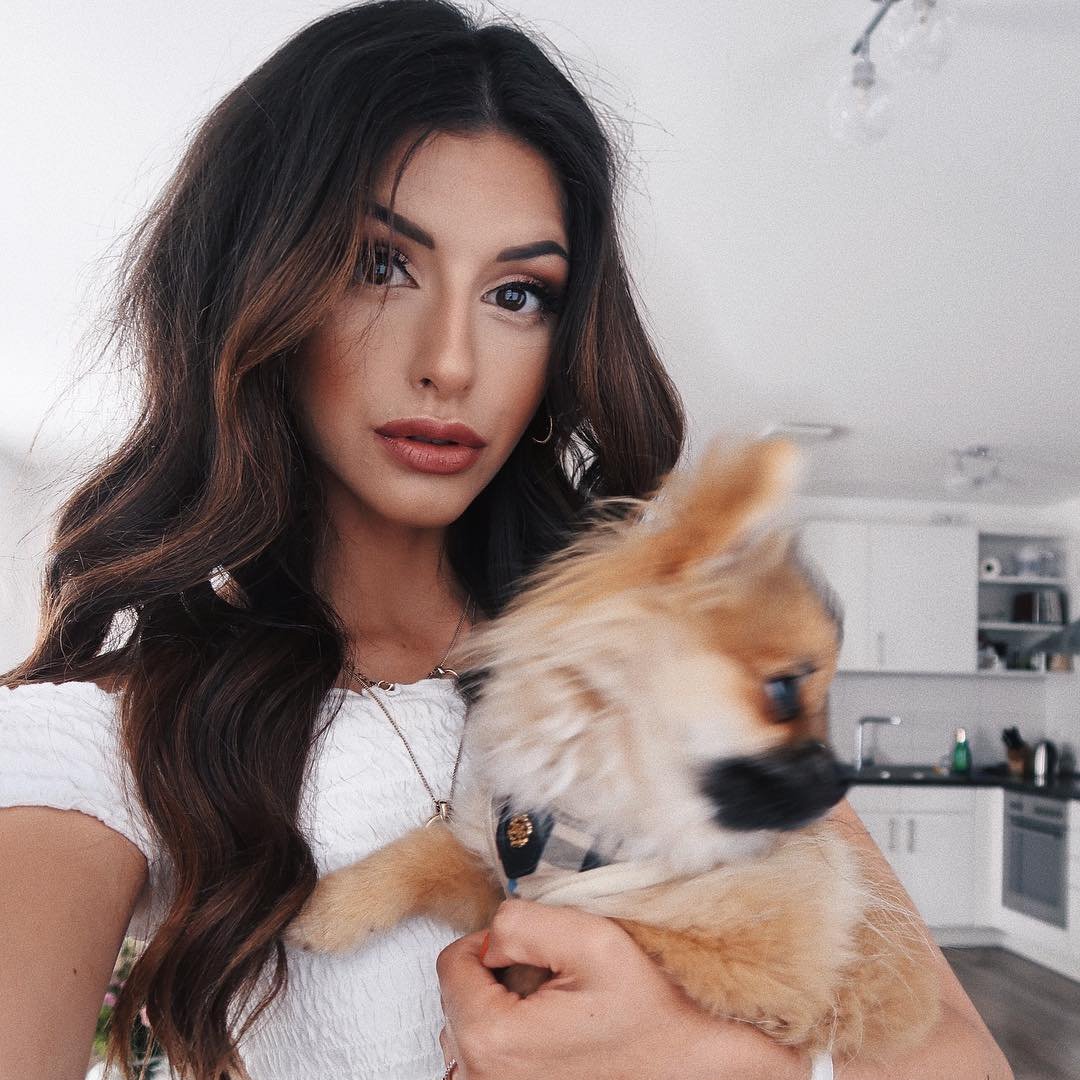 Animals are cute! How could you not like them? It will be hard for me to do a blog on the 7 cute furry animals. Not because I don't know of any, but because I know of too many! It's hard to list just 7 of them, so maybe this blog will continue throughout the weeks. Below, I am going to list some 7 cute furry animals…
7.

The Bunny Rabbit

Photo Credit: maxime.dehaye

Come on, who doesn't love the bunny rabbit? I like the really big ones. I had one that loved to walk around my home. He also loved to eat a lot. He was very cuddly, but when he got mad when I was holding him, his back feet would hurt me when he started kicking them.