Summer: The perfect time to get a tan, spend time with your friends, relax in the sun, go to the beach. You can do so much during summer! The only problem with summer is that the more time you spend outside, the more money you might end up spending. So here are 8 inexpensive ideas for a fun summer!
---
1

Go for Long Walks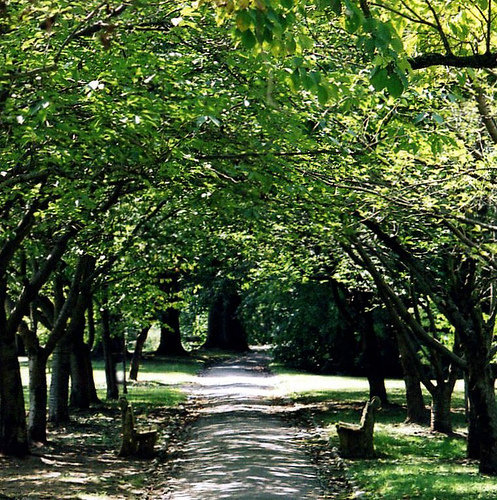 Photo Credit: nardell
Something I love to do is take long walks to insignificant places, whilst looking for new places and beautiful scenery. The only bad point about this is that it gets difficult once winter arrives. Therefore, I attempt to embrace the time in summer that I have to do this activity. So, I gather friends, or my iPod and walk, to anywhere. If I know where I'm going, I change direction.
2

Spend Time in Your Garden
Photo Credit: MaureenShaughnessy (aka MontanaRaven)
The best thing about spending time in your garden is that you can read, listen to music, even dance around like a maniac and nobody will know what you're up to. You can invite friends over, have barbecues, bounce on a trampoline... the possibilities are endless... and it's FREE!
---
3

Go to the Beach!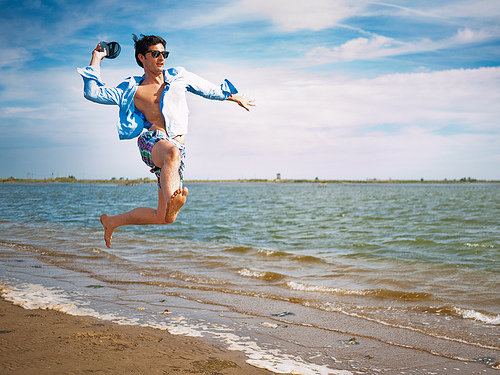 Photo Credit: Sator Arepo
There's such a warm atmosphere on the beach, once the sea air hits you, you will feel refreshed, happy and young again. Plus, everybody on the beach is so relaxed. It's most probably the only place that can inhabit over 3,000 people and stay in harmony. The beach is open to everyone; friends, family... all of your loved ones, and that is why it is great for summer.
---
4

Go to Your Local Swimming Baths
Photo Credit: isayx3
Swimming is so much fun, especially when you're with your friends. You can dive in the water, swim, paddle, even splash. Plus, you don't have to be afraid you'll get stung by jellyfish. It's affordable and fun!
---
5

Spend Time with Friends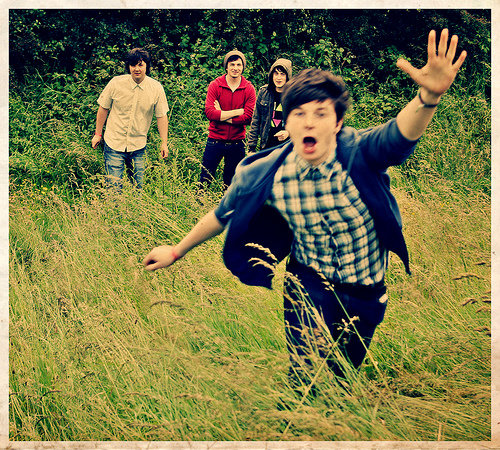 Photo Credit: Jazzy Lemon
It's summer! You should be outside all the time, spending time with your friends. Nothing can make you feel happier faster than a bunch of good friends. You have more memories to make everyday!
---
6

Appreciate Nature
Photo Credit: Ronaldo F Cabuhat
When I go outside, I lay for hours, just watching the sky. I think about things, my life, my future,watch clouds, aeroplanes, trees and I admire flowers. Summer brings out the color in everything, and I love it simply because admiring nature is my favorite past-time.
---
7

Buy Summery Clothes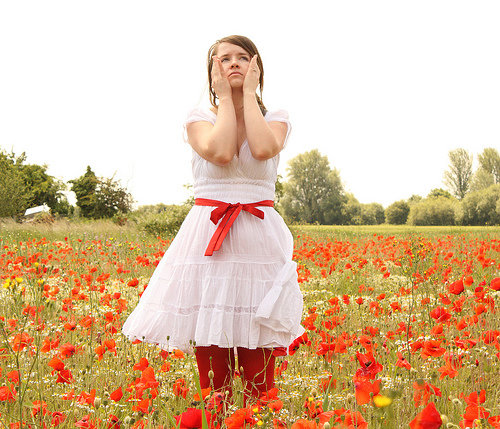 Photo Credit: beth retro
Take this opportunity to buy some new clothes and prance around town in pretty dresses and skirts. Summer is host to the best clothes, so, go work the sidewalk like it's your own catwalk.
---
8

Go on an Adventure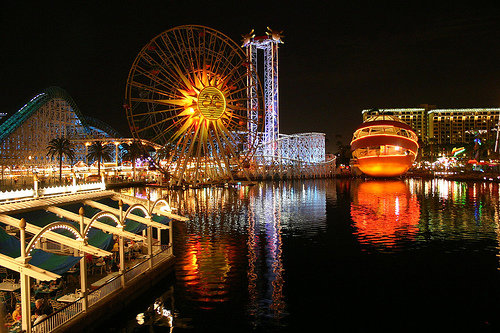 Photo Credit: awlyons
In the hours you have left; go on a little adventure. Go anywhere! Amongst trees, flowers, beaches. Anywhere you can find! Go and explore. Re-live your childhood!
Nobody seems to realize the opportunity summer has to hold, you can do anything. Dance, sing, hug people. Explore places, crawl in the grass, play hide and seek. The world is your oyster. Now, get out there and try out my inexpensive ideas for a fun summer! Or do you have a few ideas of your own to share?
Top Photo Credit: Imapix
---
Comments
Popular
Related
Recent