The holidays are a difficult time to get all the family together for a celebration. People are usually spread all over the state and sometimes a few live in other states. Not everyone is able to take vacation time on the same dates, which causes the need for flexibility in holiday happenings. The following list consists of 8 ways to get a family together for the holidays. Merely having everyone in the same house doesn't really constitute a family gathering, it's being able to mingle with one another and be a family that makes the time memorable.
---
8

Create a Scrapbook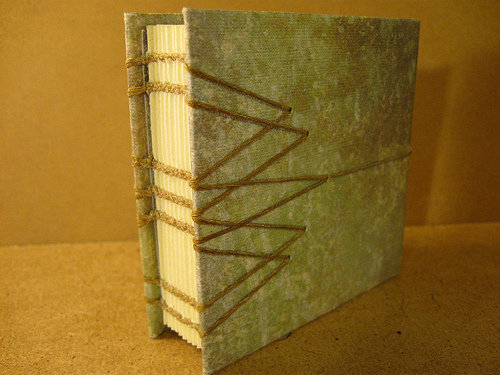 Photo Credit: question_f8
Try to get everyone to contribute family photos they have collected over the years and bring them home for the holidays. If you want to create a scrapbook that contains more recent pictures, then you can each take turns snapping photos of the family gathering and work together on compiling them into a scrapbook.
---
7

Put a Puzzle Together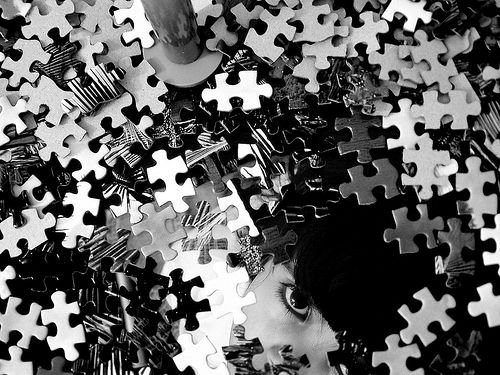 Photo Credit: HaMeD!caL
To some people, this might not sound like much fun, but this is one event that fits the saying, "The more, the merrier". My family puts a puzzle together every Christmas. Once it's complete, we glue paper on the back and cover the front with a clear sealant. Everyone who helped with the puzzle signs the back of the puzzle and then my grandfather builds a frame for it. The basement walls are lined with the puzzles that we've all put together over the past 15 years.
6

Cook the Feast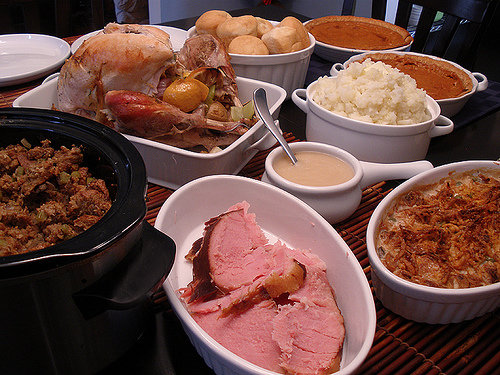 Photo Credit: culinarycory
Of course, cooking together is easiest when the kitchen is large enough for everyone to fit into. If the house is relatively small, then the food preparation can be divided up among family members. One group can be in charge of shopping for the food, another cluster of members can cook, and the rest of the family can help serve. Cleaning up after the meal usually requires a lot of involvement from everyone, so it will be faster if the entire family chips in and is part of the cleaning crew.
---
5

Play Games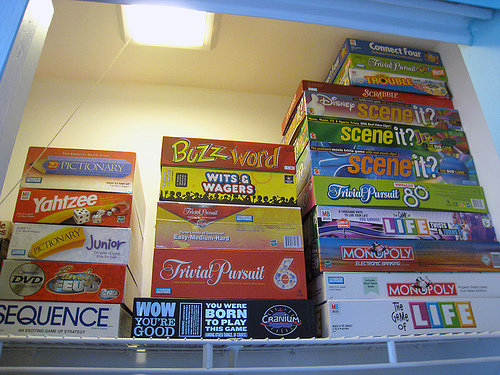 Photo Credit: halo969
Having a good laugh together can be just as memorable as a major fight. However, who wants the main event of their holiday memory to consist of a verbal debate over something trivial? There are tons of new board games that are perfect for getting everyone to join in on the fun. Many are able to be played by all ages, so no one is left out because of the difficulty of the game. Some families are great at games like Charades and get really involved with their performances.
---
4

Plan and Decorate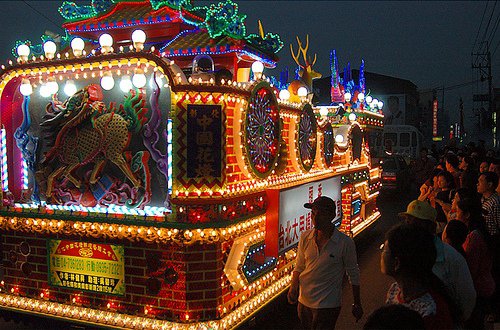 Photo Credit: *dans
Planning for the holidays is only half the fun. Decorating can allow family members to show their creative side. There are many parts to planning a holiday gathering, such as contacting everyone and coordinating dates, making decisions on food, knowing how the gift exchange is going to take place, and what the decorating scheme is going to be. Decorating the house enables all members to provide their personal input. My most memorable holidays consist of making decorations as a family and then hanging them up around the house.
---
3

Take a Trip as a Family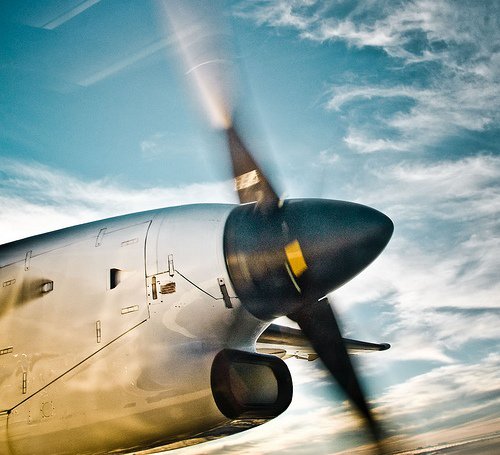 Photo Credit: Cuba Gallery - https://www.cubagallery.co.nz
Not all holiday gatherings have to take place at a family member's home. Some families spend the holiday away from home, but are still able to be together. Sharing an exciting traveling experience is sure to bring a family together. It can be a trip to somewhere warm and sunny or maybe a skiing trip for the entire family. A trip to an amusement park isn't unheard of either and can be great fun for the kids, as well as for the adults.
---
2

Make Homemade Gifts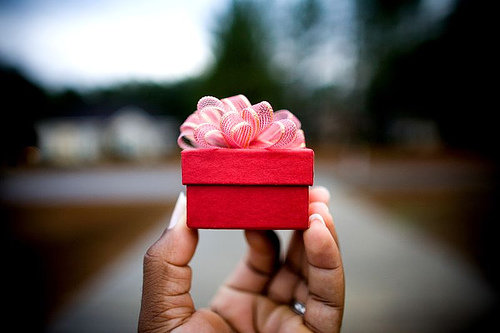 Photo Credit: -Teddy
Making gifts for the holidays allows people to add their own personal touch and some thought to their gift. It's too easy to go out and buy a gift without thinking about it. I have one family member who gives everyone the same thing at Christmas. The surprise is sort of ruined as soon as one member opens their bag of goodies. Homemade gifts are unique and even the simplest ones are greatly appreciated.
---
1

Form Your Own Family Tradition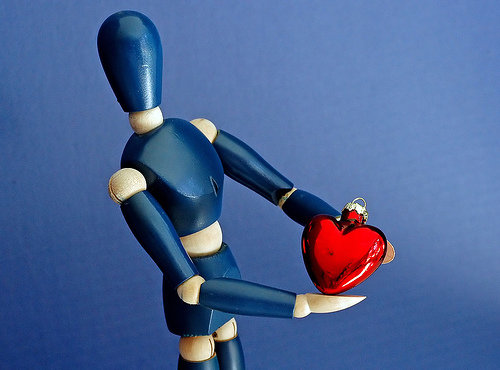 Photo Credit: Jeff Clow
There's no law that says holiday traditions have to be the same for all families. That's a great thing about the holidays. You can make the festivities as elaborate or as simple as you want. Forming your own tradition will provide something for the family to look forward to, each time a specific holiday rolls around. The tradition could involve playing a game, baking a food item, taking part in an activity, or anything else that causes family members to work together to make it happen.
These are the 8 ways to get a family together for the holidays that I've come up with. What are some holiday events that your family takes part in every year? Is there something that you'd like to see your family involved in during a specific holiday? Please share any ideas you have.
Top Photo Credit: buradori
More
---
Popular
Recent