Ah, Summer, the one season where you can really do anything you want on a date. Late night stargazing, totally fine cause it's not too cold. Picnics, absolutely perfect because of how warm it is. Summer is the season of warmth and love and doing all those little activities outside that are romantic and sweet!
---
1

Go on a Hike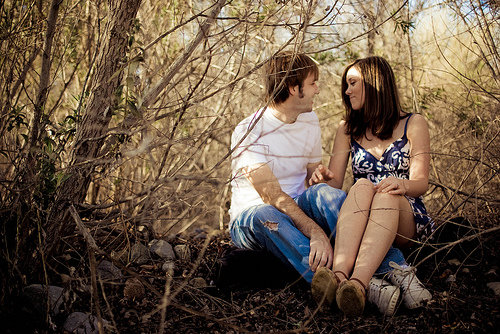 Photo Credit: MEGA meesh
Pack away and go enjoy a little bit of nature. Hiking is a great opportunity to talk and enjoy the gorgeous scenery. Hike a little, take a tiny break and just look around with your guy, hand in hand. Picture perfect romantic datehuh?
2

Go to the Beach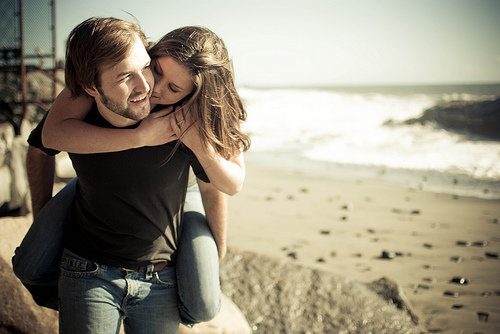 Photo Credit: MEGA meesh
Spend a day splashing away in the water with your cutie! Put on your itsy bitsy teeny weeny bikini and have a fun day splashing in the sun. The best part? Your guy and you will have a blast without spending a lot of cash!
---
3

Have a Picnic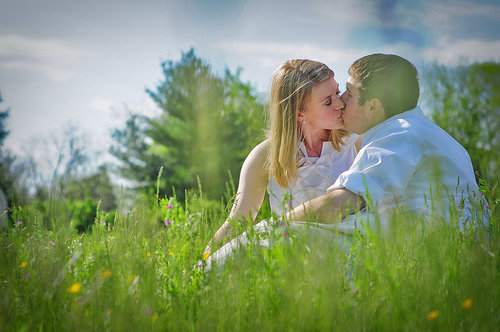 Photo Credit: Laura Fulmer
That's right, pack up a lot of finger foodsand find a perfect spot in the sunshine or shade to lounge with your babe. It's cheap and it's romantic. Just picture your perfect little picnic near a stream where you can enjoy the company and a little sunshine on your face.
---
4

Go to the Fair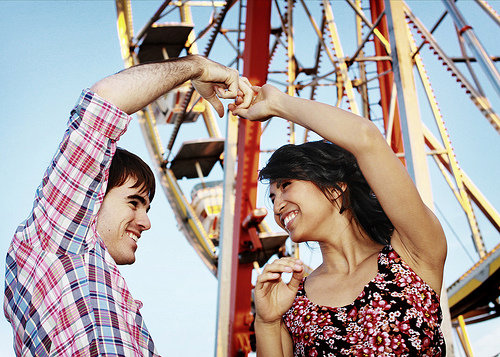 Photo Credit: Philip Michael Photo
Between all the unhealthy snacks and loud crazy rides, the fair is actually a pretty great place to go on a date. You can eat your weight in cotton candy and face your fear of being upside down high up in the air all in one day. And when you do, it's nice that you can have your sweetie's hand to hold onto. If there is no fair near you, head to the nearest amusement park!
---
5

Go to the Drive-in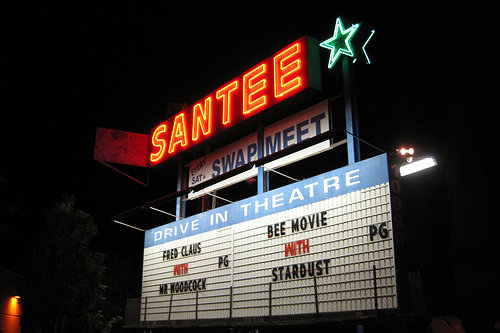 Photo Credit: slworking2
Drive-ins may be going extinct but there are still a lot left. Find the nearest one and enjoy cuddling up next to your honey and watching that double feature. Nothing's better than a little old fashioned romantic movie, and maybe a little necking...
---
6

Go Fly a Kite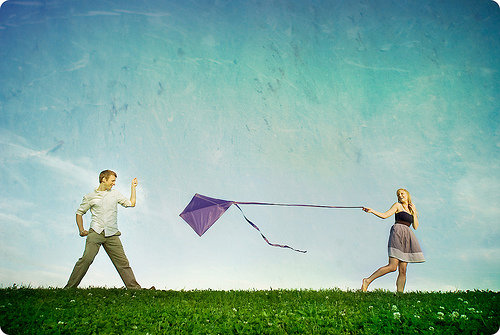 Photo Credit: sarahdust
That's right, fly a kite. It may not seem like the most romantic of dates but it sure is cute! And, it's actually a lot of fun. Just go buy a cheap kite from the dollar store and take it out into a field with your honey. You can even pair this date with a picnic!
---
7

Cloud Gaze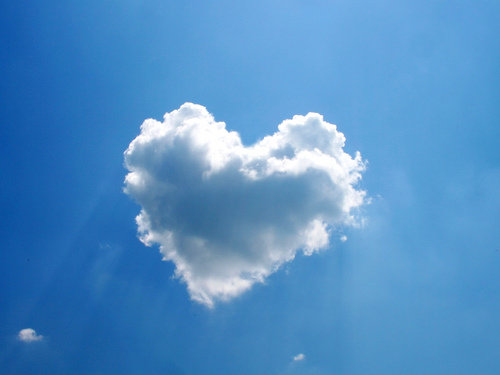 Photo Credit: zik " Tây "
That's right, kick back, relax and look at the clouds. This is a date about imagination and finding out which one of you has it! Just lay your head on your honey's chest and try to discern some shapes in the clouds.
---
8

Stargaze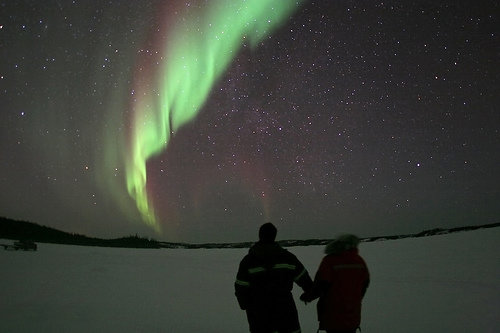 Photo Credit: davebrosha
Star gazing is just so romantic! Just make sure you're comfortable enough to spend a little quality night time with your date. Meet at around sunset and watch the stars come out. Either impress your date with your knowledge of the stars, or sit back and make up stories about them together!
Well ladies, these are my date ideas for the summer. What did you think? Have I left anything out? Are there anymore cute and romantic date ideas that can be fun in the warm summer sun? Let me know down below!
Top Photo Credit: cariwhereareyou
---
Comments
Popular
Related
Recent