Going out on dates with the partner you care deeply about can be filled with a lot of fun. Husbands and wives, boyfriends and girlfriends and even best friends enjoy going out on dates with each other. There are many times when I have heard my friend say "I can't go on a date, because all I have is $25.00" I have some tips for you that will give you a date night under $20. You may think $20.00 is not much, but it is a pretty big budget considering all of the things you can do. These type of dates may even be acceptable for a first date!
---
#12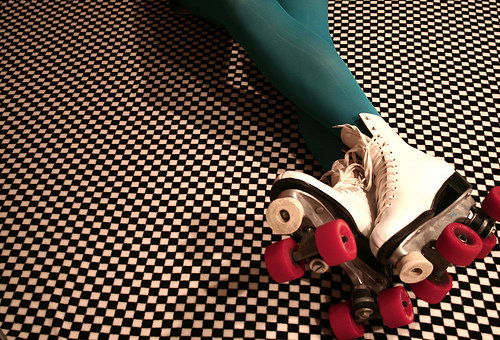 Go rollerskating or ice skating. If you love skating and your partner does not know how to, then tell him or her that you will teach them. Imagine how much fun it can be teaching your partner how to do something for the first time!
Photo Credit: vanlaar
---
#11
During Halloween time, you could check out the haunted house together. If you really need to stay under $20.00, then check the prices in different places. You can easily find a haunted house for under ten dollars.
---
#10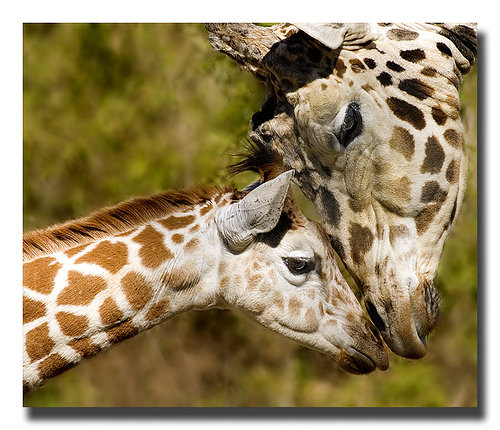 Go to the zoo together. This is a great date night under $20! It is especially good if the both of you are animal lovers.
Photo Credit: nailbender
---
#9
Go to a fun park together. This could consist of go carts, laser tag or miniature golf. Pick just one of these to try or it could cost you a lot. After this, the both of you could go out for ice cream.
---
#8
Spend a day at the beach or the mountains. As you are at the mountains, you can hike, visit shops or go site seeing. As you are at the beach, you can hike, pick up shells and go to shops.
Photo Credit: *Naomi & Malcolm
---
#7
Go bowling. When you are bowling, you can play one or two games and still have lots of fun together (just the two of you).
#6
Make a meal at home. There are many sites that give you recipes that you will find at TGI Fridays, Red Lobster or any of your other favorite restaurants.
Photo Credit: hlkljgk
---
#5
Go to a concert, but choose the "bad seat." Many concerts offer seats way away from the stage that are really cheap. If you are trying to have a date night under $20, then this is a great idea.
---
#4
Rent a kayak or a canoe. Typically, you can rent a kayak or a canoe for around $15.00.
Photo Credit: Fellowship of the Rich
---
#3
Snow tubing does sound fun! You can do this for under $20.00!
---
#2
Go out for dessert, just no dinner. For this one, you can even get dressed up and go to some place that is fancy.
Photo Credit: Rahim Packir Saibo
---
#1
Drive-in movie theaters are around seven to eight dollars per car.
There are many other date night under $20 ideas that include going to an arcade game room, sitting at home playing video games together, having other couples over, going to the gym or having a bonfire! Do you have any other ideas of a cheap date night for under $20.00?
Top Photo Credit: Thomas Hawk
---
Popular
Related
Recent