Are you trying to figure out what you can do on your date night? Whether you are married or not (yes, married couples can go on dates too), I have some exciting ideas for you to try out! These are ideas like no other. Below, I am going to give you my own list of 10 cool things to do on a date…
---
10

Go out to a Fancy Restaurant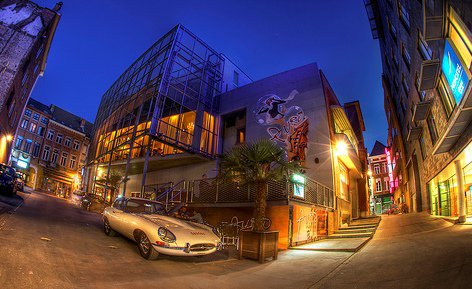 Photo Credit: Erroba (no time, still building a house)
Of course, you can always do the traditional thing and go out for dinner to a fancy restaurant. The two of you should decide upon what you both like. Do you prefer seafood or are you a vegetarian?
9

Go out for a Cup of Coffee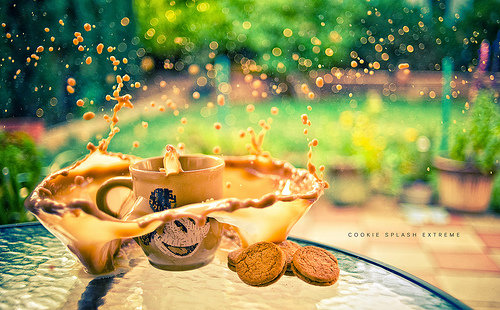 Photo Credit: isayx3
Okay, this may not sound exciting, but if you are not married and this is your first date, then try it out over a cup of coffee first. This way, if you do not like them, you do not have to be on the date for long. However, if you do like them, then you can invite them over to your house.
---
8

Go to the Movies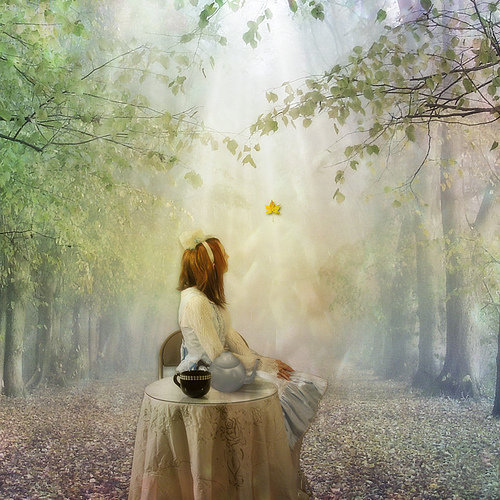 Photo Credit: pareeerica
Movies always seem to be popular, right? So, let's do the traditional thing and go on a date to the movies. This is something even married couples could do!
---
7

Stay at Home and Watch a Movie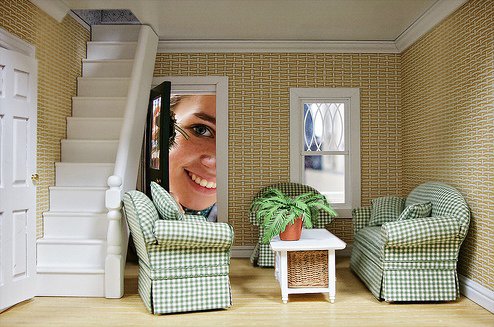 Photo Credit: Dan Anderson
I don't know about you, but sometimes, I prefer just staying at home. I love cuddling up on the couch in front of the television with my husband and watching a good old horror movie! Ah, speaking in horror movies, do you know of any good ones coming out or are they all dull lately?
---
6

Go Skating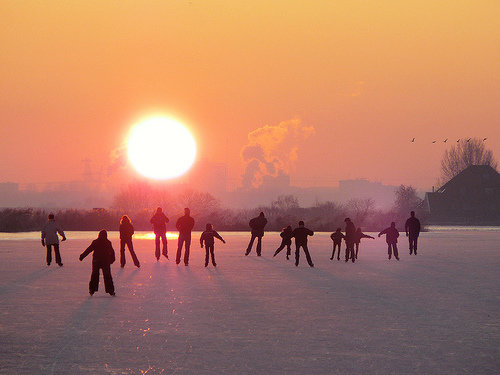 Photo Credit: B℮n
I like skating, do you? Perhaps if you like skating, then you could go skating together. If the partner does not know how to skate, then let him or her know that you can teach them! This can turn out to be a romantic outing.
5

Go to the Lake

I live in Florida, so there are lots of lakes in the area! If you enjoy swimming, then ask your partner if he or she would like to go on a date to the lake with you. You can pack some food and have dinner there as well.
---
4

Go to the Races

Okay, some of you may not look at the races as being fun, but I always have fun at them. If you are like me and you like cars, then the races will make a great date!
---
3

Go Bowling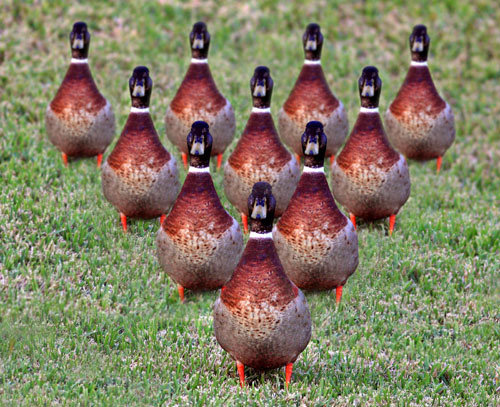 Photo Credit: pinoyphotog
What do you think about bowling? Are you the type of person that would like to throw a ball and knock some pins down? Then bowling would be great for a date with the one you care about!
---
2

Play Video Games!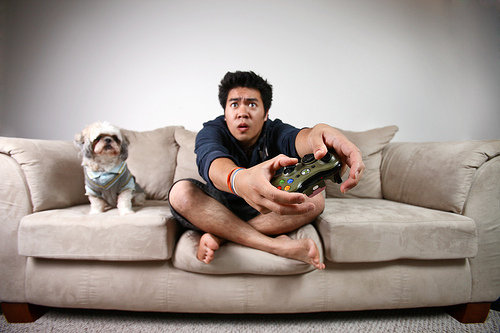 Photo Credit: moiht
Okay, only I would say this, right? My husband and I are video game fans. We love playing game together and I think it can be romantic. Am I the only girl to say this one? I am sure some of you feel the same way about games. If you have some video games and a guy who is a video game fan, then surprise him by making your date night a video game night!
---
1

Go to the Zoo

I am a big animal fan. I love every animal out there. My favorites are pit bulls, reptiles, elephants, horses and…this list could continue going on forever! Anyhow, I think the two of you would have fun at the zoo. Don't forget to take pictures and capture these moments, then post them on Facebook for everyone to see!

So, what do you think about the exciting things that I have listed for you to do? I started with the more traditional things and then worked my way down. My favorites are number four, two, and one. What about you? Do you have any ideas, besides spending time in bed? *Winks*

Top Photo Credit: mickiky
---
Comments
Popular
Related
Recent