First datesare brilliant. You've been thinking about him for hours, you get butterflies and what to wear is the only thing on your mind. Want to make sure it goes perfectly? Pick one of these great places to go...
---
1

Botanical Gardens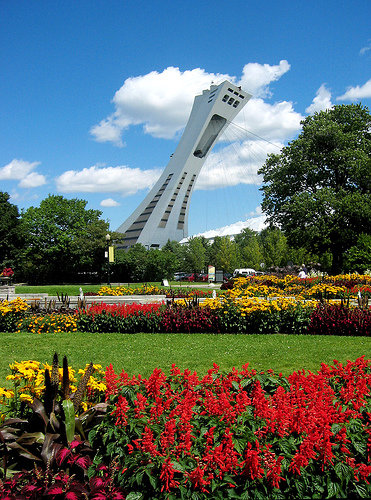 Photo Credit: ash2276
These beautiful locations are the perfect place to go...theres plenty to look at, natural wildlife to give you something to talk about and its completely unique. It's the perfect place to spark romance...and imagine him sliding a rose behind your ear before yourfirst kiss. Awww!
---
2

Sunset Cruise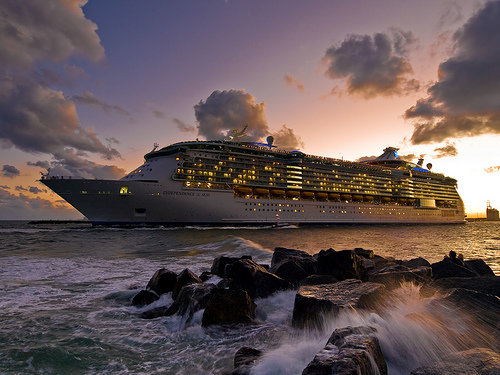 Photo Credit: Kritta
If you live near a harbour, this could be the perfect first date. A cruise across the sunset could be a lot more affordable then you think, and imagine watching the sunset while learning about him, or having your first kiss in the middle of the sea. Truly amazing!
---
3

A Picnic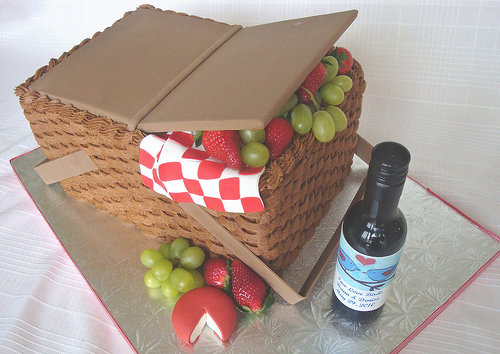 Photo Credit: springlakecake
Pack yourselves a picnic, and get to know each other in a local beauty spot. You'll not only learn about each other, but you'll have a great meal and get to explore together too. My boyfriend and I had an amazing picnic date near to a lake in a castle...it was unforgettable!
---
4

Go Wine Tasting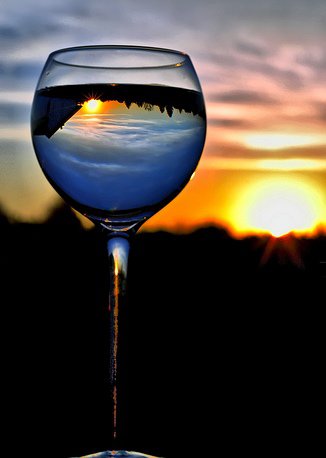 Photo Credit: white_shadow_photog
Go wine tastingtogether, and get to know each other between marking wines! You'll have a continuous source of conversation, so you'll never have nothing to say, and you'll always remember your first date. If it goes well, you could even go for dinner.afterwards...
---
5

Relax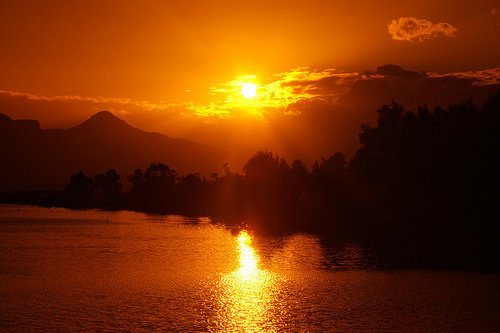 Photo Credit: yokopakumayoko
Go to your space, wherever it is. I have a few...from the local lake, to a deserted cove on a beach...go somewhere that you usually go, and enjoy the view together. It'll indicate how compatible you are, and make you feel really close. Plus, itsamazingly romantic...
---
6

A Drive in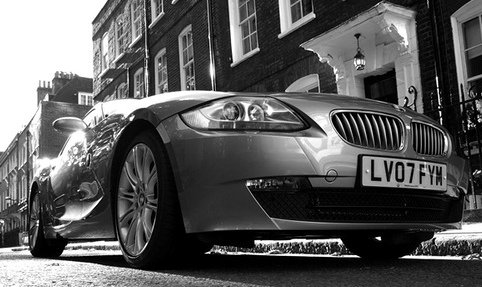 Photo Credit: davidgutierrez photography
Go for a drive in movie together. You'll be able to talk without distracting anyone, but you'll have something to do if there is lulls in conversation. Pick something funny, to see if you have similar senses of humour, and take some snacks!
---
7

Horse Riding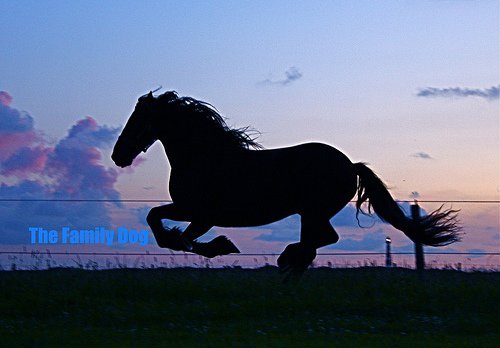 Photo Credit: The Family Dog
If you can both ride, borrow some horses and trot together to find somewhere. Horse ridingalong a deserted beach with your love is so romantic...you'll also have plenty to talk about, and have established something that you have in common.
Do something unusual, and make yourself memorable! You'll have a great first date to reminisce over in the future, and some lovely memories. Have you got an idea for a unique first date in the Sun? Please let me know!
Top Photo Credit: Ξνεяў:Ξ:ỉмρỏřтăňť:Ξ:вόү άнΞ
More
---
Popular
Recent