From time to time, things can get a bit boring and I will admit that. We're all on a different schedule and it's almost as if we are zombies. Well, today, it is time to get together and cheer up. Below, I am going to give you 7 ways to cheer up your family …
---
7

Go to the Zoo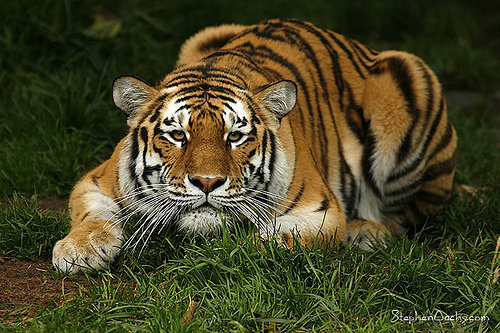 Photo Credit: Stephen Oachs
One of my favorite things to do would be to go to the zoo. The zoo animals always cheer me up. My daughter and husband also enjoy going to the zoo. We're a family of animal lovers.
---
6

Go out to a Nice Restaurant for Dinner

Surely, there is a nice restaurant in your area that every member of your family enjoys? One of my favorite restaurants is Carrabba's. This is a great place to go every now and then.
---
5

Go to the Park

If you have children in the family, then I bet they would be happy going to the park! Just going out and seeing the green grass is always a good way to cheer up. Plan a good picnic at the park.
---
4

Spend Time Together

I always think spending time together as a family is fun. You can spend the day together. Some things I like doing with my family include going to the beach, playing video games, going for a bike ride and so on.
---
3

Clean the House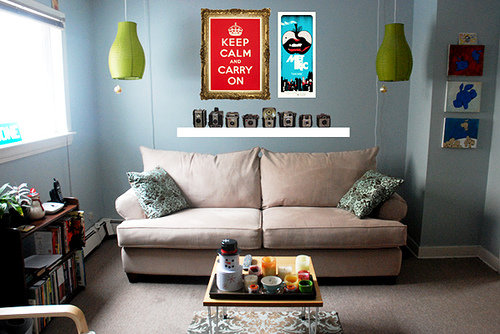 Photo Credit: Ani-Bee
This one is particularly for the younger people who are living with their parents. If you are trying to cheer your parents up, then you could do things that you normally would not do. Clean up the house thoroughly and volunteer to do the dishes without rolling your eyes.
---
2

Help Others

You could always volunteer to help others. Do this together as a family. For example, during the holiday season, you could volunteer to serve dinner to the homeless. There are many ways to help others. Come up with something to do together, as a family.
1

Adopt a Pet

Of course, you won't be able to do this every time you need to cheer up, but once you have finally done it, you can spend time with the pet. Whenever I am upset, I always find that my pets have a special ability to cheer me up. Not only will you be happy, but you will be saving a life by adopting a pet from the animal shelter.

Those are 7 ways to cheer up your family. Don't you think these are great ways? What are some other things you can do together, besides play board games?

Top Photo Credit: Steve Pepple
---
Popular
Related
Recent