7 Fun Things to do with Your Sister ...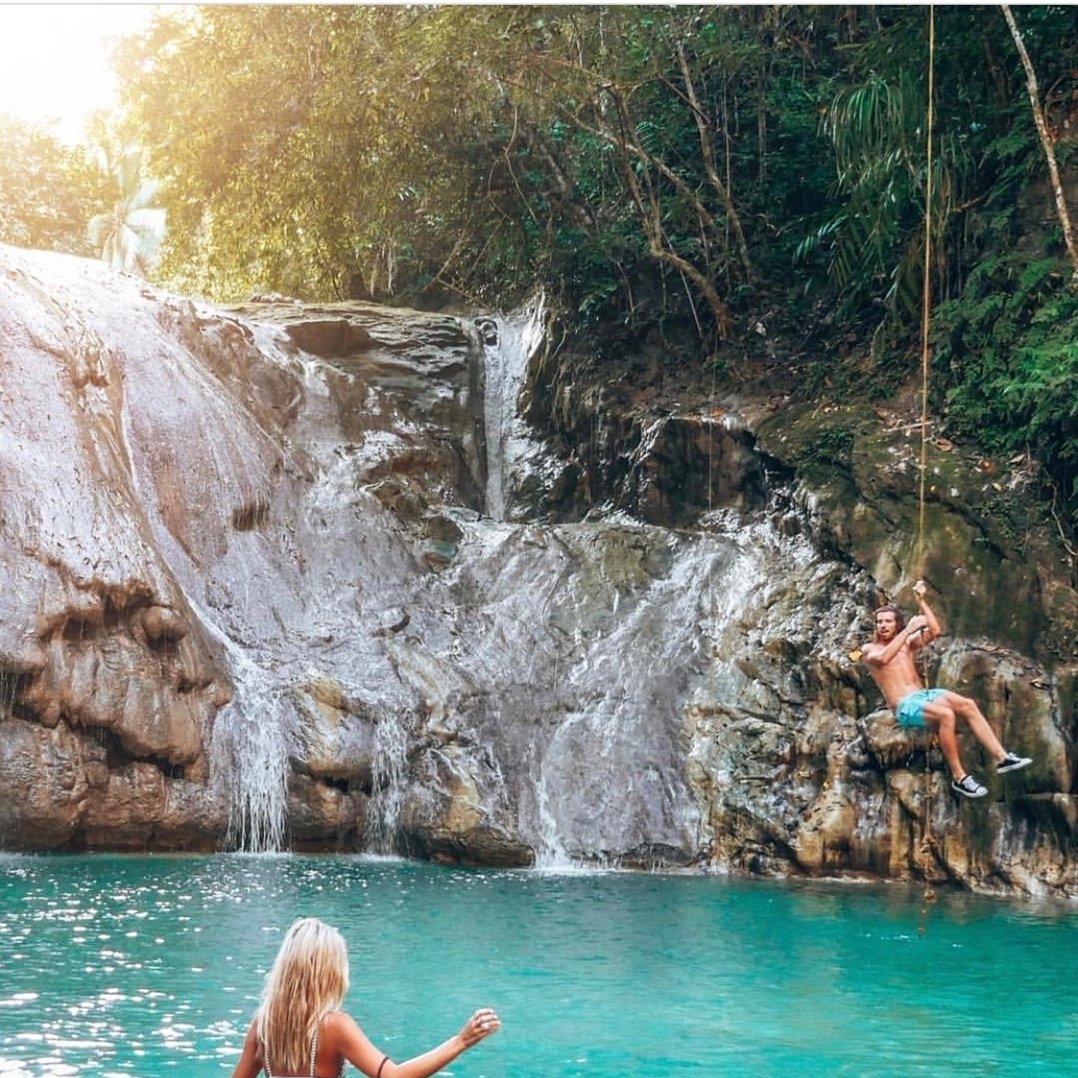 I wanted to write this article as much for myself as for anyone else. My sister and I haven't always been as close as I would like and now that I'm about to be married and move 18 hours from my hometown, I realize the importance of making the time you have with someone count. Here's a list of few fun things I've come up with to do with my sister in the next few months. You can do these all with your sister too!
You know, the good old fashioned way where you roll out the dough, use cute little shapes to cut 'em out, then decorate them with sprinkles and icing and maybe even dab a little on each other in the process! When the cookies are all done, you can share a few over a glass of milk.
2.

Go to the Gym Together
This is something my sister and I do on a regular basis. Working out together is energizing, fun, and it's easier to push yourself those extra 10 minutes on the treadmill when you've got someone to encourage you.
Go through old photo albums together and pick out pictures of you together when you were younger. Add a few recent shots and put them all together in a scrapbook with some cute stickers and maybe even some notes to each other. It will be a great memory to look back on through the years!
Sleepovers are loads of funfor any woman of any age! Order pizza, breakout the nail polish and give each other manicures and then facials. Finish off with a great chic flick. My favorite sister movie is "In Her Shoes" with Cameron Diaz. Don't forget the pillow fight!!
Everyone always goes and has their hair done for special occasions, but when's the last time you had it done just for fun? Make a day of it, go shopping and go out for lunch afterwards!
6.

Read Aloud to Each Other
Pick out a great book that you both agree on, maybe even one you've both read before and take turns reading a chapter or two aloud to each other every day. A few of my favorites are "Even Now" by Karen Kingsbury and "Little Women" by Lousia May Alcott.
This may be for the young (or young at heart!) but never underestimate the funof a soaking wet water balloon contest on a hot day! You could bring along water guns and buckets too. You're guaranteed to "have a blast"!
Whatever your age, you can have fun with your sister and make lasting memories to smile back on as the years go on! What's your favorite thing to do with your sister?
Top Photo Credit: Pink Sherbet
{{#comments_count}} Show Commnents ({{comments_count}}) {{/comments_count}}