It's never too late or too early to update your wardrobe for Summer, and what easier way to do it then to update your accessories? Here are the 13 accessories I think will be sizzling hot this summer...
---
1

Metal Flower Necklace...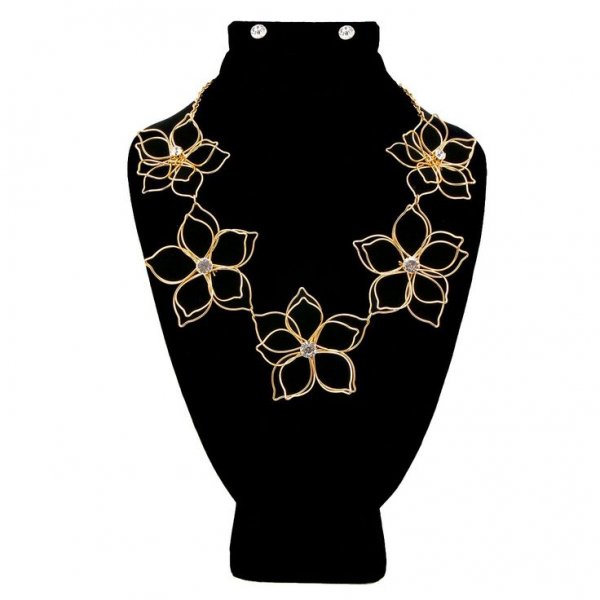 **
Price**: $577 at net-a-porter.com
This necklace is bang on trend, mixing the simplistic look with futuristic metal and big shapes. Team it with anything you like, and you'll be the talk of the town!
---
2

Strass Crystal Necklace...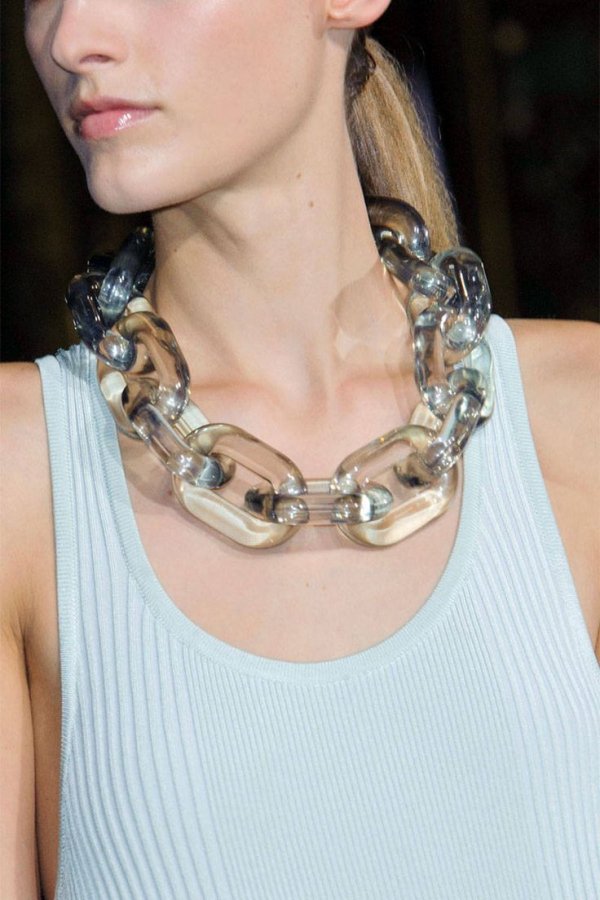 **
Price**: $1,345 at net-a-porter.com
Oh my. This necklace is stunning. The crystals look so delicate, and give the flowers a sophisticated and crisp look. Glam up an LBD or team with jeans and a t shirt for a very chic look.
---
3

Bijoux Heart Tutti Frutti Bracelet...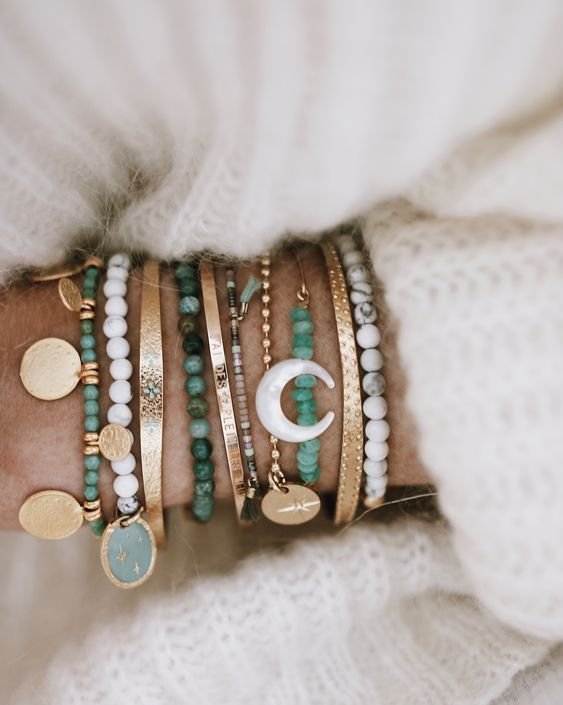 **
Price**: $435 at net-a-porter.com
This is a stunning 24 karat gold cuff, styled with stunning jewel encrusted fruits. I love cuffs like this, as they are so versatile. Try teaming it with a jumper and jeans for a casual look, or dressing up a sexy dress.
---
4

Marni Stones Necklace...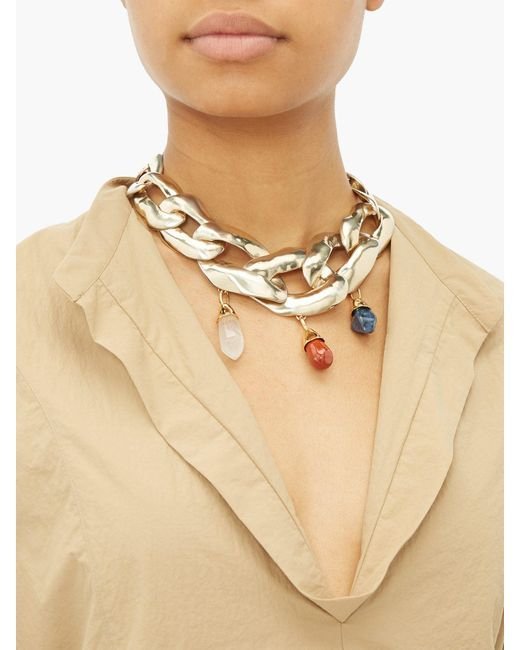 **
Price**: $430 at net-a-porter.com
Possibly my favourite Summer accessory, this necklace has the perfect mix of casual and chic. The tie neck is so soft, and the stones go well with anything. If you buy one thing this summer, make it this gorgeous necklace!
---
5

Kenneth Jay Lane Peacock Earrings...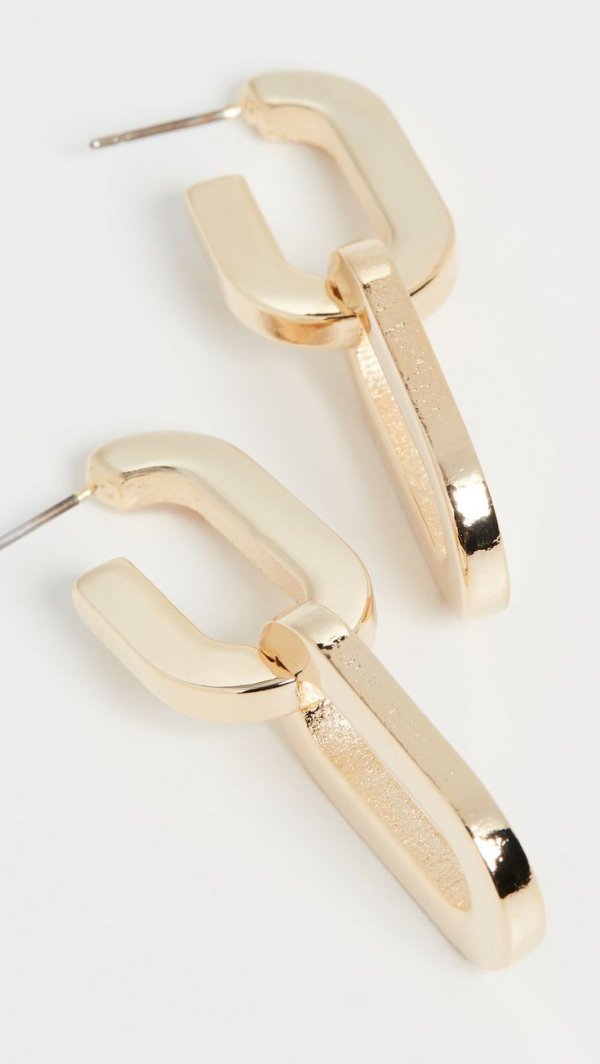 **
Price**: $355 at net-a-porter.com
The colours are just one of the reasons that these earrings are completely divine, but mixed with the jewels and the delicate peacock shape; they are the classiest earrings of the season. Wear them everywhere you go, with classy up do's or to jazz up an office look. Divine.
---
6

Fendi Beaded Butterfly Bracelet...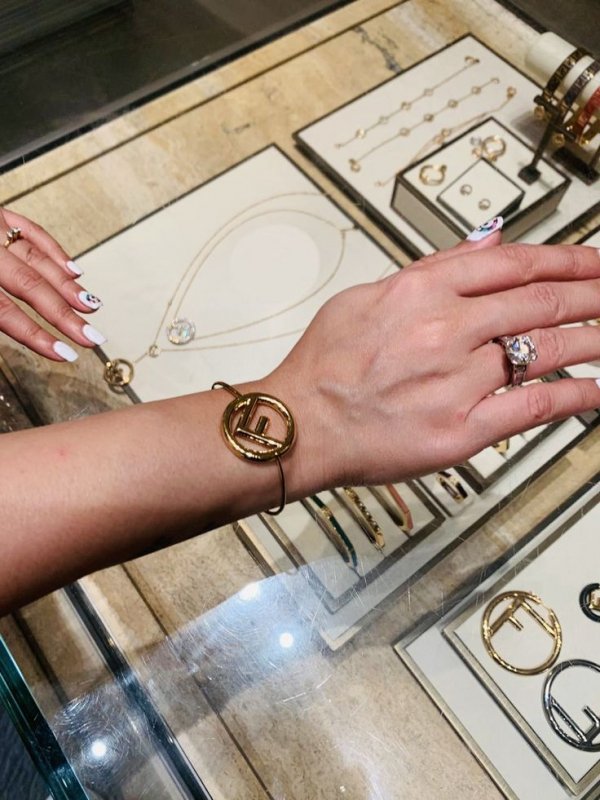 **
Price**: $157 at net-a-porter.com
A very delicate, understated piece of jewellery, this bracelet is sure to impress anyone who sees it. Team with white jeans and a cami for a daytime look, or with an LBD for a unique talking point on nights out...it's so versatile, and gorgeous. Just make sure you have it altered to fit you perfectly.
---
7

Vivienne Westwood Crystal Orb Studs...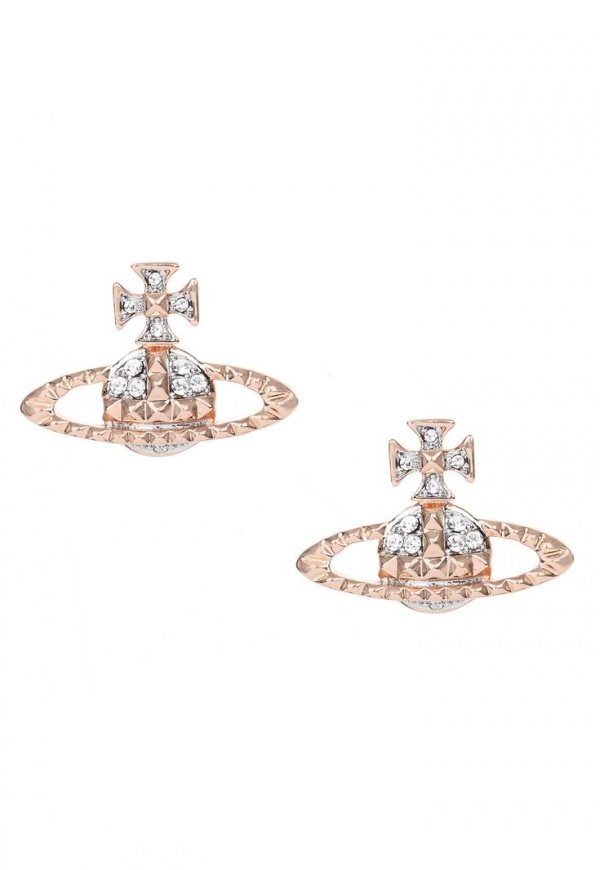 **
Price**: $58.72 at net-a-porter.com
These earrings are gorgeous, and a much cheaper way to update your look. They'll go with anything, and will spruce up even the most boring outfit. You can't go wrong with Vivienne Westwood!
---
8

Fendi Mini Borderline Satin Clutch...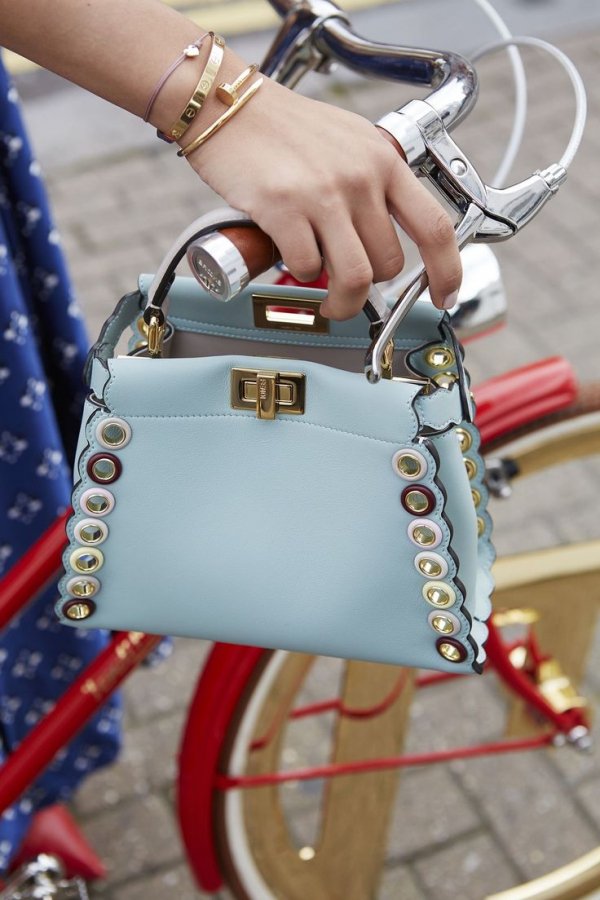 **
Price**: $382 at net-a-porter.com
Now that it's Summer, it's time to ditch black handbags! This is my current fave, as the baby pink goes well with anything, and the bag oozes class. The jewelled clasp is simply gorgeous, and the bag is the perfect finishing touch to any outfit. Buy one now!!
---
9

Emilio Pucci Vivara Vinyl Shopper...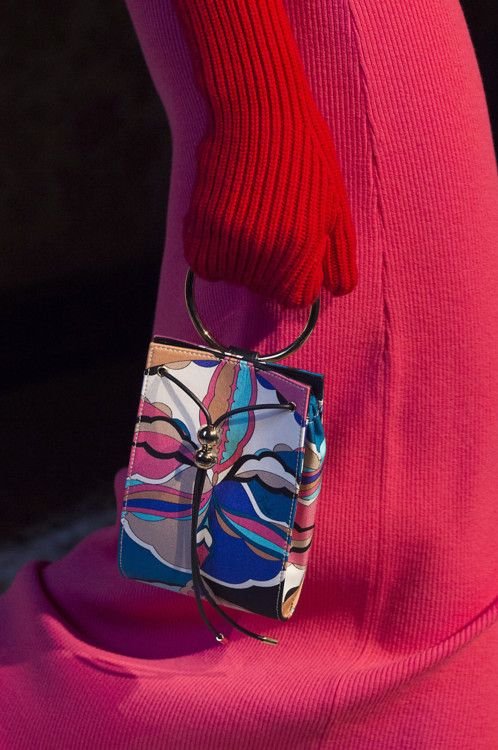 **
Price**: $377 at net-a-porter.com
Need something to shop with too? Stay on trend with geometric prints and bright colours...which this bag covers! Team with a black suit for office use, or a sun dress for daytime shopping.
---
10

Missoni Zig Zag Knit Scarf...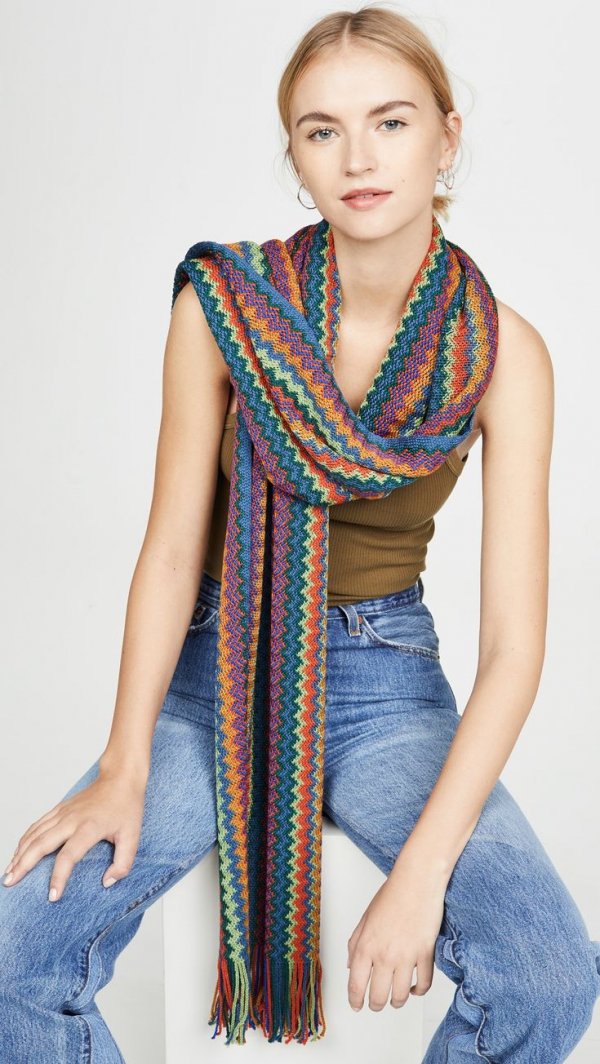 **
Price**: $225 at net-a-porter.com
Need to dress up an LBD? How about investing in a gorgeous, amazingly soft grey scarf such as this one? It'll also look gorgeous with a casual jeans and tee combo, or for keeping you warm in Winter! I love it.
---
11

Burberry Multi Strand Watch...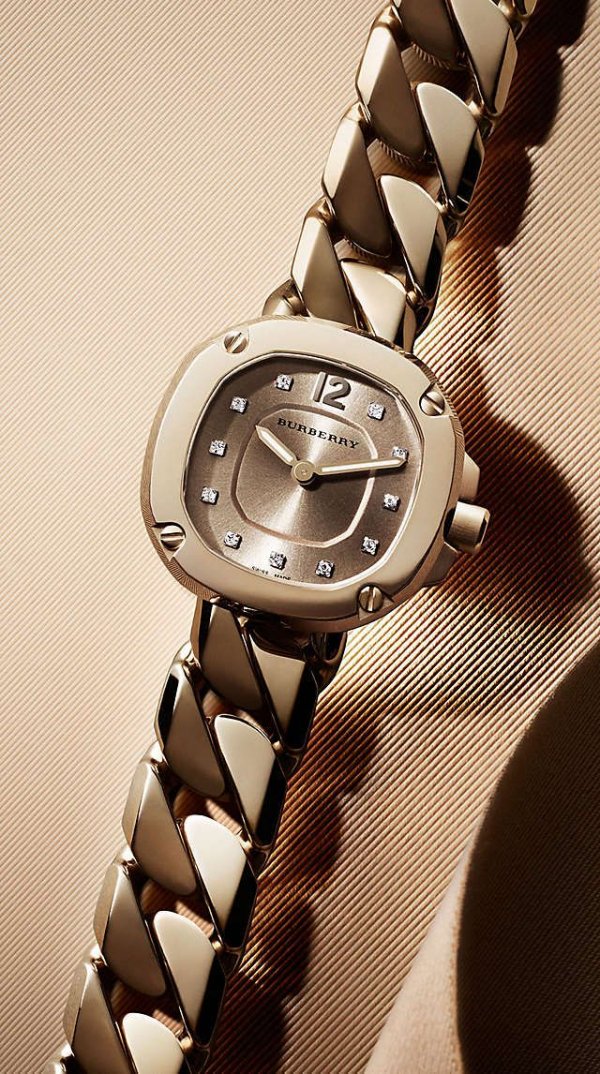 **
Price**: $425 at net-a-porter.com
Need to update your watch? This one is divine. The strap keeps it bang on trend, and the face has the classic look that means it will go with anything. It'll effortlessly glam up a suit or LBD, too.
---
12

Marc by Marc Jacobs...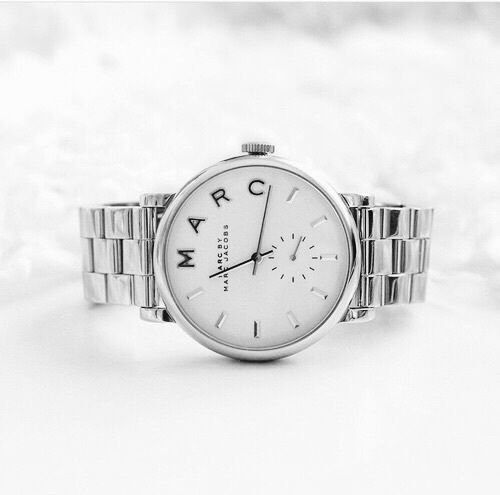 **
Price**: $160 at net-a-porter.com
Looking for something a little girlier? I'm in love with this daisy pendant watch! The face looks sophisticated and easy to read, and the chain is strong and stunning. It hangs off the wrist with such elegance...it's a definite purchase for me!!
---
13

Retrosun Vintage Christian Dior Sunglasses...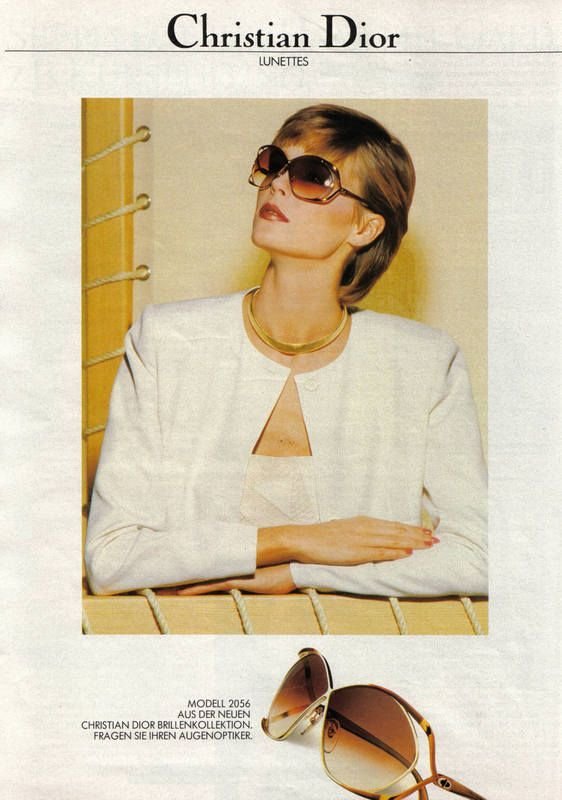 **
Price**: $160 at net-a-porter.com
And for the final accessory for Summer, sunglasses! These are very vintage styled, with tinted glass and gorgeous frames. Dress them up with messy up do's, or wear your hair down for a 'Breakfast at Tiffany's' look.....however you wear them, they are sure to look divine!!
So now that you've updated your accessories, you're ready to start showing off your Summer style! Have you got a favourite Summer accessory? Please share it with me!
More Fabulous Posts on Summer Fashion:
Summer Fashions:
• 8 Hottest Fashion Trends for Spring-Summer 2009 …
• Great Summer Clothes - Top 35 Picks …
• Top 10 Bathing Suits for Summer 2009 …
• 7 Runway Fashion Trends for Spring-Summer 09 …
• 15 Most Daring Shorts for Spring-Summer 09 …
Summer Shoes:
• 27 Coolest Platform Shoes for Summer 2009 …
• 12 Coolest Cut-Out Shoes for This Summer …
• 17 Most Fabulous Flats for This Summer …
Jewelry & Fashion Accessories:
• 60 Most Fashionable Accessories for This Spring-Summer …
• 15 Hottest Big Earrings for This Spring-Summer …
• 14 Hottest Designer Sunglasses ...
• 7 Best Dior Diorette Rings …
• Which of 3 Harry Winston Diamond Rings Would You Choose?
Handbags:
• 7 Top Designer Handbags
• 10 Hottest Gucci Handbags …
• Prada Handbags - Hot 16!
• Chanel Classic Bags …
More
Comments
Popular
Recent