Well, for those of us in the Northern Hemisphere, now that Winter has FINALLY released us from its ice cold death grip, we're ready to sport those springy clothes we've all missed! Spring 2010 is definitely going to be a trendy season. Just click below to see just what you have to look forward to with these 10 hottest spring fashion trends!
---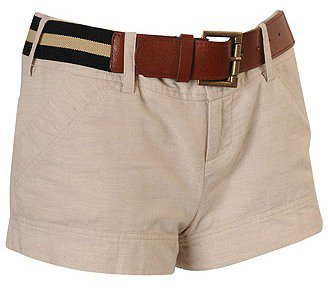 That's right, just when you thought that short couldn't get any shorter, it did. This spring all the hemlines seem to have risen up to show off just a little more leg. So if you needed some motivation to get a little more fit, there it is!
---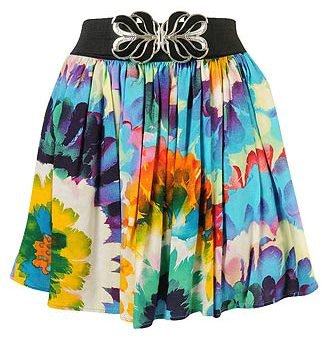 Seriously girls, I do mean patterned! This season we're veering away from the one stop color shop bottoms and slowly entering the land of the pattern. Everything from floral print to gingham will be seen sported on the bottoms of the trendiest trend setters!
---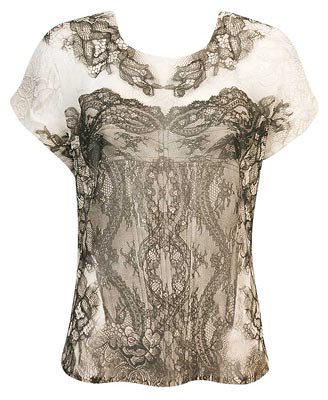 It's spring, so clearly it's time to break out the see- through tops… no really, ladies, it's the new thing. Nothing too drastic but sheer fabrics that are light, airy and flirty are in. So go ahead and show off that sexy side this spring.
---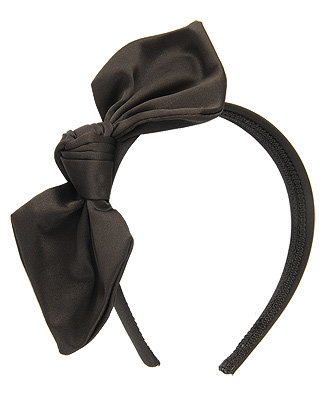 That's right, that classic Blair Waldorf headband is still trendy. So dust off those big colorful bows and start to accessorize! Everyone from runway and editorial models to cute and trendy teens are wearing these bad boys and you should be too!
---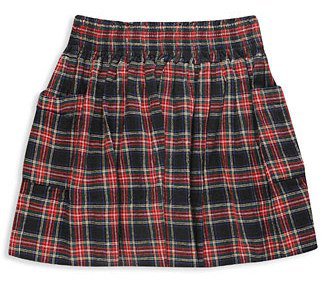 It may not be September (and time to go back to school) but apparently it's time that your closet did. We're going to see a lot of cardigans, pleated skirts, saddle shoes and polos. When done right, this could actually be a great Spring trend for everyone.
---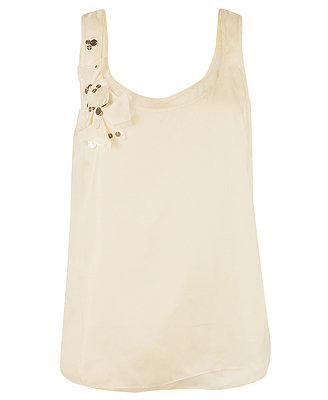 ALL of the designers are doing it this season. Spring used to be all about color, but not this year ladies. Designers are showing a lot of neutral pieces with a lot of brighter accessories this year!
---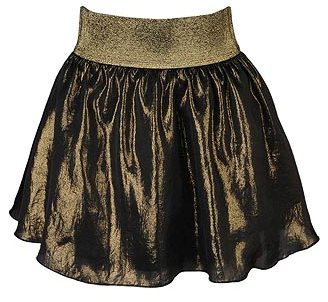 Metallics are absolutely HUGE this season and designers are going from one extreme to the other. A lot of collections are premiering bright metallic numbers made of what looks like metallic pleather while also premiering their light neutral looks made of light cotton and laces. Both are absolute stunners!
---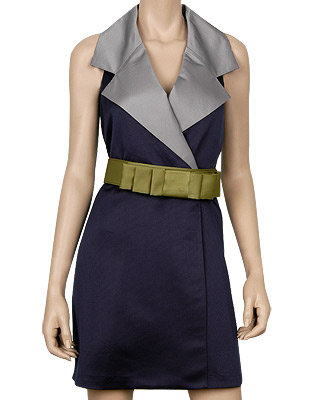 Ahhhh finally a designer piece that really accentuates that little clavicle action that so often gets ignored. These are perfect for showing off that lovely little collar bone and they also make even the broadest of shoulders look feminine!
---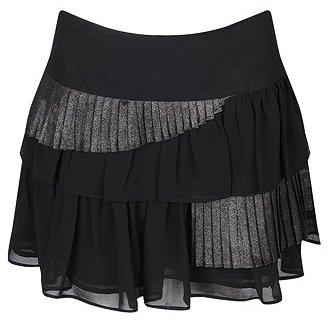 This season expect to see a lot of ruffles on a lot of people! Ruffle skirts, ruffle shirts, ruffle jackets and dresses. Expect to see a lot of ruffles on everyone because a lot of designers are show casing this look in their new lines!
---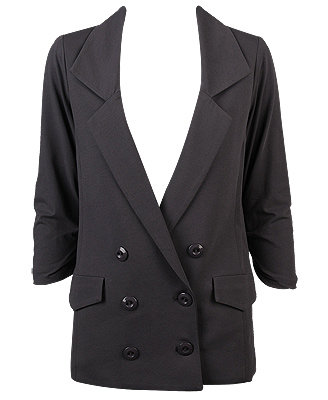 These are THE must have item this Spring! They are versatile and have the potential to make every outfit look polished and chic. An oversized jacket with the sleeves rolled up for day time casual. Or, an oversized chic jacket over a mini dress for a night on the town!
Well ladies, these are the fashion trends that I've predicted we'll see a lot of this season! Have I left any important pieces out? Do you have any questions on how to pull off anything on the list? Let me know down below!
More
Comments
Popular
Recent