COMMENT
I love photographs and I love celebrities. So what could be more fun than admiring magazine covers of some of my favorite Hollywood personalities? Will you buy some of these magazines? Which of these covers do you think is hot?
1. A Vampire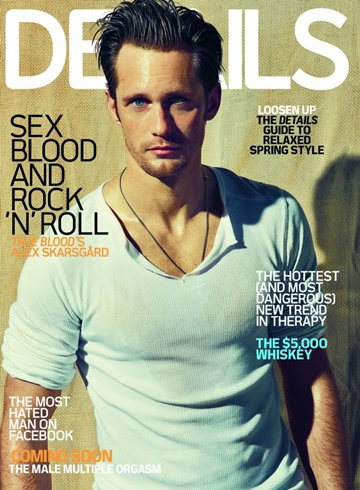 Oh wow, look at those eyes. While I admit that I find Alex appealing only when he's pale (i.e. in True Blood character), I have to say that this cover is HOT. Kudos to the photographer and photo processing people. Usually, in real life, his eye bags are too noticeable. And he doesn't really know how to dress up. But this cover is very, very sexy.
2. A Rising Star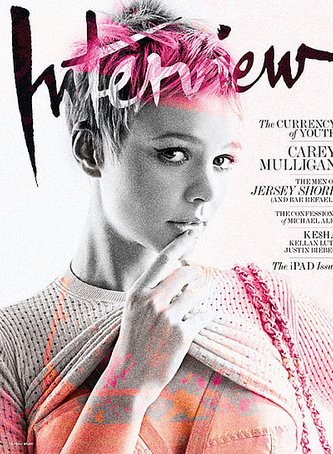 There is something about Carey that just draws you in. Is it her size? Her angelic face? Her pixie hair? Her always-surprising fashion choices? All of the above? It's probably the latter plus her smart
3. The Heroes of the Empire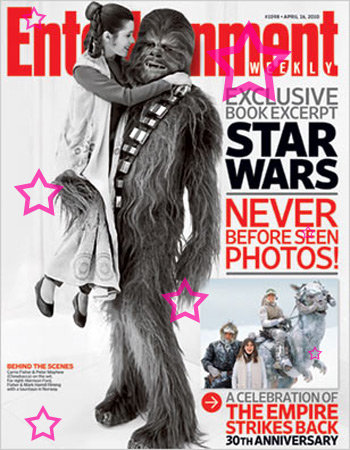 If you don't find this cover adorable, you are not a fan of the Empire. This is for the 30-year anniversary of The Empire Strikes Back. This cover reminds me that I need to check out the new Star Wars Adidas shoes.
4. A Cougar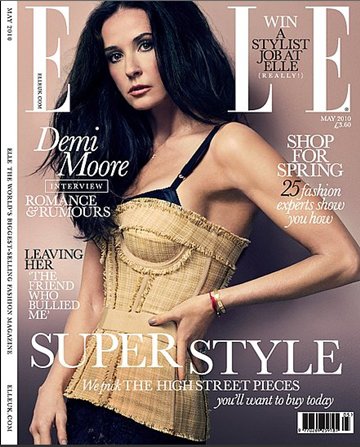 Well, she'd rather be called a Puma but that does not really fit. She looks hot but she's still denying that she's had work done on her face. Hmm I say leave her be. She seems to be a great model on how to live a happy life. And how to be famous on Twitter.
5. A Girl Next Door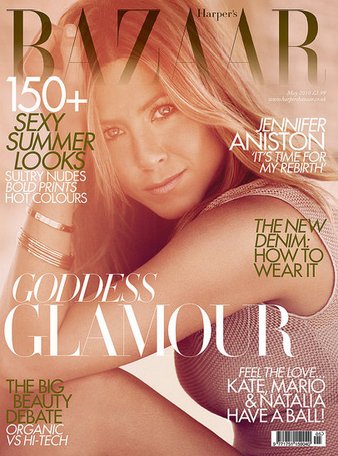 It's not the most creative of all covers but I love the dreamy effect here. It's just Jennifer with her usual Rachel hair. She shares some great stuff about looking as great as she does at her age. According to her, it's important to stop eating sh*t every day. Well said.
6. A Playboy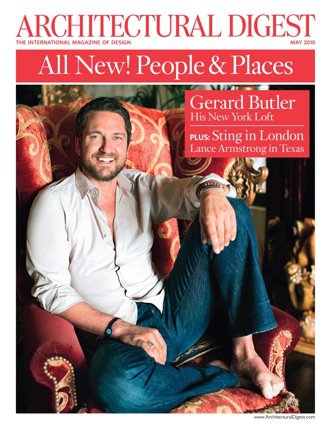 Gerard shows Architectural Digest what his NY loft looks like. From what photo we can see, it's definitely masculine (and can I say he looks hot!). Love the dark wood and the plants. And how lovely is that chair that Gerard is sitting on?
7. A Supermodel
I should just stop posting Heidi covers because they are just so, so ridiculous. Not because she's overly Photoshopped or something like that. But because it makes you feel humble in the presence of great genes. She even has nice hands!
6. A Natural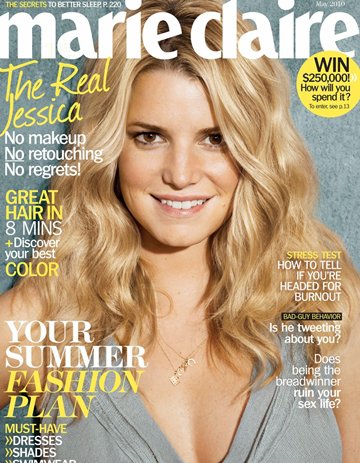 Jessica Simpson without makeup on the cover of Marie Claire. But with proper lighting, anyone will look great without makeup in a photo. I'm not saying this cover is bad. In fact, I actually like it. I like Jessica, too, and I'm honestly excited to watch her new show.
27 Signs ⚠️ Your Long Distance Love 🗺 is Ending 👎🏼 ...