The Internet provides so much fashion inspiration you could be lost after the first 10 minutes. Regardless, I love browsing reputable websites and blogs and cruising around to find the best ideas and designs. What about you? Do you like to keep on top of trends? Well then, keep reading for some really great websites/blogs on fashion, shoes, and handbags.
---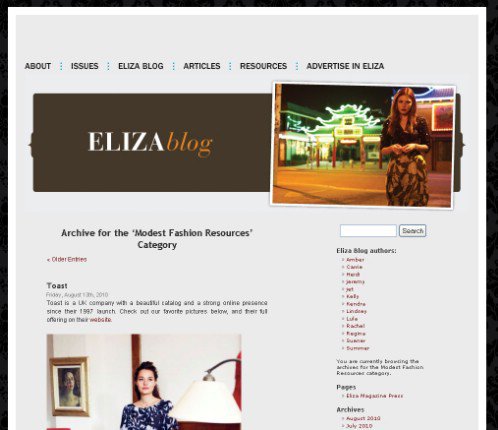 Perfect reading for all ages, you'll spend quite a few minutes and hours reading these articles. Adorable pictures, awesome ideas, and honest opinions will please even the pickiest fashion connoisseurs.
---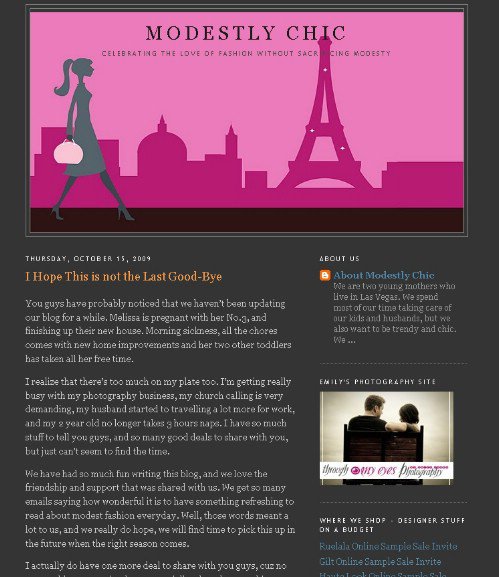 This website is not up to date, but I love the articles and the simplicity of this girls views. Fun to read when you aren't interested in buying, but simply want to rest while you read!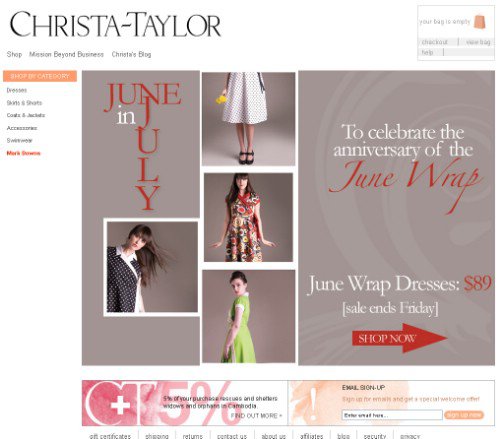 "Fashion for the empowered traditionalist" is what their website says. I say it looks retro with a touch of modern femininity. Bright and bold colors, fabulous styles and designs, this website offers something for you girls out there!
---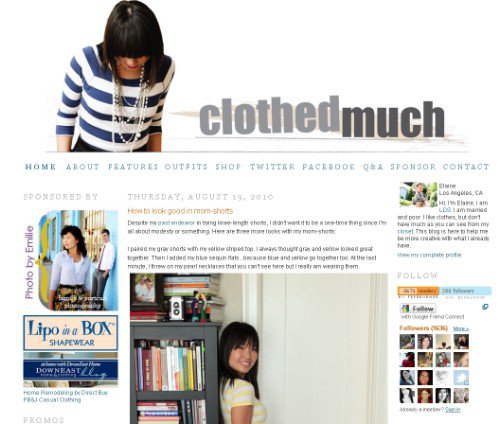 There is just something about this blogazine that I love. Fashionable deals, professional photography, and short, sweet articles make for super Saturday morning reading.
---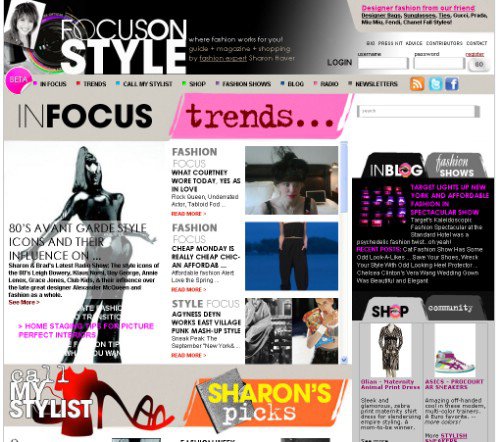 For a little advice on everything, this website is the place to be. Not only will you read about the latest trends in fashion, there are articles on the best home designs. Also, you'll find the best maternity clothes, runway fashions, and fashions to keep your eyes on.
---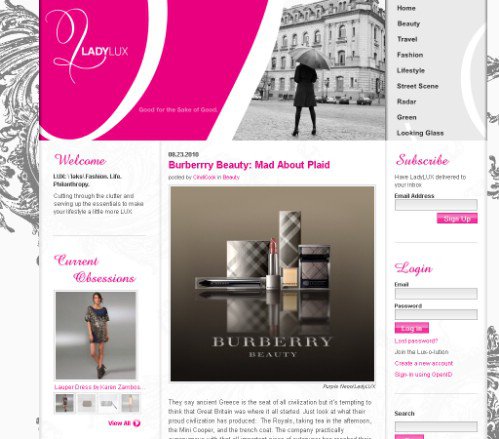 This place provides a feast for the eyes! Plus, there's plenty of diversity to keep you entertained. The categories list beauty, travel, fashion, lifestyle, and more. Read awhile, then shop awhile, right in the comfort of your own home.
---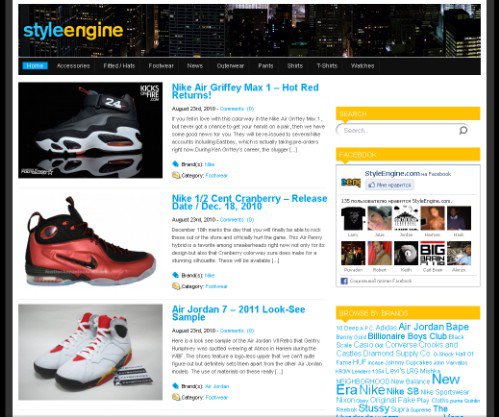 What about the guys? Don't they like style and fashion too? This magazine on the web offers fashion deals, places to shop, and clothes for the male who enjoys looking hip and trendy. Great deals and easy ideas make this spot perfect for a fashion conscience guy.
Online fashion has never been easier! Shop till you drop ladies! Which magazine/blog/ blogazine did you enjoy the most? Or maybe you have one I didn't mention?
Top Photo Credit: Simon Pais
---
Comments
Popular
Related
Recent