It's nice to know that our little country still turns out some of the most recognisable creations in the world of fashion. The only problem is the chance of ever owning an original is probably a dream for most of us. Luckily most of them now have ready to wear collections. Here's some top British designers some of whom will be familiar to you, others not.
---
1

Alexander McQueen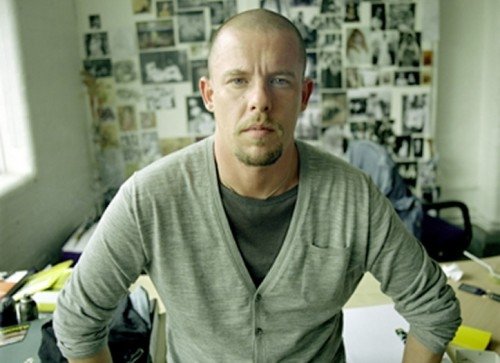 Photo Credit: nitrolicious.com
Undoubtedly the King of British fashion until his untimely death in Feb 2010, he's the man who introduced skull printed silk scarves into Harrods. If you've got a couple of thousand bucks handy why not buy one of his gem encrusted purses.
---
2

Vivienne Westwood

Photo Credit: sewmanstore.com

If McQueen is King, Viv is Queen. She'll always hold a place in my heart because she's partly to blame for me dying my hair bright blue and wearing plastic bin liners and safety pins in 1977. Always up for something avant-garde I'll never forget her ad campaign for Axminster Carpets. She made a wedding dress/ball gown complete with long train and hat, all out of living room carpet.
3

Phillip Treacey

A hat isn't just for a wedding. Well it certainly isn't if you own one of Phillip Treacey's magnificent creations. They are more a sculpture than a hat and definitely the crowning glory for when you want to feel like a princess.
---
4

Stella McCartney

Photo Credit: theblayreport.com

When your dad is one of the most famous men on the planet it must be hard to make a name for yourself completely on your own merits. Ok, so dad's name no doubt made it easier for her to get started and noticed but Stella has cemented her position as one of Britain's top designers through her own efforts. I've fallen in love with her multicolour botanical forsythia trench. Shame I don't have £1,255 (~$1,800).
---
5

Nicholas Kirkwood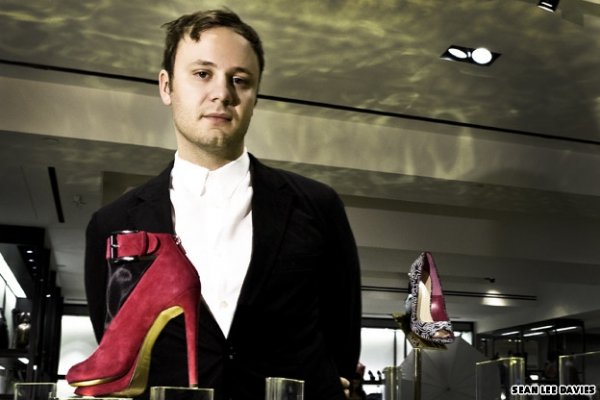 Photo Credit: cnngo.com
Britain's rival to Manolo Blahnik and Jimmy Choo. Sending you to nicholaskirkwood.com is the only way to present this designer. Is that shoe on the landing page not just amazing?
---
6

Phoebe Philo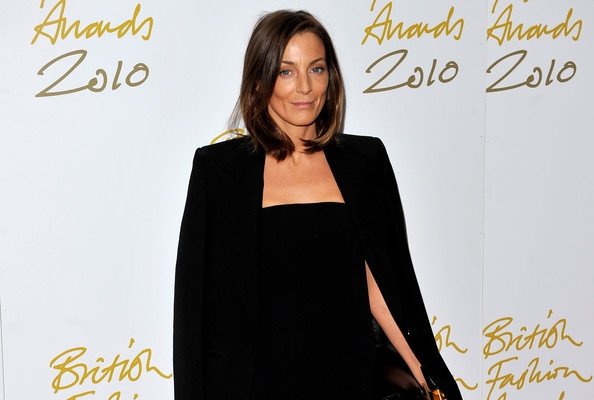 Photo Credit: rdujour.com
You may not know this name but you surely will soon. Was Stella McCartney's assistant before being snapped up by French couture house Chloë and is now the Creative Director at Céline. Phoebe was named British Fashion Designer of the year in 2010.
---
7

Christopher Bailey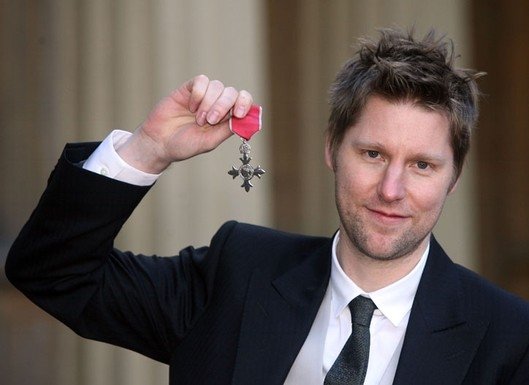 Photo Credit: jadorefashionblog.wordpress.com
Chief Designer at classic label Burberry. Christopher was British Designer of the Year 2009. Was awarded an OBE at the tender age of 39 (very young for such an award) for his services to the Fashion Industry but it was in recognition of the brilliant work he's done for charity and that's my main reason for including him.
Well I'm off to dig out the pictures of my punk days for a laugh. If I've inspired you to look up some Brit fashion, then my job is done.
---
Comments
Popular
Related
Recent