I have stalked a considerate amount of fashion blogs the past couple of weeks and have encountered countless posts with fashion photography. I saw lots of amazing editorials by professional photographers for various publications. All of them were incredibly beautiful. They were taken by professionals, after all. But my list here is of posts that are a little DIY in nature. If you like dressing up and posing in front of the mirror or down the street, all of you can relate to these photos. Perhaps they may even give you ideas for your next impromptu photo shoot.
1

Flower Girl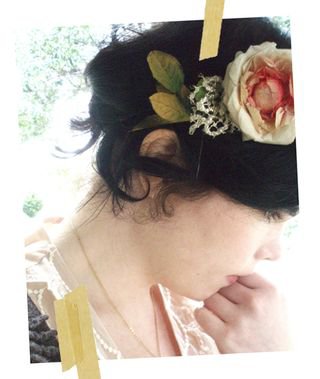 I am always drawn towards photos that are whimsical with a touch of vintage. Isn't that photo amazing? The composition and lighting were perfect for the pensive/whimsical effect. The focus of this cute fashion photographyis the headpiece of course. It adds to the whole flavor of the photos. I can just imagine wearing the same outfit if I get transported to a time when ladies spent the afternoon embroidering in their porch and gentlemen came a-calling right before dinnertime.
2

Student Genius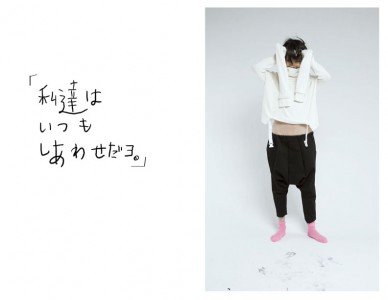 The photos may be minimalist but they are, without a doubt, impressive. These were taken by a fashion student for her thesis. According to her post, a student confessed to crying when she saw her presentation. With these gorgeous photos, I can just imagine that the thesis presentation was truly astounding. One day, we may just be too lucky to purchase her creations.
3

Shutterbug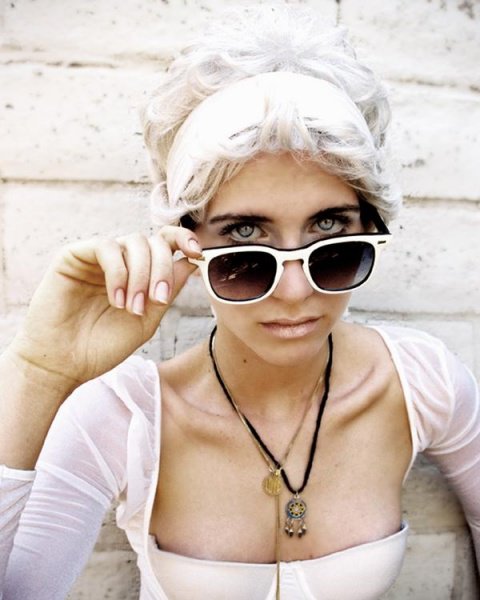 This photo is courtesy of Denee Petracek, a model and emerging fashion photographer. Denee, while still not a big name in the fashion industry (not yet, anyway) takes great photos. This post by Painfully Hip shows some of Denee's amazing shots. I love the last two photos shown in the post. Like I said, I am drawn towards grainy, vintage-y photos.
4

Fashion Star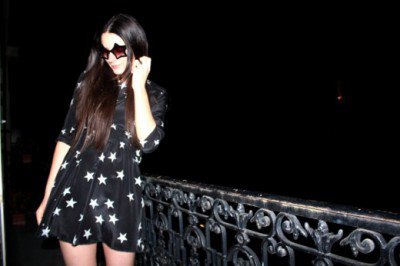 Alix of Paris already has a large following because of her sartorialist posts. This starry and cutesy shoot shows her Topshop find (bought on eBay) and Topshop sunglasses. It may be too much to pair a star sunglasses with a star-printed dress but it works for this photo shoot. If you're a risk-taker, you'd wear the exact same outfit for a casual day out but be prepared for onlookers to be starstruck (pun intended).
5

Vintage Forest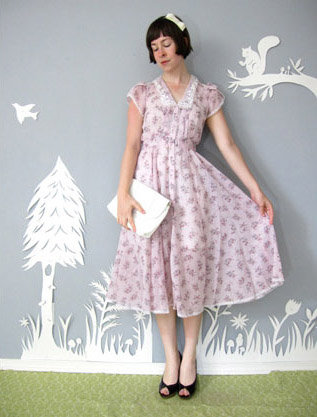 This editorial is for the blog owner's shop update. She sells vintage fashion finds on Etsy. What I love about her shop photos is the location. I seriously covet that wall. But her clothes are great, too! I would wear that flower-printed lavender dress but I doubt if it will fit me. Head on over to hershop update post for more fashion photography goodness.
Top Image by: PUPIL BCN