After the very mundane jeans and jumper combo that got me through the winter (I hate being cold!), I always look forward to buying the latest spring styles! And who better to get inspiration from then the celebs? I've been analysing their outfits for weeks to prepare for my Spring Shopping Spree, and here are the Top 10 Celebrity Spring Trends!
---
1

Studded Bags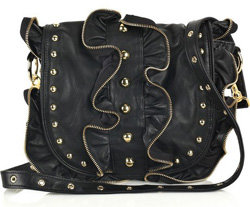 Whether it's to add a rocky edge to a summer dress or to a jumper, celebrities everywhere have been wearing studded bags! Cheryl Cole looked super glam in her dogtooth mini and black studded bag, and I loved Taylor Momsen's huge cardi and studded bag... she looked so natural, yet so stylish!
---
2

Greige Nails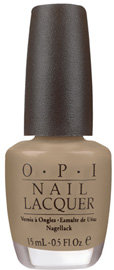 When I saw Lauren Conrad team orange tinged beige nails with a bright red mini, I knew it was going to be a huge trend, and now it seems greige nails are everywhere! Greige is a mix of grey and beige, which is available in plenty of different tones to ensure it matches any outfit. With celebs from Sandra Bullock to Lily Allen rocking this look, it's sure to be a huge trend!
---
3

Underwear? Overwear!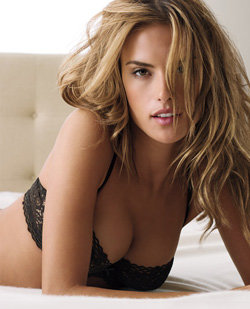 This one can be hard to master, but if you get it right, it's such a stylish look! Celebrate the warmer weather by peeling off the layers and wearing some classy underwear as outwear. Nicola Roberts perfected this look by wearing a black 50% see through negligee which ended half way above her knee with some sexy stilettos and a black blazer...sexy, and stylish! Avoid flashing too much flesh though, and definitely leave the suspenders at home!
---
4

Colour Pop Shoes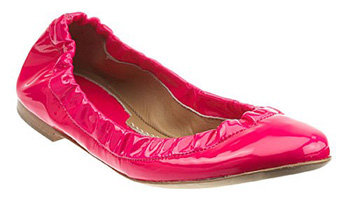 Want to add a Spring twist to a Summer dress or LBD? Add a brightly coloured pair of pop shoes and your outfit is instantly updated... they look great with tights, too, so you can keep warm too! If you are dressing up a silver or black dress, go for a bright pink, purple or green, or team a brightly coloured dress with orange or yellow heels for a not too bright colour burst.
---
5

Big Hair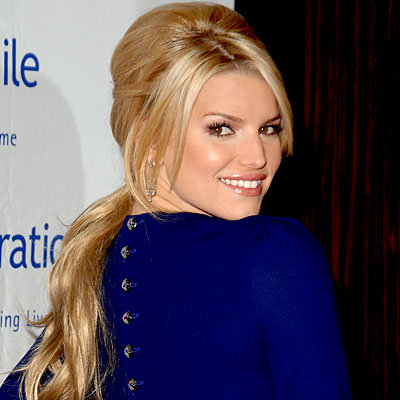 Hair is kept glamorous and stylish with the use of hair spray and a big brush! Back comb your hair slightly, to create a 'mini quiff' type look. This was huge on the catwalk, with Armani leading the way, but even celebs such as Michelle Keegan and Jessica Simpson have adopted the look. It's fantastic, and so easy!
---
6

Girly Masculine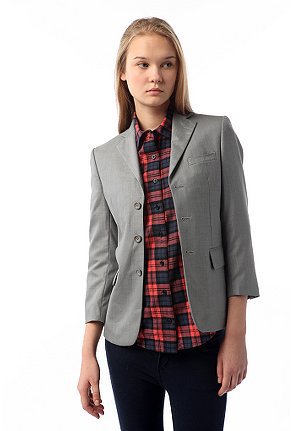 Peaches Geldof rocked this look at the London Fashion World, and I've been in love with it since! Team long, natural flowing hair with a girly but not too clingy dress, an open boyfriend blazer and some powerful, multistrap heels. It's an amazing look, and one everyone will be wearing!
---
7

Monochrome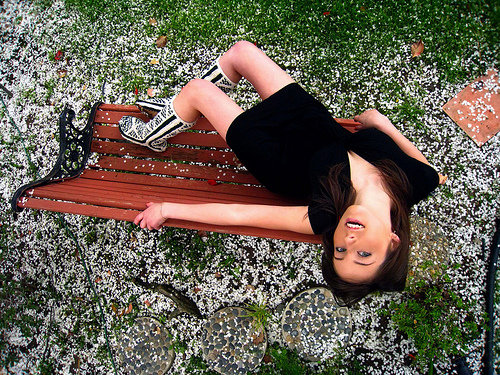 Monochrome has been stylish for a few seasons now, but it will be huge this Spring! Try matching your whole outfit to one colour, with just a statement piece from the other... I've found my LBD, black heels and black hairband with a white belt always gets me compliments!
---
8

Floral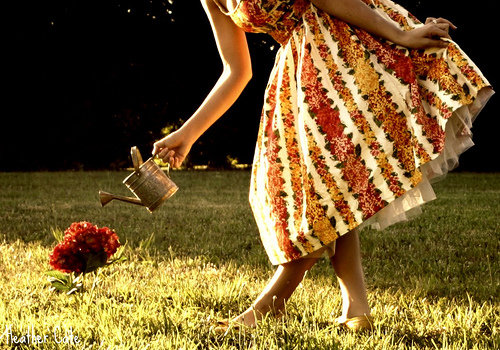 Think flowers, but in Spring bright colours, and all over everything! The Saturdays looked amazing rocking Summer dresses covered in bright flowers, with each matching their accessories to a different colour on the dress, and its such an easy look to wear in the daytime, too. I've already invested in a gorgeous floral dress!
---
9

The Leather Jacket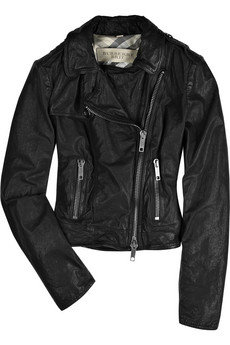 Whether you use it to dress up your work wear or to add an edge to a Summer dress, the leather jacket will be a key item in your wardrobe this year! Choose black for a classic look, or be a bit braver and go for a bright shade! I've got my eye on a sexy aqua one...
---
10

Graphic Skirts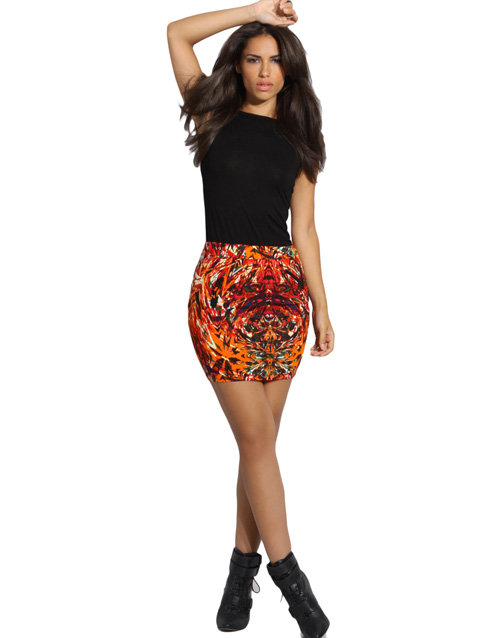 Looking for a cheap and easy way to get a hot new look? Invest in a graphic print skirt, and team it with a plain black vest and heels. With bed head hair, you'll be bang on trend, and you can get some gorgeous skirts for budget prices too! I love ASOS's collection, I want them all!
It's so much easier shopping once you've got a list, and I'll be making sure I've got an outfit for all of these trends! Try mixing them for a super stylish take on them... I'm already planning a big night out in my monochrome outfit, and a studded bag! Have you got an idea for these trends, or have you spotted another Celeb Spring Trend? Please let me know!
More
Comments
Popular
Recent