Some fashions come and go, and a few fashions never go out of style. I have a few favorites I consider a staple in my closet. Below are a few items I consider my favorites. Keep reading and let me know what your favorites are for autumn weather.
---
1

Sundresses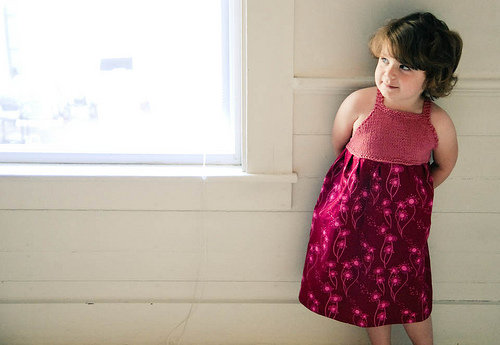 Photo Credit: berthacrowley
This cute sundress will be perfect for the end of summer and all through fall, because for the last few weeks of hot weather you can just go as it is. And when the chillier days start to come you can simply throw on a jean jacket or light sweater. With this dress everything is possible. Dress it up with a pair of heels and a clutch or dress it down with a pair of flats and a simple hairstyle.
---
2

High Heels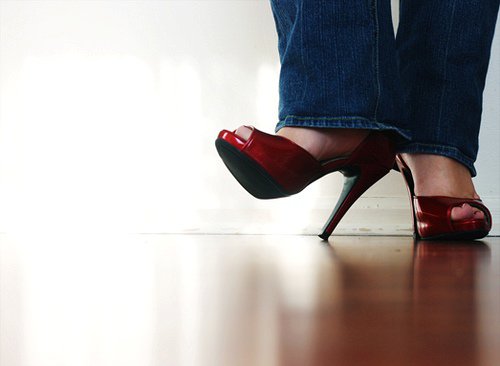 Photo Credit: lisabelle0705
I love high heels. They can make just about any outfit look dressy. What's your style? Business person or a girl who doesn't have a care in the world? Extremely high heels, or kitten heels? Wild bright colors or darker calm colors? You are in charge when you wear heels. Dress your heels up with suit or dress them down with casual wear and a sweater.
Trendinig Stories
More Stories ...
3

Silver Hoop Earrings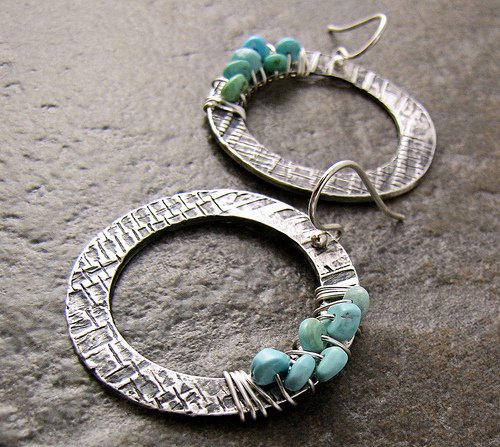 Photo Credit: Destiny's Creations
Silver hoop earrings are a classic. Nothing can top them! These silver hoops are still classic… with a twist. With the small turquoise stones on them, they have this fresh look about them. Glamorous in their own way, they are different from anything you've ever seen. These match just about anything in your closet.
---
4

Handbag Heaven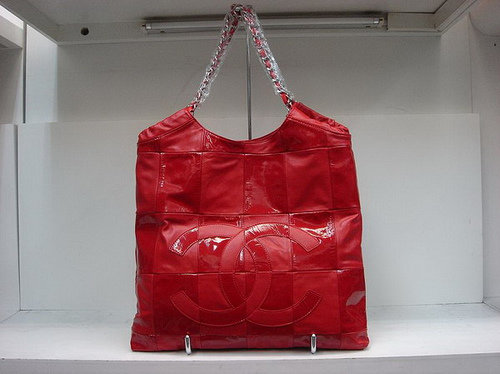 Photo Credit: Fashion bags
Chanel. That one word sends chills up my spine. Chanel offers so many beautiful items that to name all of them in detail would take to long. But what really caught my eye was this unique red leather purse. It is simply awesome. With its dramatic statement of class and its sultry attitude it's perfect for a night out with the girls or a date to an expensive restaurant.
---
5

Scarves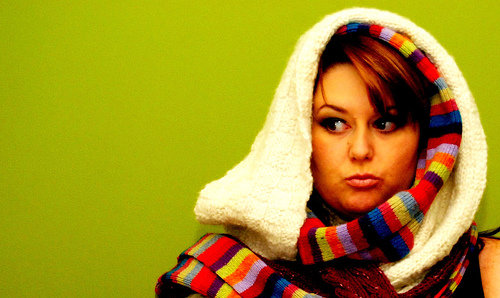 Photo Credit: ReeBeckiSupergirl
Scarves are a very cool accessory to work with, and will go with just about anything. Drape them, tie them, knot them, wear them on your head like a headband. Freshen up an old dress with a colorful scarf tied around your neck. Or maybe you could pull up your hair with a fuzzy scarf… What ever you chose, it will surely brighten anything!
---
6

Trendy Peacoat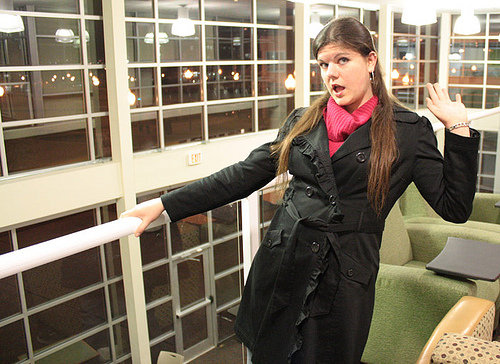 Photo Credit: kscopephoto
Tired of regular jackets? Bored of the same old same old? Have you tried a pea coat? This is one of those fashions that never go out of style. Pea coats come on in all styles and colors. They go with everything in your closet!
---
7

Jean Material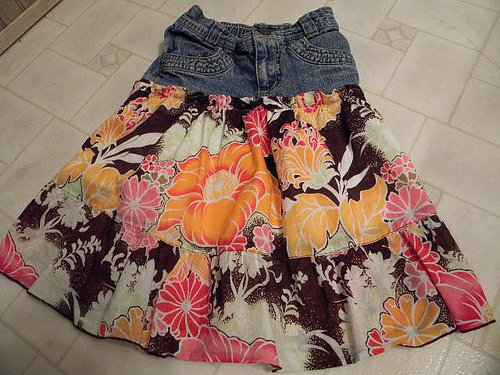 Photo Credit: Christy BB3
Jean is a great material. It can be dressed up with a nice blouse and a pair of awesome high heels or dressed down in a pair of sandals and a simple button down shirt. This style gives you the best of both worlds. Jean and pattern material together offers a unique look!
What about you? Which fashions do you like to keep your eye on for the fall season?
Top Photo Credit: Abdullah AL-Naser
---
Comments
Popular
Related
Recent