7 Great Fashion Blogs ...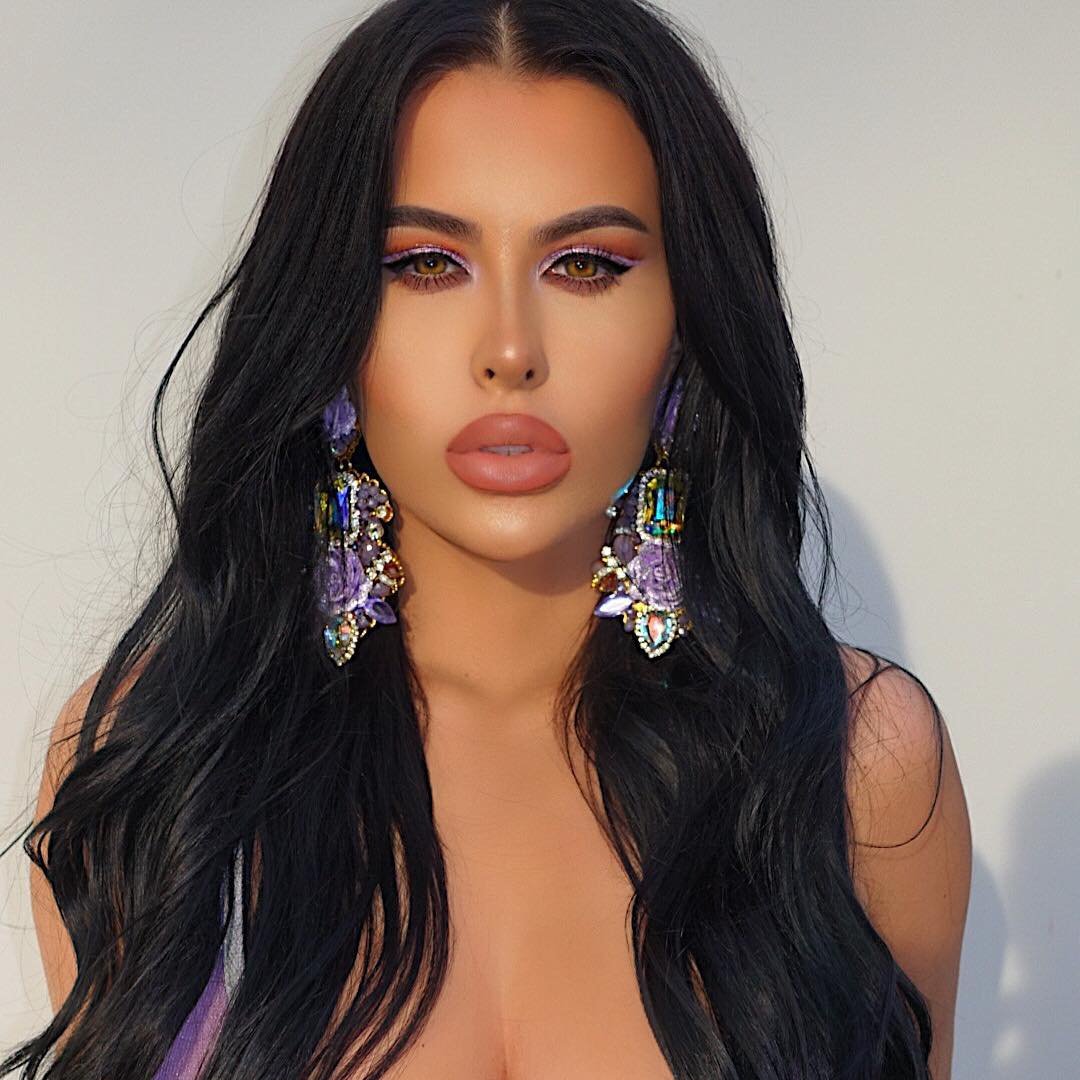 Chic and beautiful and (insert any positive adjective here), The Glamourai is one of the fashion blogs out there that has inspired other girls to start their own fashion blogs or to be more expressive and daring when it comes to dressing up. Of course, it does not hurt that Kelly is one beautiful girl with legs any girl would want. I have to tell you something, though, what I covet is her creative bone. She has fun DIYs and amazing jewelry and wraps (for sale).
I don't know about you but French fashion bloggers are just too mesmerizing to ignore. Miss Pandora is one example. She is the perfect combination of achingly beautiful and stylish. Her blog not only gives us a glimpse into her life but also into culture-rich Paris. Oh yeah, shelooks great in nerdy glasses and I am jealous. If you can't understand French, simply use the translate tool on the upper right corner of her blog, just below the header.
Rhiannon, in my opinion, is one of the most adorable fashion bloggers out there. I love her style for many reasons. First, she always incorporates thrifted and vintage items with her looks. Also, she has hair that I crazily want but alas, cannot have. And thirdly, she rocks that pale skin-dark hair combo. Her photos are wonderful; they transport you to a sepia-toned world of antiques, Southern homes, sunny fields, and hazy lazy Sundays.
Super Kawaii Mama is Candice DeVille. Oh yeah, how awesome is her name? But even more awesome is her fun and girly-girl blog! I can't honestly describe her style as easily as I can the other bloggers I have previously mentioned. You just have to check her blog in order to be completely blown away. I love her blog because she does not make you feel bad about wanting all things girly. Oh yeah, she's crafty, too.
Being obsessed with celebrities and the way they dress is one sure way to drown in credit card debt. Thankfully, there is a way for you to steal your favorite celeb's style without letting go of a huge amount of money. Frugal Fashionista is one of those budget style blogs that has helped many clueless stylistas be fashionable yet money-smart.
Published writer and Japanese pop culture expert, La Carmina is the blogger for you if you like all things Harajuku and Alice in Wonderland. I love how she makes it look like dressing up is fun and never tiring. Of course, I am in love with her catas well.