I'm a slave to fashion just like every other woman on the planet. The only difference is that I'm a bit curvier than your average girl. It used to be hard for a girl like me to find inspiration for cute plus sized fashions. That's no longer the case! Here are my favorite plus size style blogs...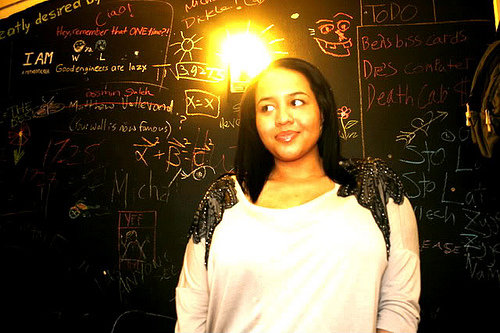 Photo Credit: JennKstep
The first thing that caught my eye about Gabi Gregg's blog was the name. She puts that "F" word right out there. She features girls from around the world with amazing style that feature great tips on fashion and beauty. Gabi has an eye that pulls her towards the more eccentric, yet she pulls it off flawlessly.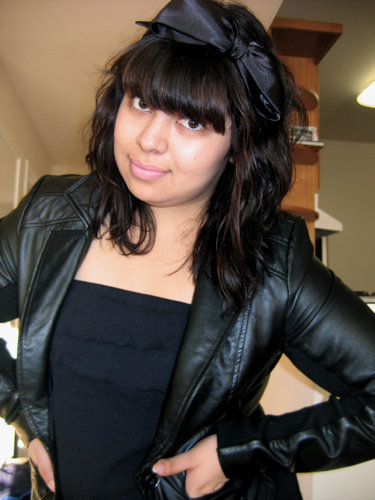 Photo Credit: JennKstep
J is student in law school from San Francisco. She has a slick polish to her style that inspires me daily! J also boasts a small collection of designer shoes that are hot enough to drool over. I'm amazed at the way she creates an outfit out of a thrift store find and designer accessories.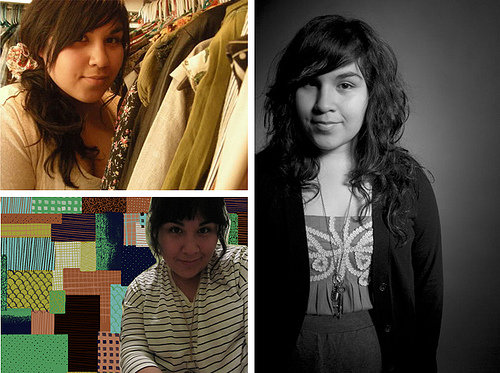 Photo Credit: JennKstep
Olivia is a Texan living is Chicago. She pulls of a casual hip look flawlessly in tunics, leggings, cardigans and oxfords. She looks fabulous in those adorable skirts and inspires me to copy her style.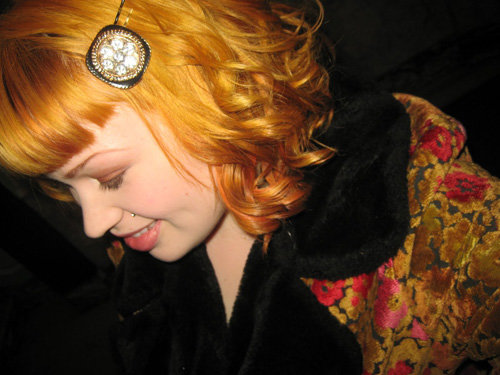 I absolutely love Amelia's look. You can she where she takes inspiration from, pulling bits of this and parts of that together to create a bold look all her own. Her inspired retro fashion really has me rethinking how to use pieces from my grandma's closet.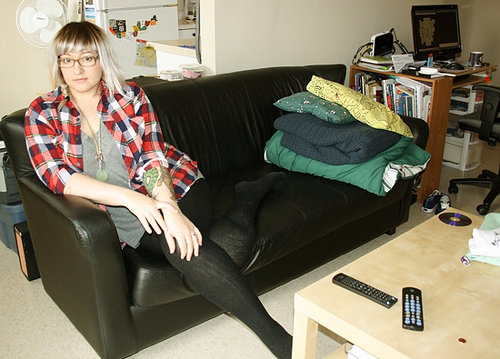 Photo Credit: thisarcin
Stina is the Canadian queen of thrift. She produces the coolest outfits out of things I would have walked passed and never even noticed. Her two tone hair and tattoos lend to her effortlessly cool style.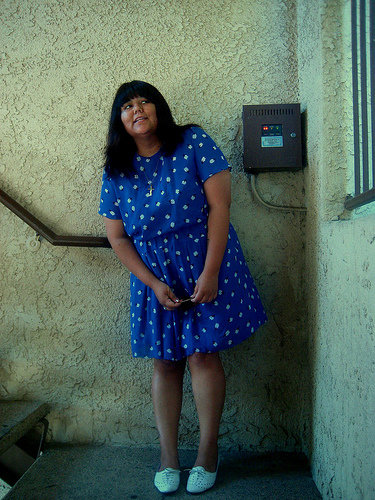 Photo Credit: corazones rojos
Gabby has a cool west coast style that Midwest girls like me envy. She has joined fashion forces with two other bloggers. Gabby along with Stina and Amelia now have segments in their blogs called "Doin it on the Cheap" where they take one idea and show you how to do it 3 different ways from 3 different perspectives but always cheaply.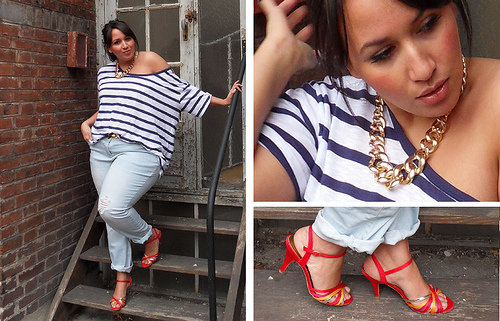 Photo Credit: JennKstep
When it comes to fashion most will admit that Paris takes the cake. Sakina is a plus size girl living in the fashion capital of the planet. She translates her blog into English for those of us that don't parlez-français.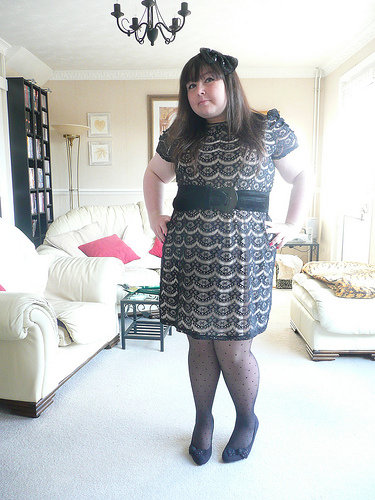 Photo Credit: monotonotony
Lauren looks amazing in every outfit she posts. She's bold and girly, fancy yet approachable. She's mastered how to mix genres and always look great. She makes me jealous.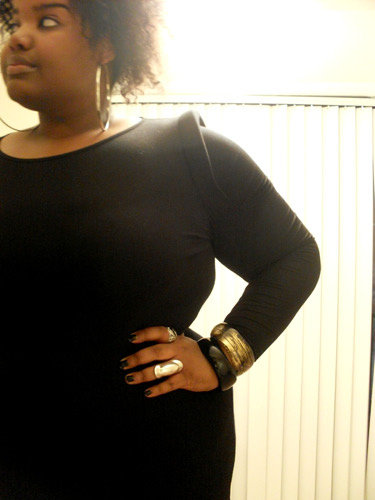 Photo Credit: JennKstep
Christina is fierce when it comes to her style. They isn't anything she's afraid to try and she pulls it all off! She stays up to date on the latest fashions and shows you exactly how to take what you want and make it work.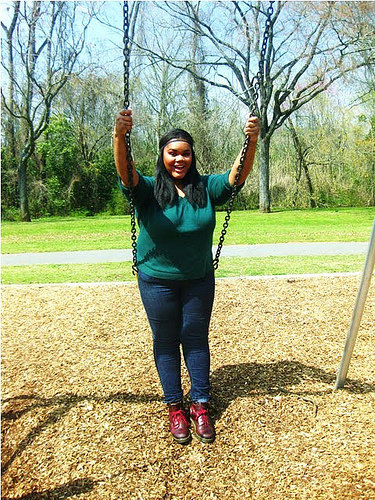 Photo Credit: JennKstep
The cool thing about Nik is that she knows clothes and makeup. Her blog covers style, awareness, music and just about anything else that pops into her pretty little head. Nik posts vlogs and even has a shop where she sells some of her pieces.
These are the plus size blogs I go to regularly for fashion advice. All of these women inspire me at least once a week! Is there one you might want to check out? Or is there another plus-sized fashion blog you'd like to share? Please let me know!
Top Photo Credit: JennKstep