For years, plus sized clothing meant lots of black, and no style... not anymore, though! The fashion world has been taken by storm, and there are now so many designers who have increased the dress sizes of their lines, or even design exclusively for bigger women. And why not?! Here are my ten hottest fashion tips for plus sized looks...
---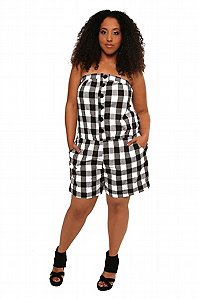 One of the most common problems with plus sized women is that they don't update their wardrobes. Budget to allow yourself at least one new item a month, so that you don't get stuck in a rut... I'm not sure I could stick to one a month, though, with all the gorgeous new fashions around!
---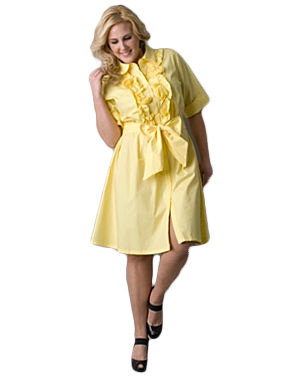 Don't stick to black and brown! Pick gorgeous colours such as blues, pinks and yellows, and try to get colours that make you glow and your eyes pop. Black and browns look dull on everyone!
Trendinig Stories
More Stories ...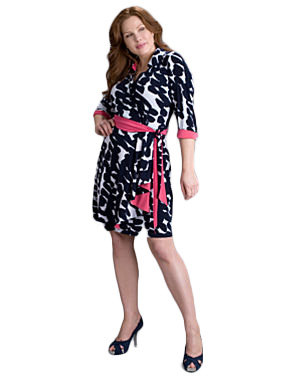 Okay, so maybe not leopard print, but don't avoid all prints! If your pear shaped, printed tops and necklines will make you look much slimmer, and distract attention away from problem areas.
---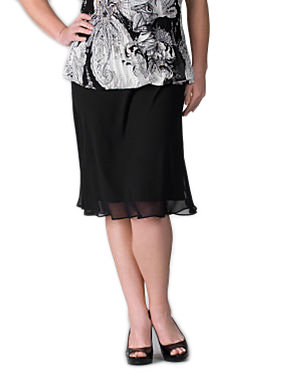 Flowing skirts in block colours are a wardrobe essential! They are transformed into cute dresses when teamed with a matching colour cami and jewelled belt, and printed tops and shirts look gorgeous too. They are perfect for days out and keeping cool in the summer as well!
---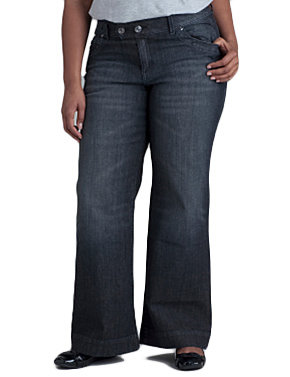 Wide legged jeans are essential! Jeans are perfect for cold or lazy days, and are easy to dress up and down, as well as going with almost anything. Having wide legs is also perfect for balancing out bigger hips, and giving you a sexy, curvy silhouette.
---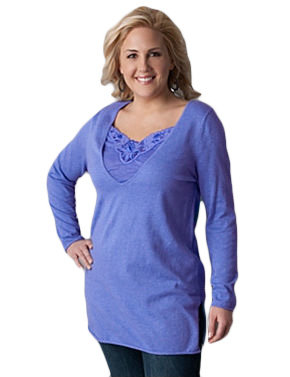 There are some gorgeous tunics around at the moment, and they are a brilliant wardrobe staple. Plain, bright coloured ones are good for cheering yourself up on drizzly days and brightening up jeans, and detailed pretty ones are good night out outfits.
---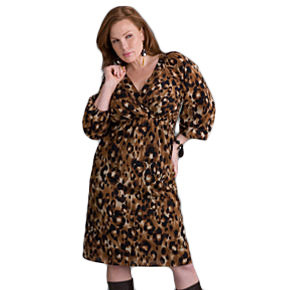 I love A-line dresses, and they are so stylish right now! From vintage inspired to block colours, there is every possible combination, and they are brilliant now that it's heating up. Teamed with sandals and a cute bag, you'll be the hottest girl around!
---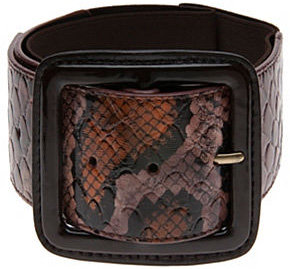 Don't be scared of belts! From big bright colours to pretty gems or crocheted belts, they are perfect for adding structure, and a great finishing touch! Also make sure you aren't forgetting other accessories, such as pretty earrings and necklaces. Accessories make an outfit, you know!
---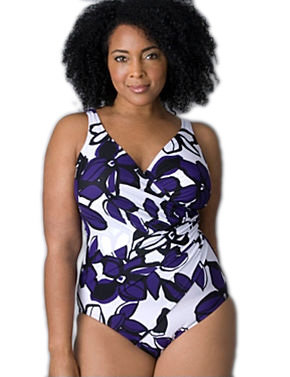 So it might be embarrassing, but getting fitted is the best way to make sure your lingerie and swimwear will fit, and wearing the right size will make a world of difference! You'll look slimmer and more supported, and be filled with confidence. Definitely worthwhile!
---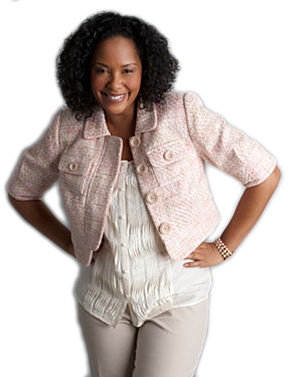 Try to avoid big, shapeless cardigans, and instead opt for a structured blazer. They usually come in several colours, and will add shape and structure to your outfit, as well as keeping you bang on trend and looking gorgeous!
Have a root through your wardrobe, and throw out anything too black and dreary. Then, go out and update your look! It's so much easier to find flattering, stylish and colourful clothes, and you'll instantly feel much better about yourself and look much more confident too! Have you got a plus sized fashion tip? Please let me know!
Top Photo Credit: leftpinkytoe
---
Comments
Popular
Related
Recent