We all know that the clothes we wear today were inspired by another, and after reading this article you should realise where some outfits rose from. These are 10 of my favourite fashion eras.
---
1

Punk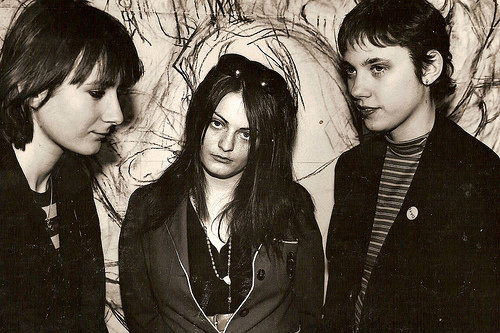 Photo Credit: apricotX
The punk scene hit society hard and many were indecisive about their opinions on it. Then more and more started wearing it, and now an entire century of fashion has arisen from it. All the skinny jeans, bandanas and blazerscame from the punk fashion era.
---
2

Gypsy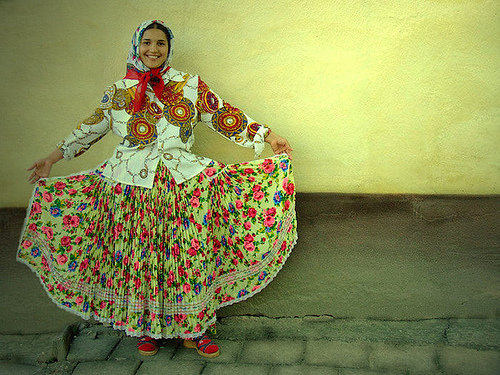 Photo Credit: Radonich Aleksandra
A few years back the gypsy style hit. This consisted of long skirts, peasant tops that were usually of a vibrant colour and floral prints. People were also very indecisive about the gypsy style, but, that happens with most great fashion movements, right?
Trendinig Stories
More Stories ...
3

80's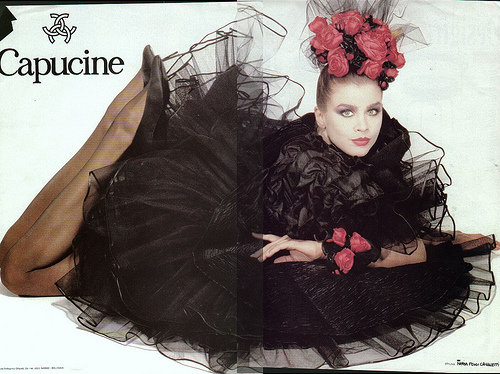 Photo Credit: SteffiSissySupermodel
The 80's were such a large part of today's fashion. Bright colours, patterns and legwarmers hit stores and even now, people wear them.
---
4

Mod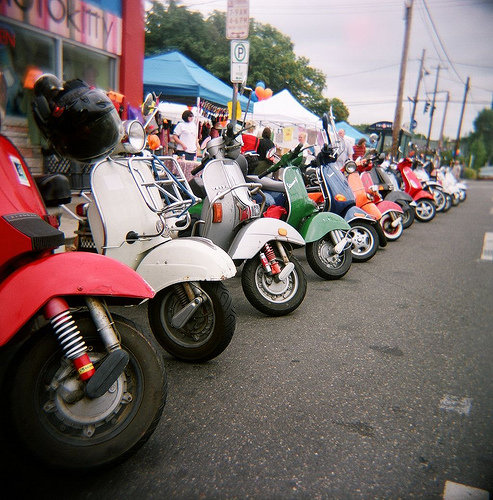 Photo Credit: thespeak
The mod look looks so fantastic on women, after Quadrophenia hit stores the mod style hit the roof & still women wear parka's and other clothes that signify the mod look.
---
5

Formal "Career Women"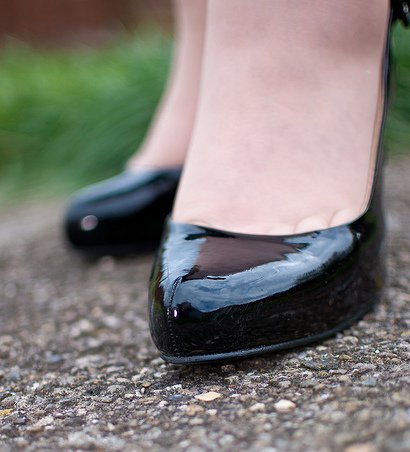 Photo Credit: trannyshoes
This sophisticated look is much loved by women in today's society, and many stores cater to this look. Plus, the change in society has meant that there are many more career women in workplaces today. Why shouldn't they look stunning whilst at work?
---
6

50's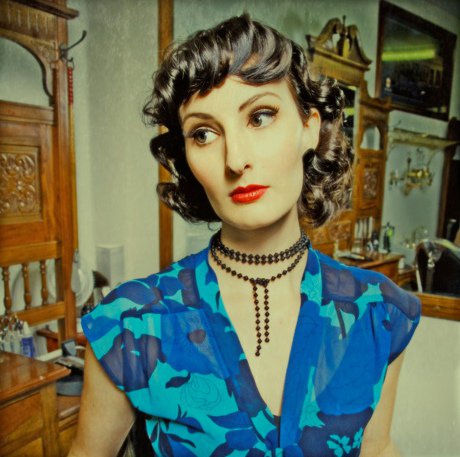 Photo Credit: Anna Osk
50's style dresses are used in fashion today so much, infact, myprom dress is a 50's style. The style during this time was so cute and girly. It complimented women perfectly.
---
7

Vintage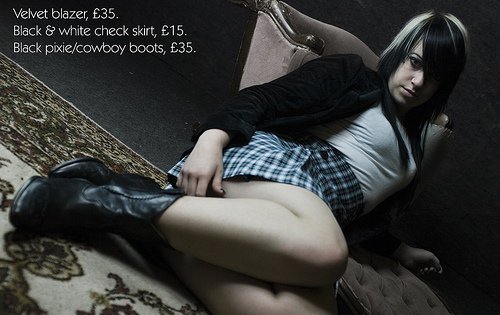 Photo Credit: danielfellowes
I refuse to believe vintage will ever die, as i adore it. Vintage is a large part of today's fashion, and I think I speak for many when I say I could admire a vintage shop for hours with no emotion other than sheer joy.
---
8

Warrior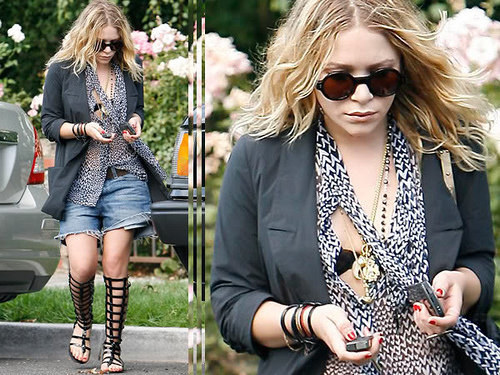 Photo Credit: Women Feet Fan
The warrior look, sexy gladiators et all is one that does not work on many, you have to have the right body and face to work this look. But still many women pull it off, and it has been present in many high streets recently.
---
9

"Girly"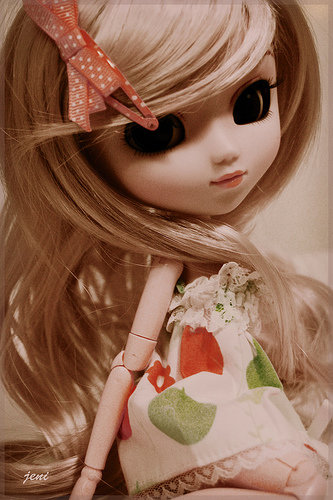 Photo Credit: jeni bunny
Ditsy dresses and cute pink crop shirts are perfect for summer. The best thing about summer is that everyone gets girlier, the girly style is so adorable, can boost absolutely anyone's confidenceand makes everyone look great...and very young.
---
10

60's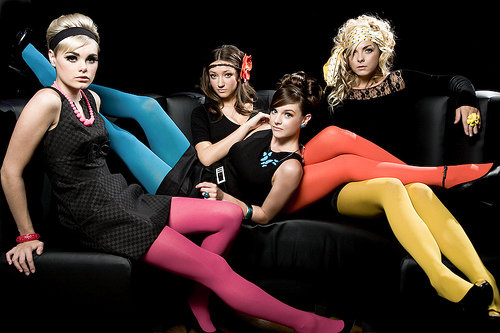 Photo Credit: LemonFire
Even now people host 60's themed parties, this fashion era truly left it's mark on society. The 60's introduced mini skirts and dresses and chunky jewellery. Three things present in today's society within so many women.
They are my inspirational fashion eras and I like to think I base my style on the above. What do you guys base your style on? Any of these? Or something totally different, let me know.
---
Comments
Popular
Related
Recent