Even though my kids aren't toddlers anymore, I still come up with great party ideas for little kids. These can be for birthday celebrations, holidays, or for a gathering of friends before summer gets rolling. Little kids think themed parties are excellent, especially when there might be the option for costumes! Here are 7 party themes for a toddler that I have come up with.
---
7

A Day on the Farm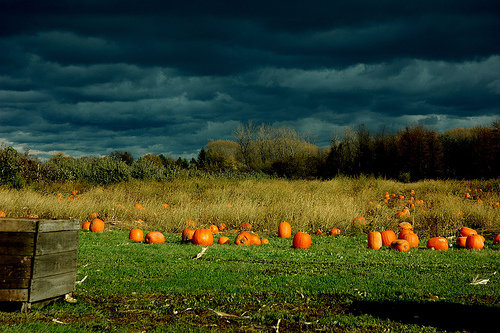 Photo Credit: eva101
For most toddlers, farms are amazing places. I'm not saying you need to bring in a herd of small animals for the party. Stuffed animals and other farm-related decorations will do. If the party can be held outside, then bales of straw can be used to sit on. I find these bales to be a bit prickly in little legs, but covering the top edge with a thick towel will make them more comfortable. Toddlers could bring their favorite stuffed farm animal to the party. Straw hats could be given as party favors. The possibilities are endless!
---
6

Elmo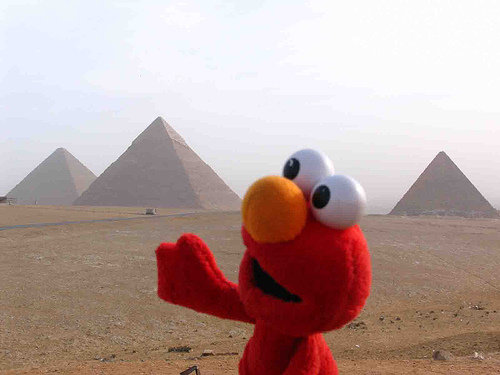 Photo Credit: El mapache azul
I know toddlers who don't watch a lot of television and they still get a kick out of Elmo. He's such a happy little character and makes kids smile. There are tons of items with Elmo on them, so decorating is no problem at all. Kids could bring an Elmo doll or toy if they have one.
---
5

Coloring Party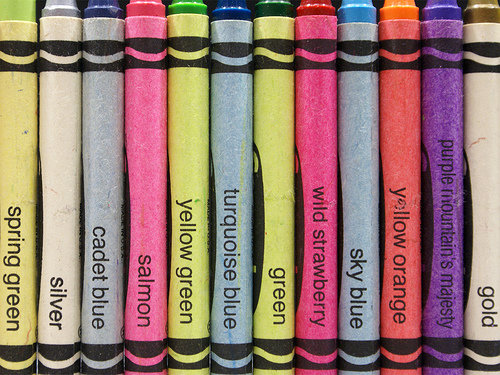 Photo Credit: laffy4k
Coloring is a pastime that many toddlers enjoy. As a party theme, it has the potential to turn out some great works of art. There are many sized boxes of crayons available. A box of crayons and a coloring book make fun party favors. Kids could come dressed in their favorite color. Each child could be given a crayon in their favorite color and allowed to decorate a paper plate for their cake. I've placed the paper plate under a clear glass plate, so the creation can be taken home at the end of the party.
---
4

Game Day Celebration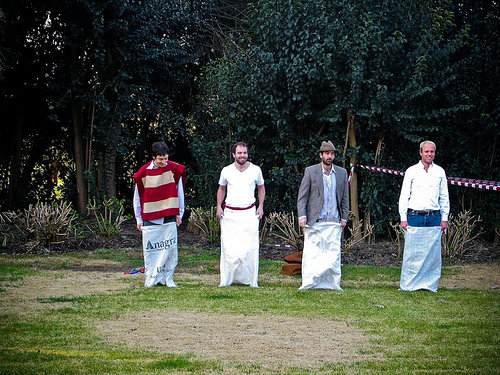 Photo Credit: dreamindly
I know games are usually a big success at parties. Imagine a party where this was the theme! There are many games toddlers can enjoy, since they are very good at turning anything into a game. Bean bags can be made for throwing games, jumping competitions can be modified for little legs, and obstacle courses tend to be a huge hit with toddlers.
---
3

Jungle Animals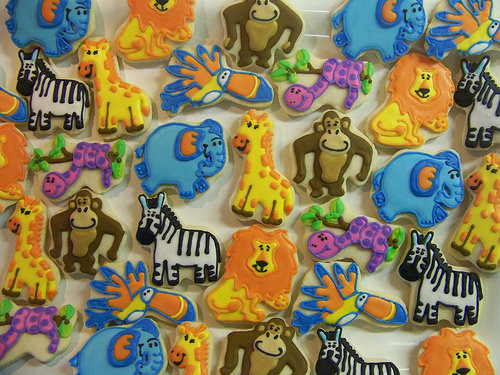 Photo Credit: Polka-dot Zebra
The animals of the jungle are creatures that fascinate toddlers, since they are so different than the ones seen in everyday life. Meeting at the zoo before the party is an excellent way to get them even more excited about jungle animals. I find Decorating the cake with a jungle scene adds to the excitement and face painting at the end of the party is a great way to let kids look like their favorite zoo animal.
---
2

Favorite Disney Character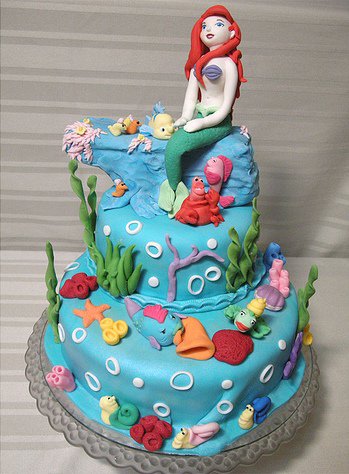 Photo Credit: Dragonfly Doces
There are so many paper plates, napkins, and general decorations with just about any Disney character imaginable. Toddlers often have a favorite character that they love to talk about. Most kids have toys, games, or t-shirts that revolve around this same person or animal. If there is a specific character that all the toddlers attending like, then the theme could be about that Disney favorite instead of many different ones. I've found that parents are very helpful when involved with a theme such as this.
1

Bring Your Favorite Book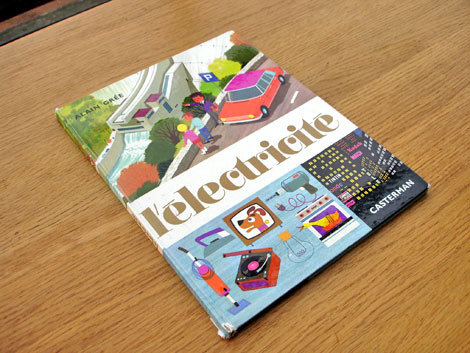 Photo Credit: Grain Edit.com
I find reading to be a very important part of growing up, so bed time always involved reading a book after teeth were brushed and jammies were on. A lot of toddlers have a book at home that gets read to them more than other books, because they choose it over all the rest. Sharing a favorite book can be an excellent way to introduce new reading material to other toddlers and parents alike. A new picture book could be sent home as a party favor at the end of the event.
There are many other types of themes that toddlers would enjoy, but these are 7 of my favorites. Have you come up with something different? What themed party has been your biggest success? Please share your ideas!
Top Photo Credit: Cupcakes by Design
---
Comments
Popular
Related
Recent