Some tend to think that they have to drink alcohol in order to have fun. Is this setting a good example for the little ones around us? This includes little brothers, sisters, cousins and of course your own children. There's also always a danger of your occasional drinking bouts turning into an addiction if you're not careful. So, here are 8 sure ways to have fun without drinking. Get ready, because it's time to start having a good time sober!
---
7

Have Fun with Your Children!
Photo Credit: moonjazz
I love this one myself, because my daughter and I have a very good bond and I love spending time with her. We play video games together. Crafts have always been our favorite. Kids have very inventive minds and they find you plenty of things to do. They're very helpful with cooking or cleaning, too. So get out there andhave fun with your children!
---
6

Run or Walk outside!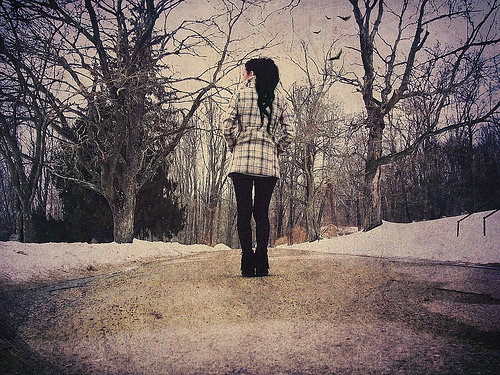 Photo Credit: PaytonGuerra
If you like the outdoors, you will find that it's one of the best places to calm the mind and just take it easy. You can have fun with your partner outdoors, in a windy meadow full of flowers. Take a camera along andtake some lovely photos. Nature is always fun and you can sure enjoy it without a bottle of booze.
Trendinig Stories
More Stories ...
5

Play with Your Pet!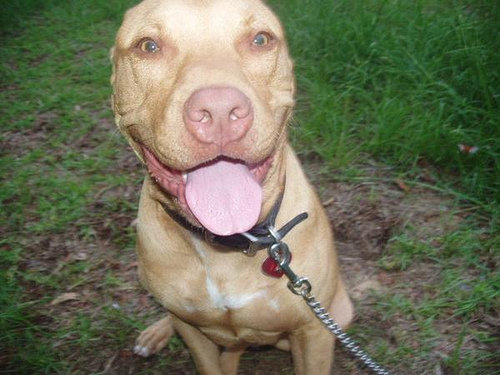 Photo Credit: MelanieFitzpatrick
This is my favorite! I love playing with my pets, because they are fun and it's good for them. If you have a dog like me, you will find that fetch is the most amazing part of playing with your dog. Teaching them to bring a stick or ball back might be tough at first, but training your dog and constant practice helps. A lot more fun than drinking!
---
4

Go to Amusement Parks!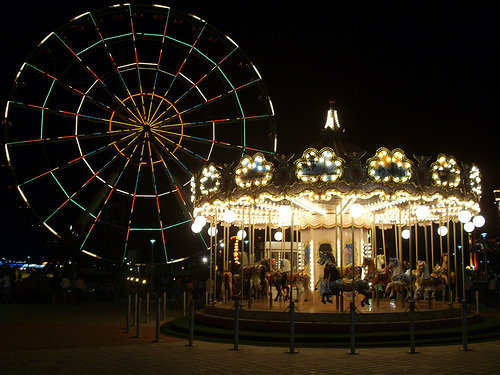 Photo Credit: arpik
Going to an amusement parkwith family or friends is definitely way better than drinking. Have fun at waterparks during summer or even roller coasters if you're not scared of heights. I like taking my child to the fair when it's in town and I enjoy the look on her face when she sees the neat lights!
---
3

Play a Board Game!
Photo Credit: vinduhl
I like this one because my daughter is now old enough to understand board games. It's great for family night or you can play with your husband and make it interesting for the both of you, if you know what I mean ;) Playing cards or charades can be a great way to spend time sober, too.
---
2

Watch a Movie!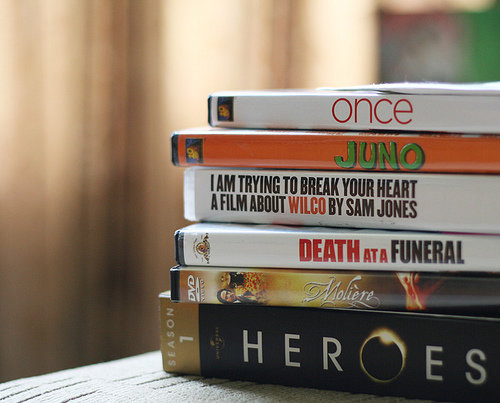 Photo Credit: themacgirl*
Set a night aside for family movie night! You can tell your husband that you want to watch a movie and cuddle. Watching a movie helps you rest your mind and relax with your partner. I always like watchingscary movieswith my husband but any kind of movie will be fun. Maybe you could watch an animated movie with your kids and a huge bucket of popcorn?
---
1

Go to the Beach or Lake!
Photo Credit: meansmuchtome
I love going to the beach or lake with my family. We always grab something to grill to make it a day to remember! You can indulge in water sports or go fishing and do a lot of other fun stuff.
I hope that your mind is open to these ideas to have fun without drinking. Many people get hurt from drunk drivers or get into trouble with drinking. That's why it's important to make sure that you know how to have an amazing time without the aid of alcohol. So, what do you think about my ideas? What other fun stuff can you suggest that do not involve beer or vodka or body shots?
Top Photo Credit: Mine Beyaz
---
Comments
Popular
Related
Recent