7 Unique Ways to Celebrate Your Birthday ...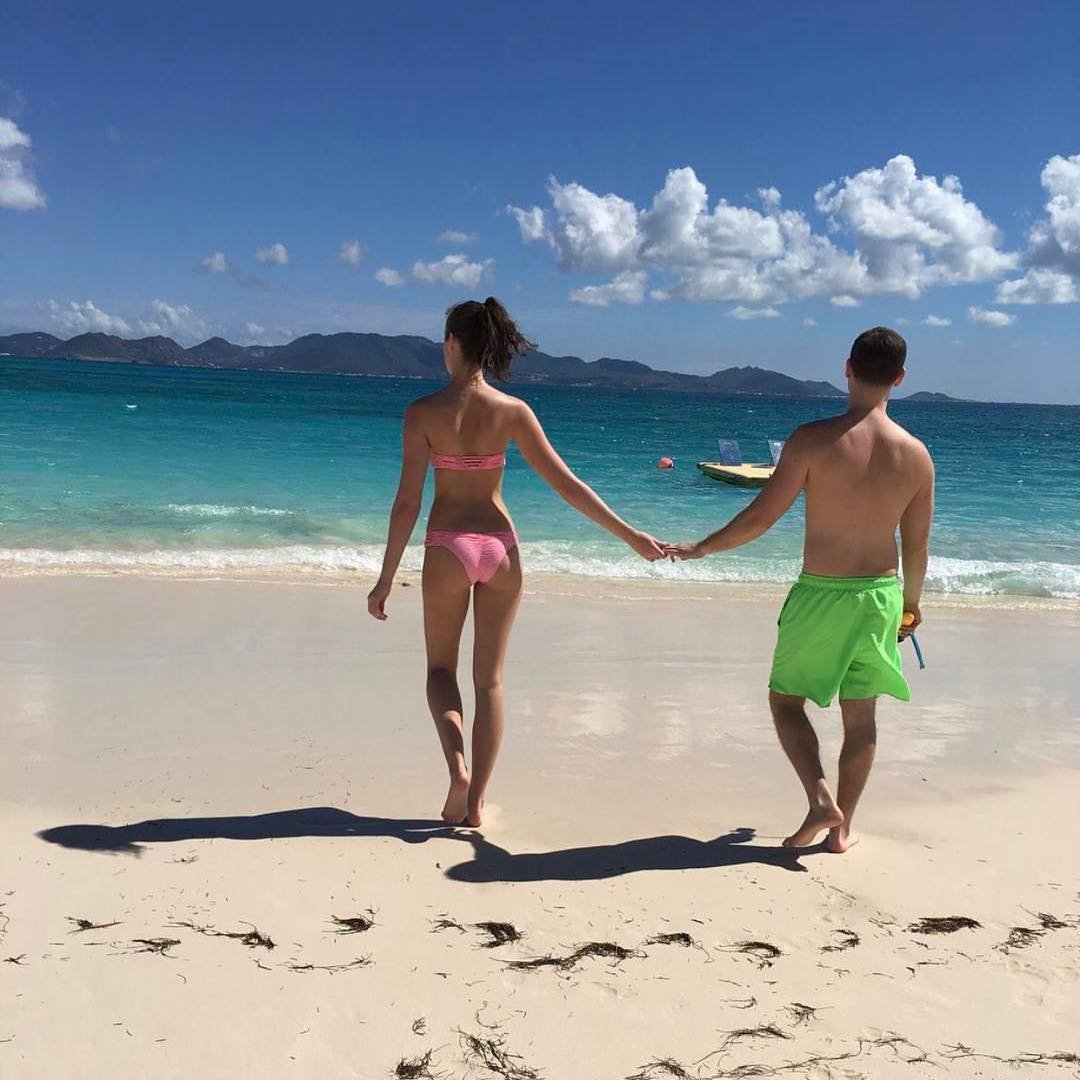 It's your birthday, and while you could celebrate the usual way (cake with co-workers at lunch, a mani/pedi with your best friend, then a dinner with your sweetie), aren't you ready to try something new, something that will make your birthday memorable and special? Here's my list of seven unique ways to celebrate your birthday…
1.

Send Your Mother Flowers
Price: $105.00 at ftd.com
She's really the reason you're here, right? Without those incredibly long ten months, all that morning sickness, and those grueling eighteen hours of hard labor, you wouldn't be celebrating your birthday, so why not thank mom on your special day with flowers and a card? And this bouquet is gorgeous…
Price: $45.00 at olivebarn.com
Planting a tree is a fantastic way to commemorate a birthday or any other special day, and this oak seedling (otherwise known as an acorn) comes ready to plant in a biodegradable pot. The kit also includes soil, moss, and planting instructions.
3.

Sponsor a Day on Public Radio
Price: $365 at michiganradio.org
I love public radio, especially my local NPR station, so each year, I sponsor one day for each of my daughters, on their birthdays. For the sponsorship fee, the station makes a personalized announcement of my choosing six times the day I choose. I wish someone would sponsor a day for me!
Price: $25.00 at storycorps.org
It's the little bits and pieces that make up the stories of our lives, but so often, these bits go unrecorded. StoryCorps believes that everyone has a story to tell, and your birthday would be the perfect time to preserve your story. Choose someone you know and love to join you, and visit a StoryCorps booth. Your story will be preserved at the American Folklife Center at the Library of Congress, preserving your story, and your voice, for generations to come.
Price: $124.99 at nytstore.com
Ever wonder what the news was in the year you were born, or what the postage stamps looked like (or how cheap they were)? Why not celebrate your birthday by finding out! This gorgeous set includes four front-pages of the New York Times along with bunches of stamps from the year you were born… how fascinating!
Price: $225.00 at skydivetecumseh.com
I'm very mild-mannered in my normal day-to-day life, but on my birthday, I try to do something more daring. A few years ago, I tried bungee jumping, and I think this year I might summon up my courage and try (gasp!) sky-diving. If you're too chicken to sky-dive, then try something slightly less risky, like a roller coaster, parasailing, or surfing…
Price: $9.99 at gifts.barnesandnoble.com
If you've ever seen the movie "Amelie," you know how important a time capsule can be, and how it can even change someone's life! Why not celebrate your birthday by making and stashing a time capsule? Be sure to include one each of your favorite things, along with a note.
I would love to visit a StoryCorp booth to talk about some of the things that I've experienced, some of the people I've met, and maybe I'll do that next year… this year I'm sky-diving! How will you celebrate your birthday this year? Do you have something unique planned? Please share with me!
Top Photo Credit: Dalmatica
{{#comments_count}} Show Commnents ({{comments_count}}) {{/comments_count}}