Times are hard; sacrifices have to be made in some aspects of your life. If that aspect happens to be fashion, do not fret. There are budget fashion blogs out there that will help us stay in style via fantastic steals. Here are some of the best budget fashion blogs I love.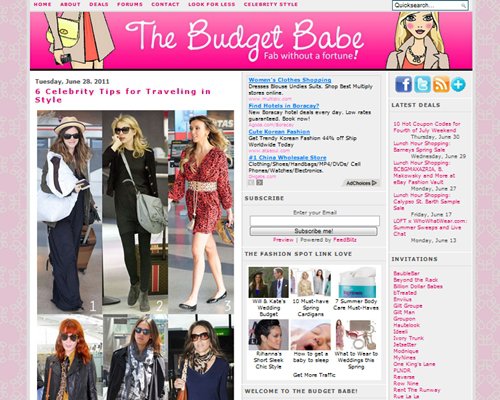 I love this blog because it offers fantastic affordable options for items that our favorite celebrities are wearing and MORE. You get fashion news, red carpet style, hot deals, and styling advice. Apart from the celebrity looks for less, The Budget Babe also offers affordable versions of not-so-cheap dresses, shoes, bags, and accessories.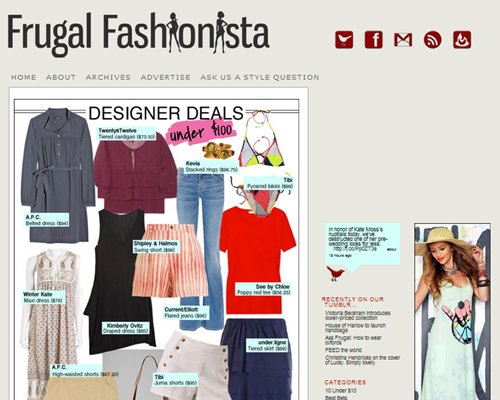 Another fantastic blog for affordable style, Frugal Fashionista is full of great posts on celeb style for less, designer deals, beauty products for the budget-conscious, and items under $10. I like the blog's Best Bets category, though. They curate a number of similar items that are easy on your pockets and all you have to do is choose the one you like. Shopping made easy!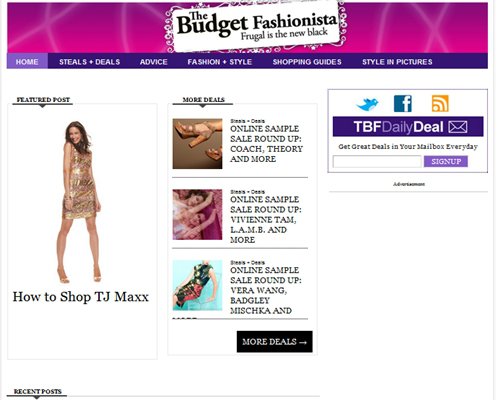 Can't get enough of budget fashion? Don't worry, we have several more of the best budget fashion blogs to show you. The third on our list is the always frugal and fab, Budget Fashionista. This corner of the world wide web is chock-full of information on online sample sales, hot deals, fashion news, and fantastic items on the cheap. They also have how-to guides on shopping at certain stores. Very helpful.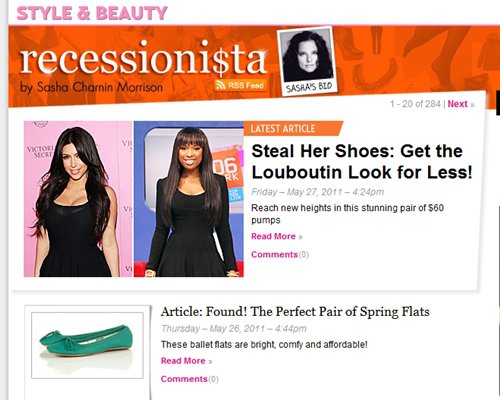 A part of Us Magazine, Recessioni$ta gives you great and affordable options for items that celebrities are sporting. From shoes to dresses to outer wear to accessories, this blog is your guide for buying cheap (but cute). I just wish they update this blog more, though.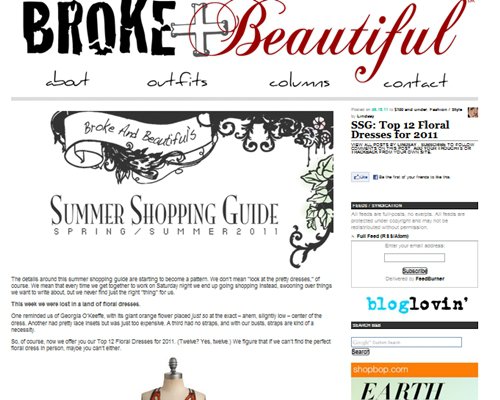 This is one of the best budget fashion blogs today that will keep you laughing while saving. The ladies who run Broke and Beautiful are witty, adorable, and always find the best deals; you will want them to be your closest girl friends. On top of cheap finds, they also regale us with outfit posts, style advice, and more.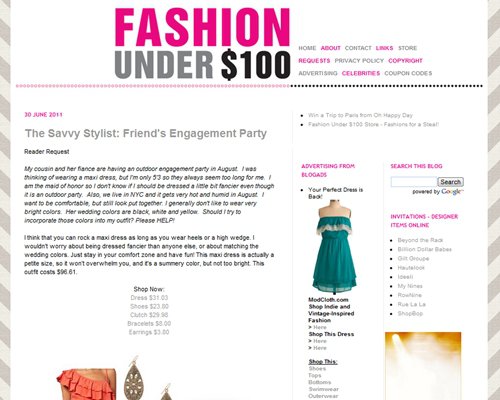 As the name suggests, this blog will give you fantastic finds under $100. We are not talking about ONE item under $100 but a whole outfit! Aside from the celebrity style for less posts, you can also send in outfit requests that will fit a $100 budget as well. Other features to love include items from a certain brand or shop that will be easy on your pockets, too. This blog is also a great resource for online sample sales.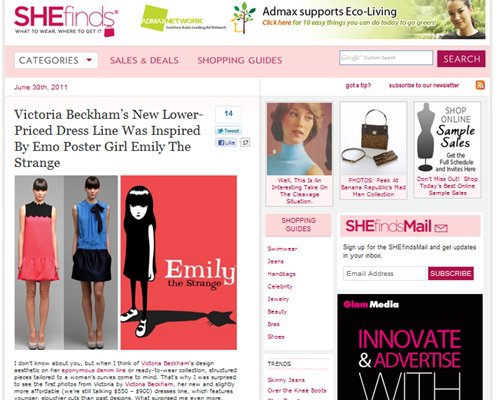 For all the information you need on sample sales and other hot deals, She Finds is a perfect budget fashion blog to follow. This blog also has fantastic posts on celebrity style for a steal, fashion news, style guide, and more.
We hope that these blogs help you stay fashionable without burning a hole in your pockets.
Now it's your turn to tell me what you think are the best budget fashion blogs. Don't be selfish, tell us! We love a good bargain here.
Top Photo Credit: Sylvain_Latouche