Blogs About Rome are your guides if you plan on visiting this vibrant city. The great blogs about Rome I have gathered here talk about food, tourist spots, news, and other information that you may find useful. Most of these great blogs about Rome are written by foreigners who visited and now call the Eternal City home. Read up; who knows, you might find yourself falling in love and wanting to move to this city, too.
---
As you can tell from the blog title, this is a photo blog of Italy's capital city. While it is not exactly updated every day, I say it's still one of the great blogs about Rome out there. If you want to be a vicarious tourist, this is the best blog to check out. From popular sights to streets to other corners of Rome, this blog has photos for you to enjoy.
---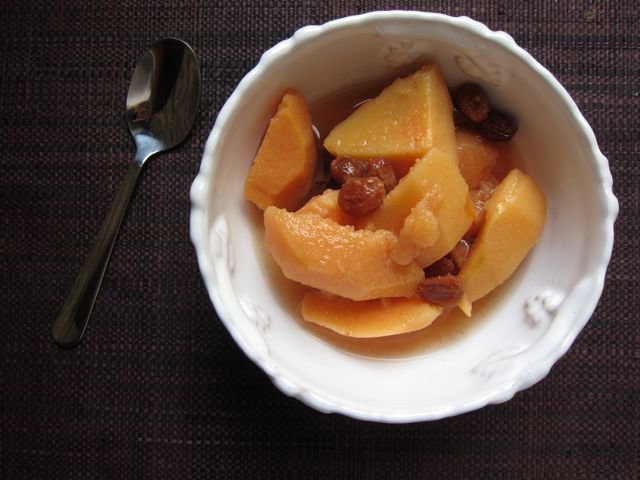 Who is Elizabeth Minchilli? She is a writer whose taste in home design, architecture, photography, and food is truly remarkable. Her home on the world wide web is one of the great blogs about Rome because it offers you a perfect combination of good eats, recipes, and sights. Oh yeah, her photos are delightful, too.
Definitely one of the great blogs about Rome, Why Rome? offers you help in getting around the city, finding the best places to eat, enjoying its many cultural delights, and a whole lot more. Managed by an American who found love in Italy, this is a blog that will make you fall in love with Rome.
---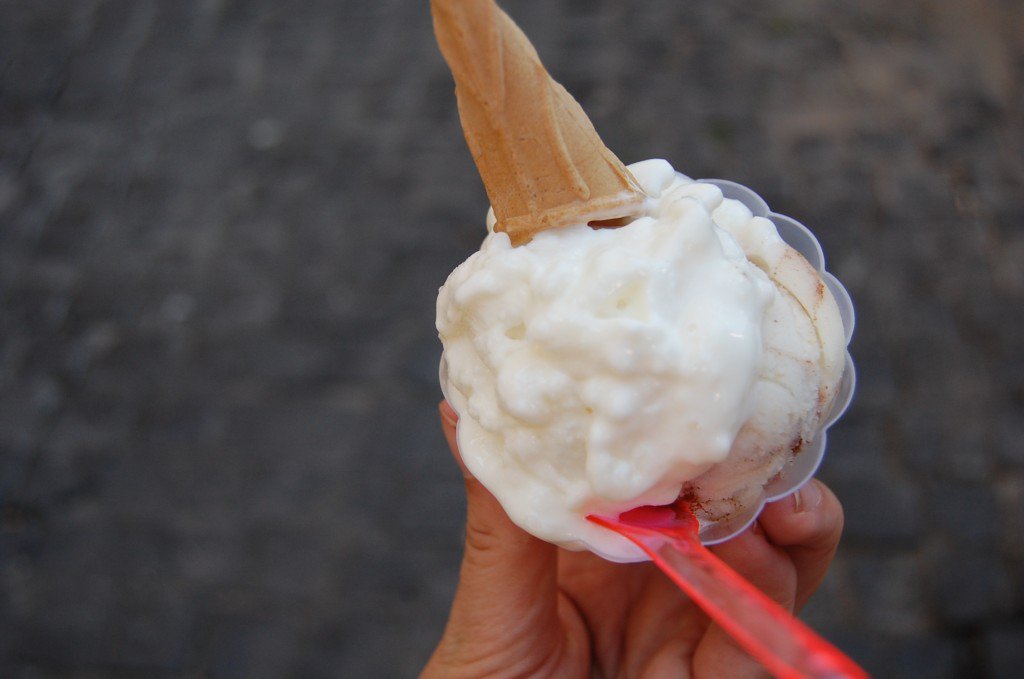 This is another blog that features the point of view of a non-local who fell in love with Rome and eventually called it home. From the blog: ...when life hands you lemons, move to Rome and make delicious lemon gelato. How refreshing is that? I think that should be on a shirt or something. Check out An American in Rome now!
---
This is the food and travel blog of one Katie Parla. While Katie covers places other than the capital of Italy, hers is still one of the great blogs about Rome today. Katie lives in Rome and can offer you fantastic recommendations on where to eat and have the best gelato.
---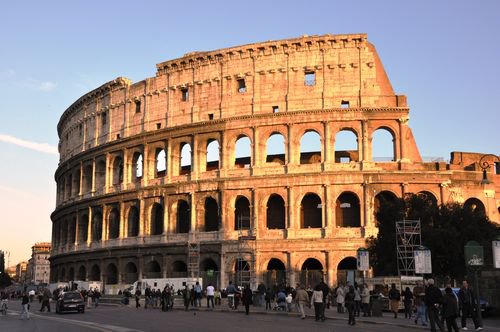 Rome Revealed offers you a comprehensive guide on how to enjoy your Roman holiday. From the blog: Tired of hearing visitors to Rome tell me that they'd eaten at an overrated restaurant or that they'd never heard of a great museum, I decided to start this blog as a catch-all for the "insider's knowledge" I've gleaned living here. So yes, Rome Revealed will show restaurants that offer good food and what sights you will truly enjoy.
---
Their tagline is "experience Rome like a local." This division of Spotted by Locals is written by a group of people who live in Rome and know exactly where you should go. Or eat. They offer features on hotels, arts, bars, shopping centers, film, and festivals. What's great about this blog is that you will also be given important information when it comes to opening hours, addresses, prices, and more.
---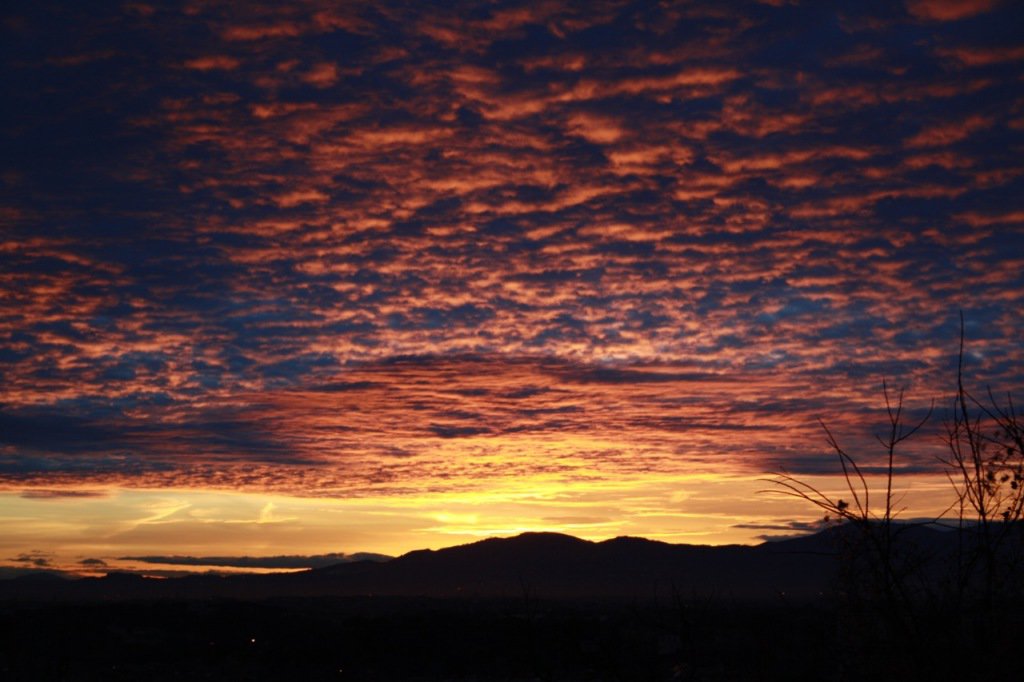 Young in Rome is without a doubt one of the great blogs about Rome today. From the blog: Young in Rome is here to guide you through the chaos. Featuring recommendations, advice, and personal stories from Rome's young expat community, Young in Rome is your source to navigate the city like an English-speaking local. Before heading off to your great Roman adventure, checking this blog is a must.
So there you have 8 great blogs about Rome. They are managed by lucky, lucky people who happen to live in the Eternal City. If you want to experience first-hand the things they discuss on their great blogs about Rome, there is no stopping you from purchasing that ticket. A mouthwatering serving of gelato awaits you.
Do you have other great blogs about Rome to recommend?
Top Photo Credit: Stuck in Customs
---
Comments
Popular
Related
Recent