Backpacking Blogs are your go-to websites for all the information you need to see more of the world. These best backpacking blogs are not only perfect for those who are plagued with wanderlust but also for those who are content with vicarious adventure-seeking. Whether you plan to leave everything behind very soon and start traveling or you simply want to "get away" for a few minutes, these best backpacking blogs are here to help.
---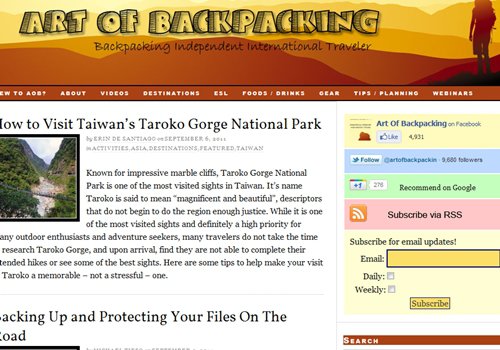 Well, as the title of the blog suggests, this corner of the world wide web will teach you how to backpack. Anyone can be a backpacker, they say. And yes, you can be one, too, whether you are attached to a high-paying job or you simply want to explore the world. This is one of the best backpacking blogs today because they have great travel pieces, advice, and everything in between.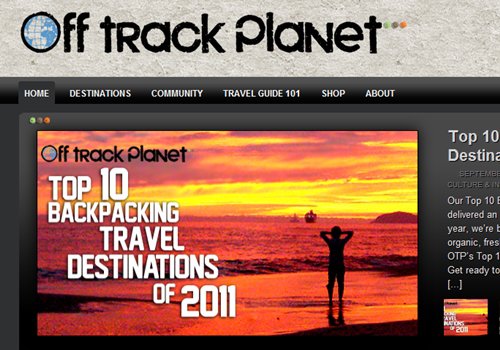 For a bit of strange, amazing, and anything that every thrill-seeking cell of your body needs, this is most definitely the website to check out. This is one of the best backpacking blogs out there for many reasons. One is that they feature travel guides ideal both for the beginner and the seasoned backpacker. Another reason is they have tips related to getting jobs while traveling. And of course, you cannot forget their collection of adventures that border on inexplicable. Bonus: the posts are funny.
---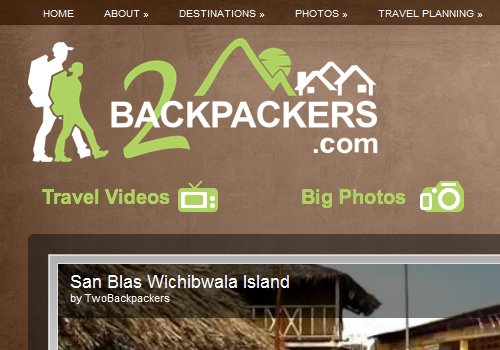 This blog "documents the experiences of Jason and Aracely Castellani as they travel the world in a journey of discovery." Theirs is one of the best backpacking blogs today because they will take you out on a ride to beautiful parts of the world. They also have stunning photos, great travel tips, and adventure guides that you will definitely love.
---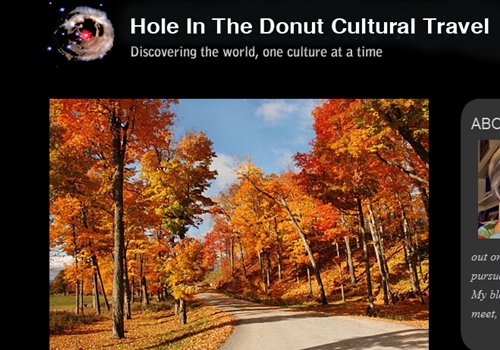 This is one of the best backpacking blogs out there because it's an inspiring spot of the world wide web. Its owner is Barbara Weibel. She is in her 50s and she left her job to see more of the world. Her own words: After years of working 70 hours a week at jobs I detested, I felt like the proverbial "hole in the donut" - solid on the outside, but empty on the inside. Searching for meaning in my life, I abandoned my successful but unsatisfying career and set out on a six-month solo backpacking trip around the world to pursue my true passions of travel, writing, and photography. She has not stopped and continues to give us amazing travel posts.
---
Although Matt has stopped backpacking recently because he has fallen in love with New Zealand, his is still one of the best backpacking blogs today. If you want travel tips for when you go to Indonesia, Thailand, Europe, and Australia, his is the blog to check out.
---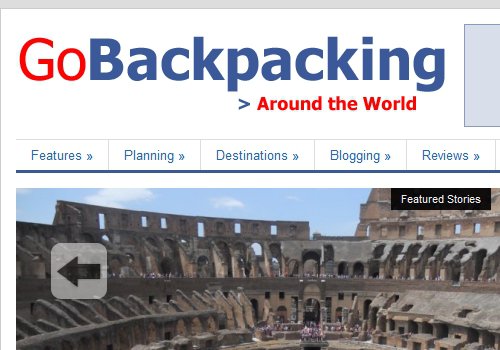 Go Backpacking's Editor-in-Chief is David Lee. This blog started several years ago. From David: I traveled around the world, visiting 22 countries over 20 months. I was robbed. I got sick. I met amazing people. I felt lonely. I felt inspired. I felt frustrated. I felt free. It was perfect. Amazing, right? This blog is a go-to resource for travel tips, backpacking planning, and more. You can also submit pieces to the blog if you have stories to share.
---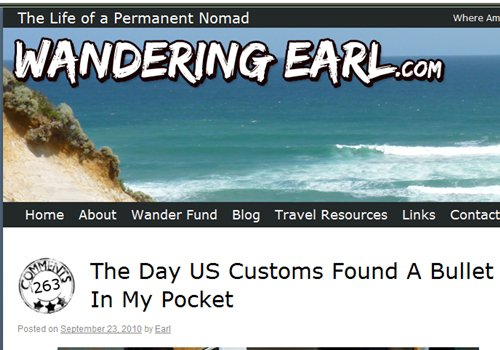 Funny, engaging, and full of great stories, Earl is one of the top backpacking bloggers today. I tell you, his stories make you feel that you were there with him when they happened. How his adventure began: On December 25th, 1999, I left the USA for a three-month, post-graduation trip to Southeast Asia. It's now been over twelve years and that trip has yet to finish.
And there you have the best backpacking blogs we have today. I hope that these best backpacking blogs inspired you to see more of the world. It doesn't matter if you are not filthy rich or you think you can't leave everything behind. Because as these best backpacking blogs show you, budget traveling can be done and leaving everything behind is one step to freedom.
Do you follow some of these blogs?
---
Popular
Related
Recent